Clothing with Conscious Origins
We realize the choices we make as a company affect the Earth & people around the world.
We're committed to sustainability and ethical manufacturing, from our fabrics to our factory partners.
Shop layers like the Ashlyn Jacket that keep you bundled up while showing off your style.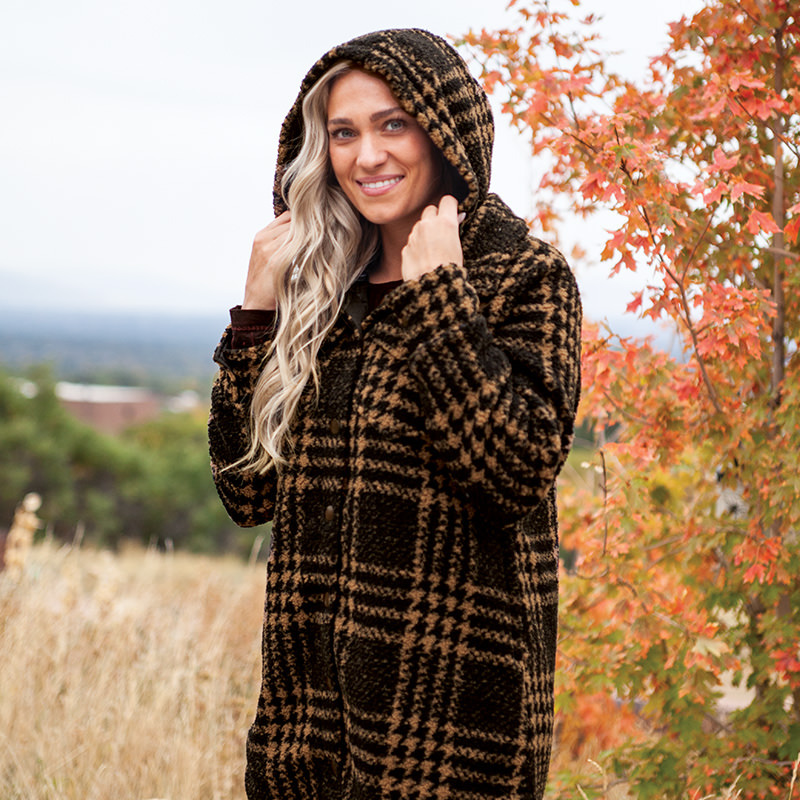 There's no reason to be chilly – our coziest sweaters of the season are now on sale!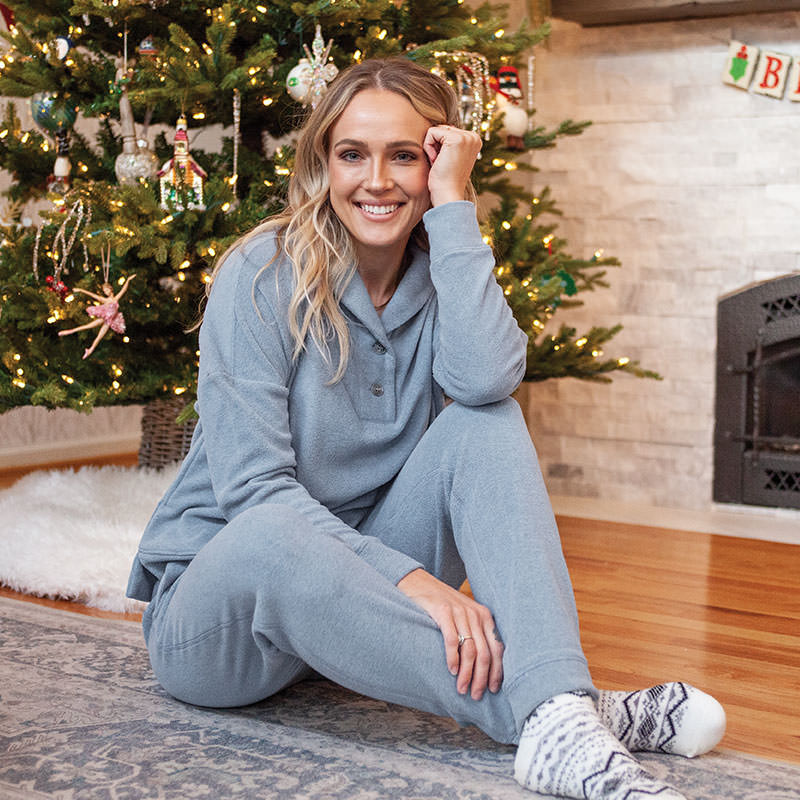 The Gift of Sustainability

For your loved ones, for yourself, for the planet: these responsible styles show you care.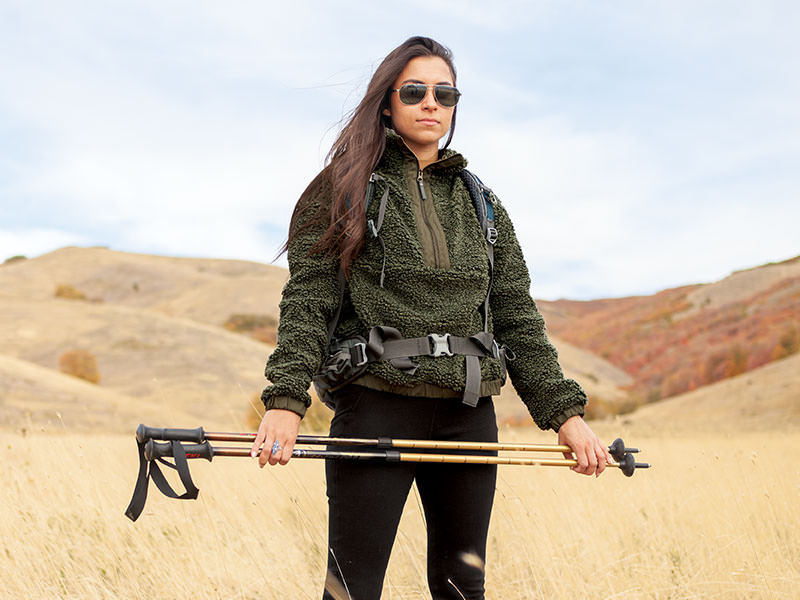 Why choose anything else over these buttery-soft pants, fleecy tops, and long-lasting comfort?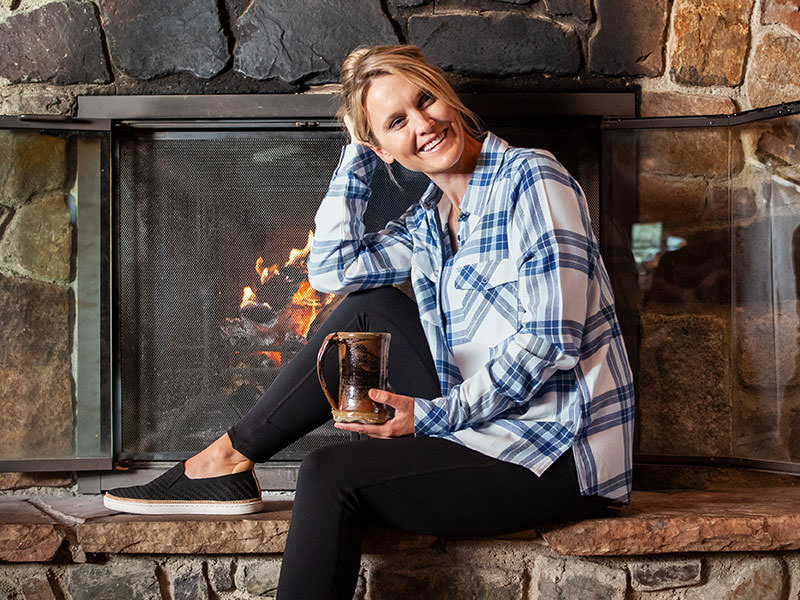 Fair Trade Empowers Women
Fair Trade Certified™ is more than a fair wage and humane working conditions. It is a way for women to take their power back.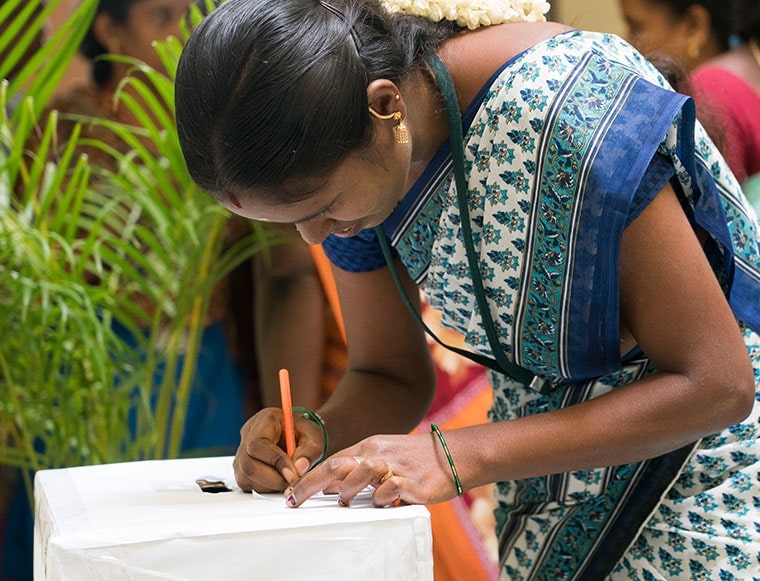 For every Fair Trade Certified product sold, we pay an additional premium directly back to the workers who make our clothes.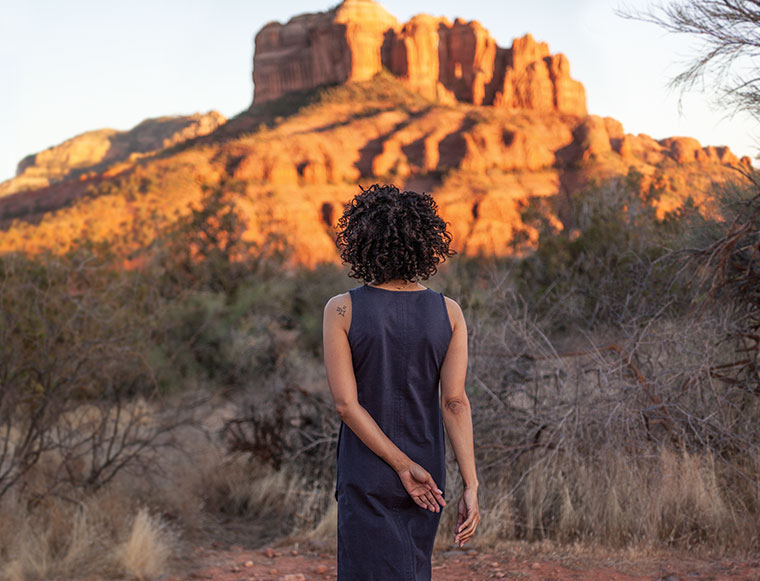 A healthy planet requires all individuals and companies to adopt a greener existence. The choices we make as a company affect the Earth and people around the world.
Our family company began in 1965 in the back of our father's station wagon in Southern California, selling tennis shorts.