This adventurous mom values getting into nature to experience life IRL with her four children. Her spirit and style inspire us, and we have a feeling she'll inspire you too.
"Days in nature are usually our favorite days, whether it's a day at the tide pools or hiking in Joshua Tree National Park," Kelly Sipan, our newest ambassador says. As a mom and naturalist living in Southern California, Kelly values outdoor adventure and loves to share family-friendly hikes, nature centers, botanical gardens, parks, and more with her following.
"As a mom of four kids, it's easy to get overwhelmed with the stress and busyness of daily life," she admits. However, the outdoors are always a place her and her family can go to ease the pressures of daily life. "Outdoor adventures provide the gift of slowing down and making memories together in a beautiful place."
Her ethos and positivity, plus how much she values sustainability and ethical production in fashion endears her to us. Keep reading our interview with her to learn more about this adventurous mom. If your family is looking for great hiking recommendations in Southern California, be sure to follow her on Instagram and subscribe to her website where she posts guides.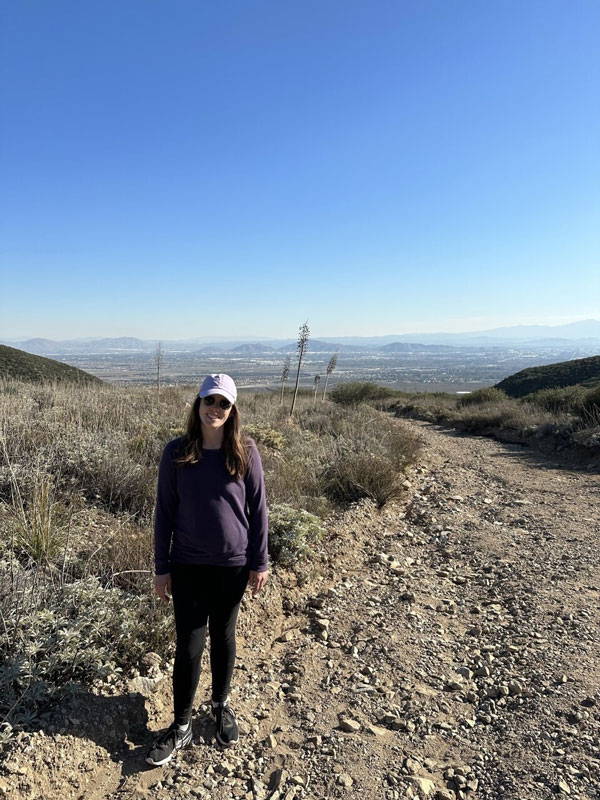 What has been your favorite part of exploring with your kids?
Exploring with my children gives us quality time together and lasting memories. My natural bent is to be a Type A overachiever who is glued to her to-do list, but that's not the mom I want to be. Being outdoors gives me the gift of setting aside my phone and my never-ending list of things to accomplish, and instead I get to just "be" with my children, offering them my full attention as we go on adventures together, from our own backyard to the beach and everywhere in between!
As we go on more and more Adventure Days, our family culture is being built around the outdoors. Even when we're home, we love looking at photos and telling stories about past adventures while dreaming of the next place we'll go!
Do you have a favorite family adventure from the last year?
Some friends from church invited us to their lake house in Minnesota. Traveling from drought-ridden California to green Northern Minnesota was a big change, and we had a blast! We spent our days kayaking on the lake and going on walks, and I even caught my first fish!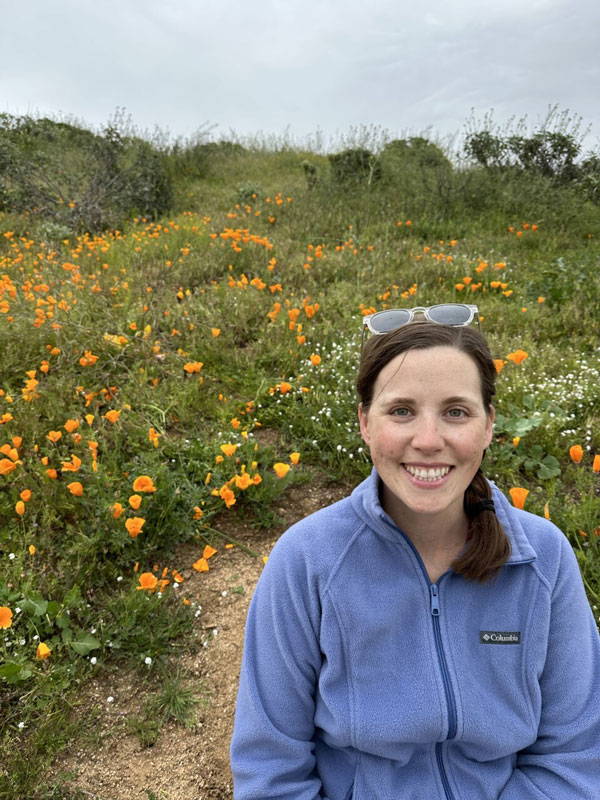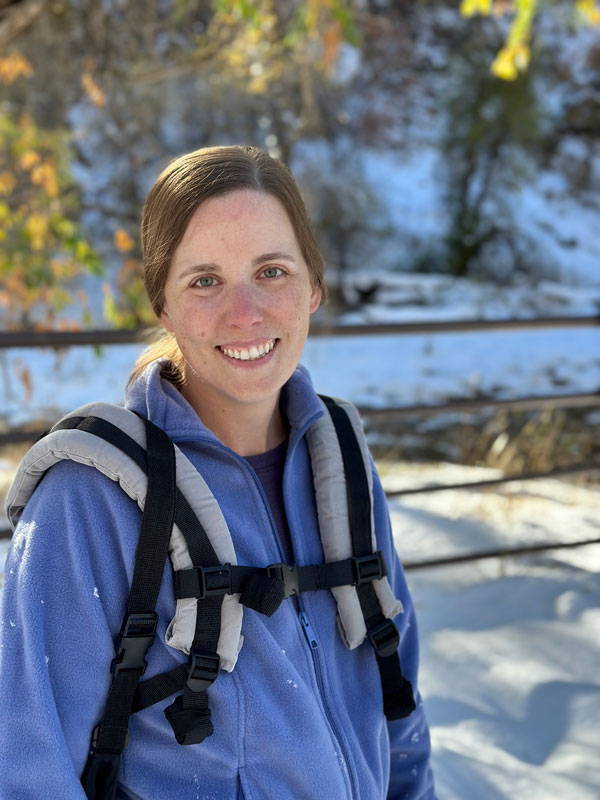 When did you start SoCalNatureKids?
In July 2020, everyone was looking for places to get outside - including me! I started dreaming of a place where we could easily discover local kid-friendly outdoor locations that were open, but I couldn't find any online resources to find that information. One day on a walk around my neighborhood (where I always get the best inspiration!), the thought came to me: "what if I created that resource?" and within a few hours I had created an Instagram account, and SoCal Nature Kids was born!
What is your "why" in starting SoCalNatureKids? What can other moms and families learn from you?
SoCal Nature Kids exists to empower local families to get outside. I didn't grow up loving the outdoors, so time in nature has not come easily to me, but it's been so valuable for my family and me. I love helping other moms come on this journey too. If they're looking for local kid-friendly Southern California places to get outside, want to know more about California nature, or are feeling overwhelmed by how to get outdoors with their children, I'm here to help! I hope they know that getting outside with little ones may not feel easy, but it's definitely worth it.
I initially encountered Aventura through a Google search for something like "women's adventure fashion." As a mom, I am faithful about buying my children the clothes they need (which seems like a never-ending quest with 4 children growing constantly!), but I sometimes put my own clothing needs on the back burner.
Lately I've been thinking more about how to invest more in my own wardrobe so I can "dress for the day that I want to have." If I want a day of joyful living and going on adventures with my children - whether that's visiting a nearby aquarium or science museum, or going on a quick hike at our local nature center - I want to be dressed and ready for whatever the day brings!
When I found Aventura, I loved that I could dress in clothes that look great for everyday (without feeling like I belong in a backcountry hiking catalog) but also are flexible enough for activity too, with features like fabric that moves, skorts, and longer shorts good for being active.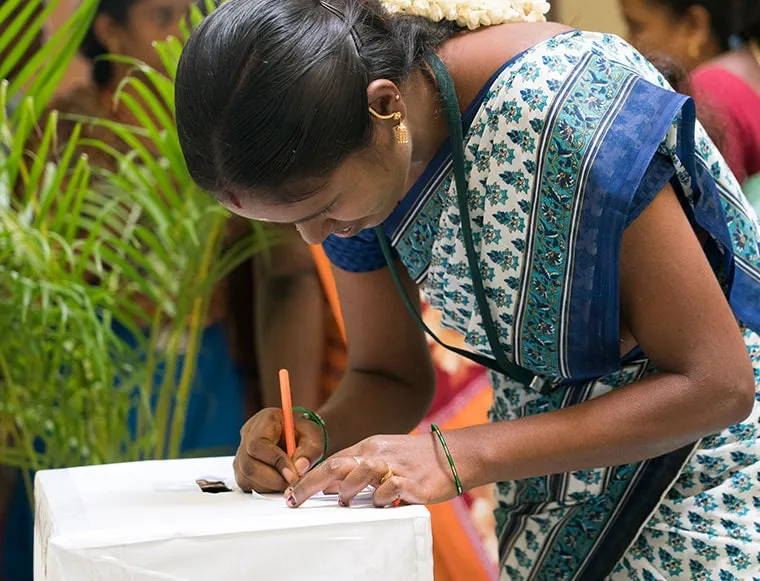 Which core value of Aventura speaks to you the most?
As a California Naturalist, I love the emphasis on sustainable fibers that protect our world. I also have experience working overseas in areas of the world that experience poverty and traditionally undervalue women, so I additionally love the emphasis on empowering women and treating workers ethically through fair trade production.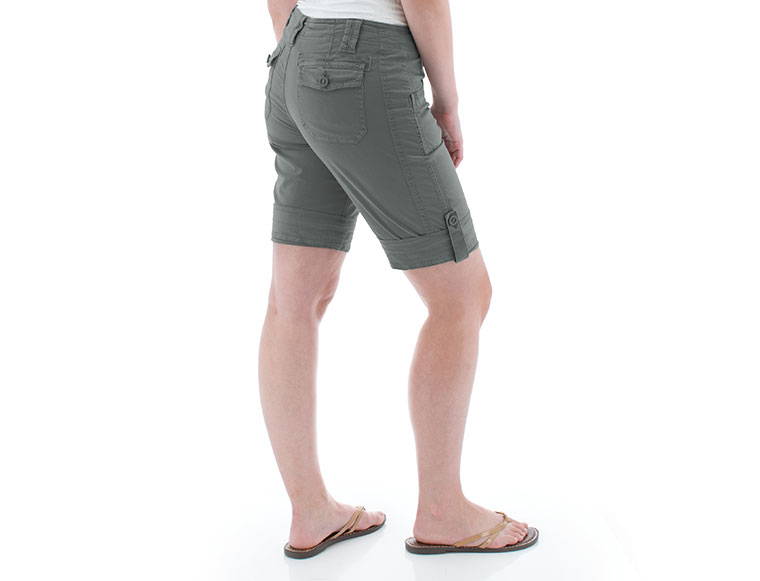 What piece from the Spring 2023 Collection are you most excited for and why?
I can't wait for my Arden V2 shorts to arrive! With summer approaching, I'm looking forward to days at the playground with my children and a road trip to four of California's National Parks. The Arden V2 Shorts are going to be the perfect item to wear for those fun adventures!