Organic Cotton = Summer's Favorite Fiber
Breathable, comfortable, and better for the earth, these styles are perfect for whatever your day demands.

Clothing with Conscious Origins
We realize the choices we make as a company affect the Earth & people around the world.
We're committed to sustainability and ethical manufacturing, from our fabrics to our factory partners.
Dress Season In Full Bloom
Saying yes to summer dresses is easy with options of flowing florals or feminine picks with pockets.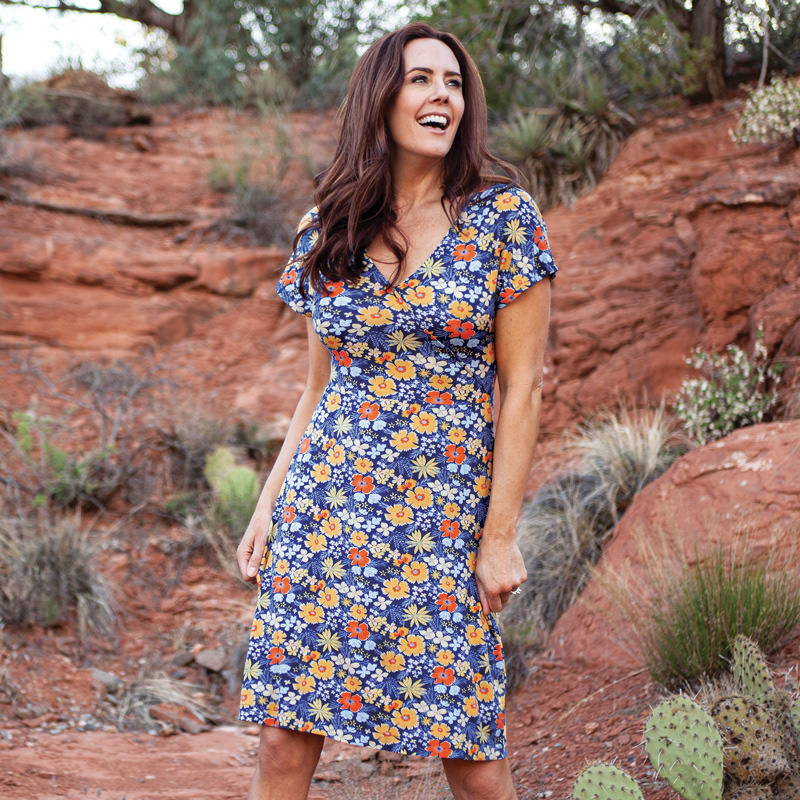 Meet Our Best Selling Bottoms
These customer-loved bottoms will be the most versatile options in your summer wardrobe.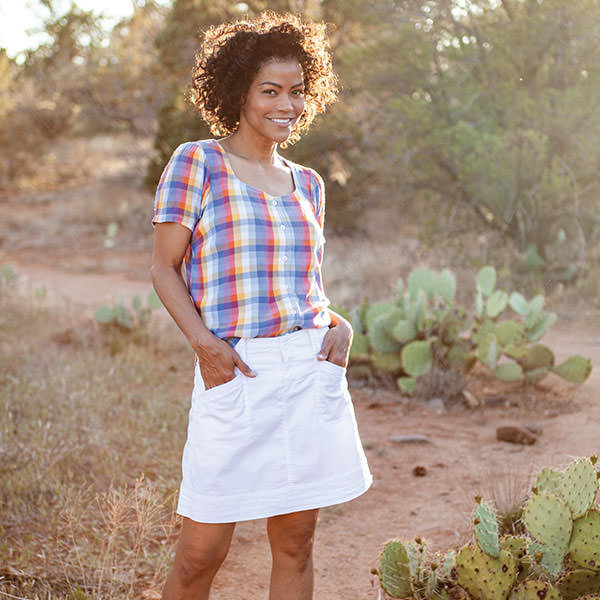 Five Stars For Quality, Fit, & Style

There's a reason why we bring back the Arden Collection year after year…customers LOVE these styles and we think you will too!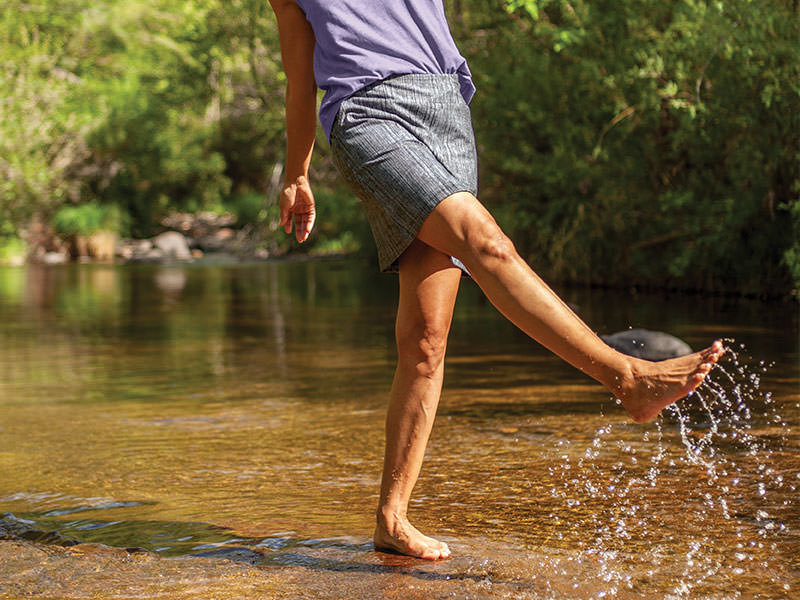 Minimize Sun Exposure with UPF Styles

Enjoy peace of mind on sunny days with styles that feature an Ultraviolet Protection Factor (UPF) rating.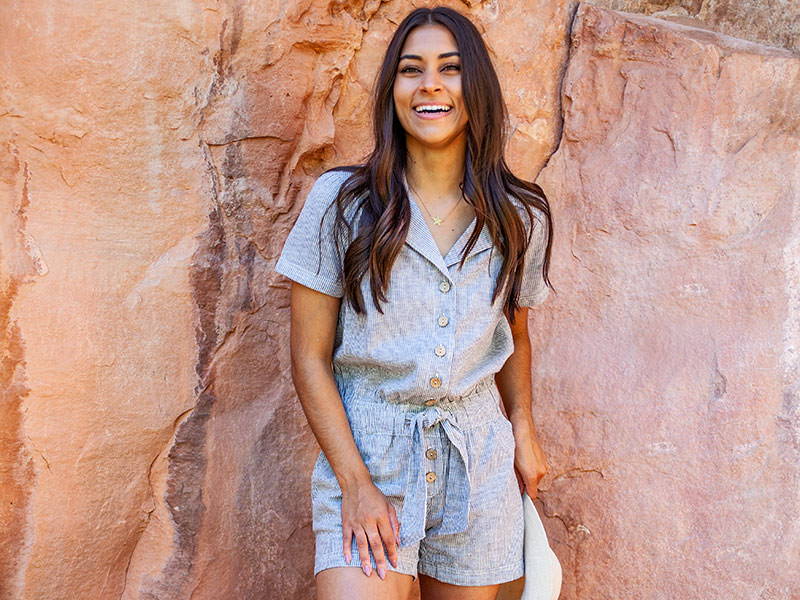 Fair trade provides equity for female garment workers. Support your global sisters by shopping Fair Trade Certified™ styles now.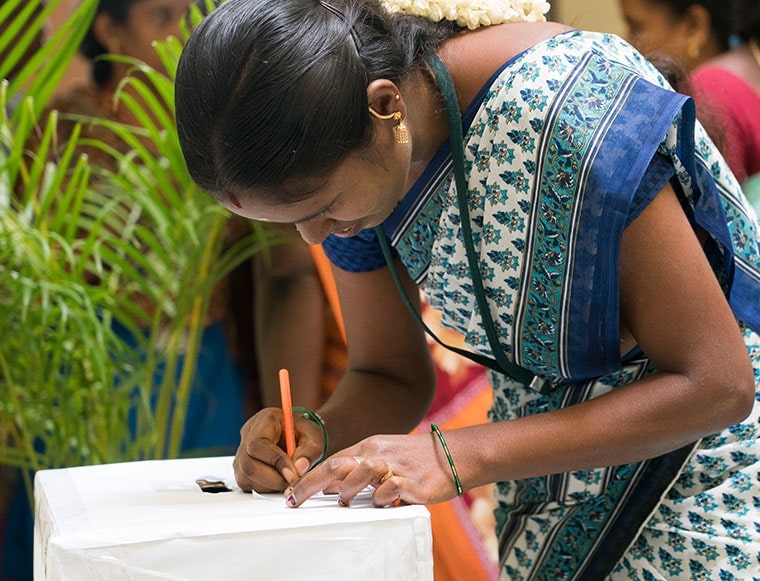 For every Fair Trade Certified product sold, we pay an additional premium directly back to the workers who make our clothes.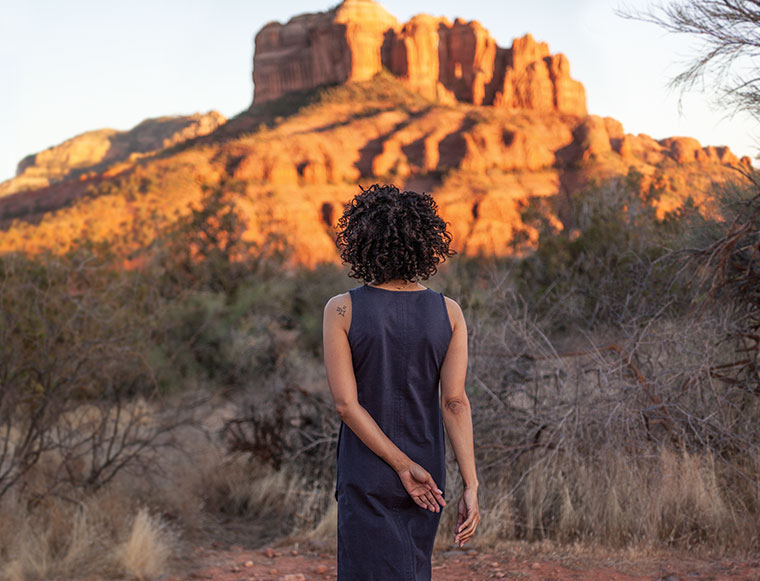 A healthy planet requires all individuals and companies to adopt a greener existence. The choices we make as a company affect the Earth and people around the world.
Our family company began in 1965 in the back of our father's station wagon in Southern California, selling tennis shorts.