Aventura is Rooted in Sustainability
From design to production, we think about our clothing's footprint.
Our sustainability journey sprouted in an unlikely place: a double-wide trailer in Lubbock, Texas. It was 2002 and our CEO and President, John, was invited to the inaugural meeting of the Organic Exchange. Here, on this dry land organic cotton farm, he learned how impactful sustainable fibers could be. He joined along with the ranks of powerhouses, amazed that companies like Nike, Patagonia, Timberland, and MEC wanted to share their playbook and years of experience utilizing lower impact textiles like organic cotton.
What an impact this community of knowledge left on John; the shared goal to a greener earth made the unpredictable move into this new territory seem attainable. At the time, the prospects of converting the multitude of conventional textiles into eco/sustainable alternatives appeared impossible and every partner in the supply chain took a financial risk to ultimately build a balanced supply side to support the relatively new and unknown consumer demand.
In the end, everyone wins.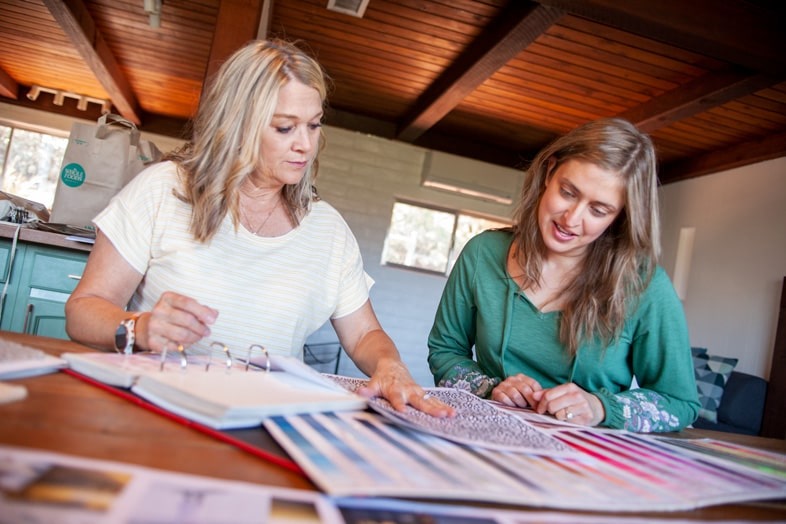 Aventura was born embracing goals towards a greener planet by weaving alternative fabrics into our plans for a new, fresh, and vibrant women's lifestyle brand.
Aventura Clothing was built to redefine sustainable clothing and give consumers the option to look good and feel even better. Organic cotton, featured in 20% of the premiere styles, was the star of our first season launch of Aventura Clothing in 2006.
Since then, the supply chain has been built up and more companies are using organically sourced cotton. We're happy to see the growth of sustainability in our industry and we are proud to have been at the forefront. While we can't say we're perfect, we can say that we've made incredible progress towards sustainability!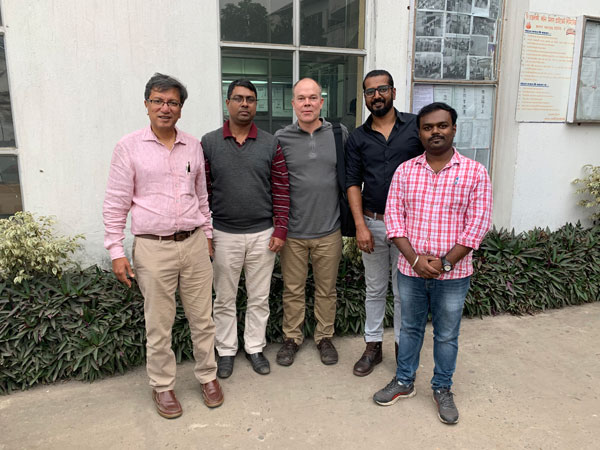 How do we make sustainability a priority in our business?
Not only do we ask ourselves "where will these clothes end up?" in the design process to create as much of our line from natural sources, but we also partner with factories that have established themselves as experts at supplying and working with sustainable fibers. Our journey has evolved to include 9 sustainable and preferred fibers utilized across 90% of our collection.

Explore the different fabrics we use in our collections.

Ensuring sustainability and fairness, from farm to retail.
In 2002, we became a founding member of the Textile Exchange, a global nonprofit focused on creating and upholding standards for sustainability in the fiber and materials industry. We use preferred fibers, material or product that is ecologically and socially progressive; one that has been selected because it has more sustainable properties in comparison to other options.