Our Ambassadors represent Aventura not only through wearing and sharing our products,
but by living a lifestyle full of passion for family, friends, community and environment.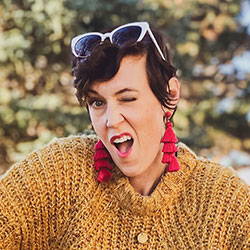 "Sustainability is important to me because it's clever, economical, and shows gratitude. It's also resourceful, creative, practical, and just makes sense. We practice always trying to leave a place better than when we found it in our family & as a way of addressing some of the deeper ills in our world, finding sustainable options in what we wear makes an impact far beyond just our local community. Fast fashion is one of the number one contributors to forced and under paid labor. I love shopping my own closet, upcycling, and finding companies that are making steps to improve their practices in real ways."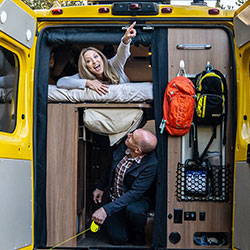 Stefany and James Adinaro
Sustainability is important to us because we've got the two grandmunchkins, our most favorite humans on the planet. We want this planet healthy and well for them. RV living makes sustainable living easy, as we use very little resources in the RV since we have limited resources. We can wash a whole sink of dishes with just a cup of water! The small RV has taught us to be minimalists. Other things we do is avoid disposable plates/dishes, disposable water bottles, and we take the time to carry our recyclables to appropriate recycling sites.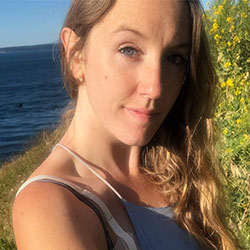 Sustainability is important to me because nature forever nourishes and heals. The outdoors constantly brings me endless lessons of trust, self-sufficiency, gratitude, simplicity, and friendship. Access to natural spaces and organic food completely redirected my life away from substance abuse, eating disorders, and depression. Now I strive to support others on their wellness journey, and sustainability is a key component in our health. I believe we all derive from nature and are part of it, and any disconnect from the natural world is ultimately harmful. We have purchasing power as consumers, so I always try to support sustainable and organic brands, and small, local businesses.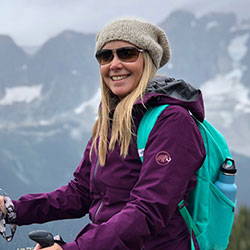 Sustainability is important to me because I work on living a sustainable lifestyle daily, eating a plant-based diet, walking to most appointments, and driving an electric vehicle. I choose and wear quality clothing that is not fast fashion but rather made to be timeless and last for years. In my travels, I try to support slow travel, shop locally from independent shops and artisans, and offset my carbon footprint when flying.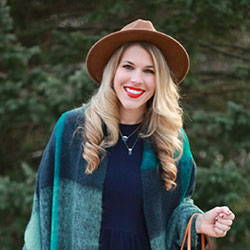 Sustainability is important to me because Our family tries our best to be as 'green' and sustainable as we can. I talk to my children about recycling, shopping with reusable bags, saving energy, not being wasteful, and buying secondhand. It's important to me to set a good example for my children by respecting our earth. We only have one and we need to take care of it. Every little bit helps!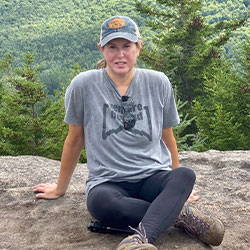 Sustainability is important to me because part of Jewish belief is "healing the world" and I take that quite literally and believe it is our job to leave the world better than when we arrived. At home, we have installed solar to generate and consume clean energy. We have also started to switch over to electric vehicles, with the purchase of a Tesla. We minimize consumption, focusing on experiences over gifts, and utilize sustainable, eco-conscious products in our home. When we travel, we look to minimize our carbon footprint and practice the principles of Leave No Trace.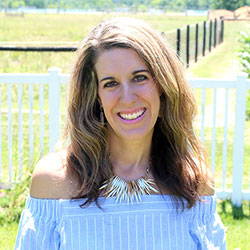 Sustainability is important to me because I believe in always doing good, for my family, friends, a stranger and even our planet. I believe sustainability is important and I try to do my part by reducing what we really need in our household and I try to donate or give others what we no longer need.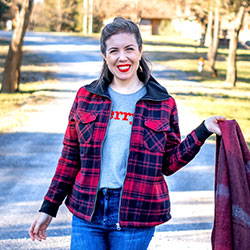 Sustainability is important to me because as a Christian, it is important that we value the gifts God has given us and it's important to be responsible when we shop and in our every day lives.
Past ambassadors who are still part of our Aventura Family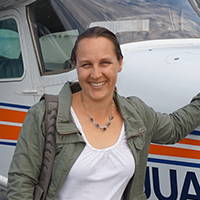 I try to live the #AventuraLife by remaining open to adventure. I try to say 'yes' when perhaps I really mean 'maybe': want to go backpacking in December? Yes! Want to ski six peaks in one day? Yes! Want to fly in a tiny plane, travel solo to a country you've never been, and climb a cliff via rope cable? Yes, yes, and wait...what? Okay, so I almost always say yes!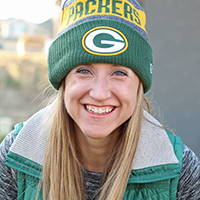 My #AventuraLife is an active, family-first lifestyle! We love running and traveling, so having cute, comfortable, quality clothing is important to me as I keep up with our three boys during all our adventures! Aventura has me covered in style for everything from hiking to date nights!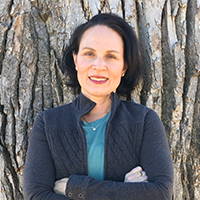 I live the #aventuralife by following my mantra of Get outside. Do something new. Explore. Don't be afraid to be you!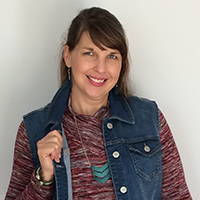 I live the #Aventura life by trying to simplify my life and re-purpose what I have on hand. I enjoy being in nature and have been learning to be more aware of buying eco-friendly products.