Welcome to the Aventura Clothing blog! Beautiful, comfortable, sustainable. Designed for women, by women.
#AVENTURACLOTHING
11 Sustainability Buzz Words You Should Know
The sustainable fashion industry is booming, and with it comes an inventory of vocabulary words to keep up with. Here are the most important 11 terms and phrases that we think you should know.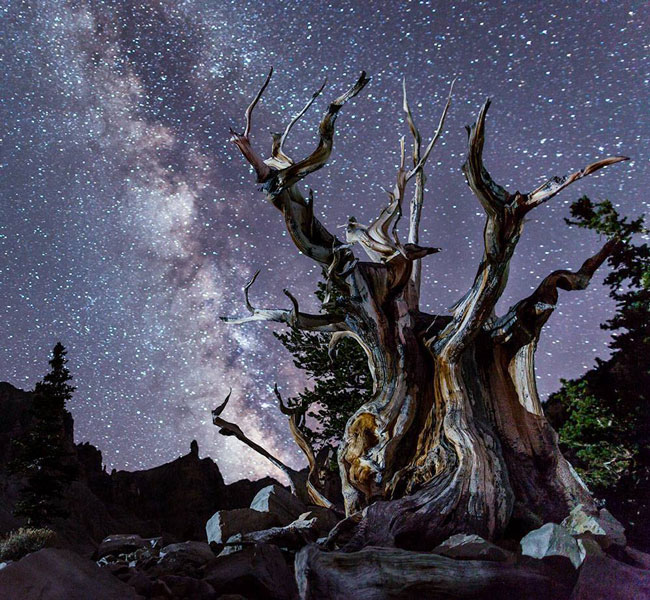 Free National Parks to Visit in 2023
Visit the beautiful pieces of natural heaven this country has to offer - from Florida to Washington - for free all year long.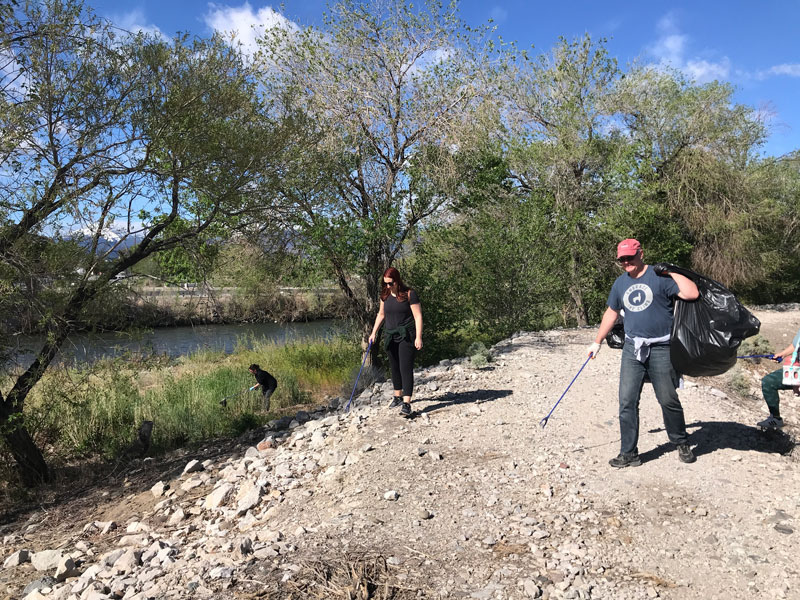 Make 2023 the Year of Sustainability
We all want to be more sustainable, but how do we actually achieve this? This year, we want to help you with your sustainability goals by providing you monthly tips and tricks on how to incorporate more sustainable practices into your daily life.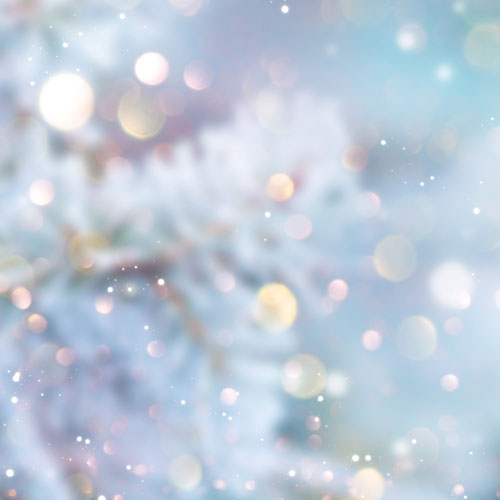 Our Favorite Holiday Traditions
From across the country, our ambassadors tell us what traditions mean the most to their families during the holiday season.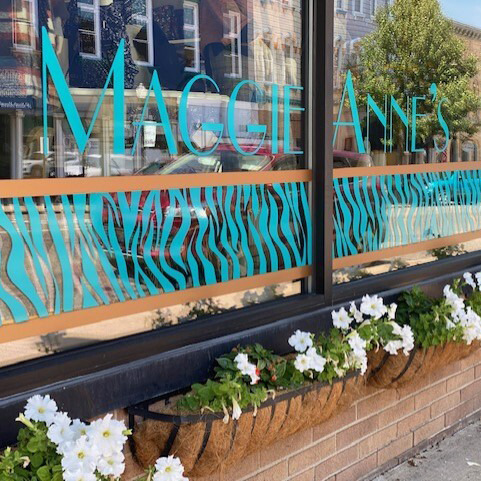 Retailer Spotlight: Maggie Anne's
In 1995, Patti Bailey took over ownership at Maggie Anne Shoppe in Hillsdale, Michigan – a future she couldn't envision for herself.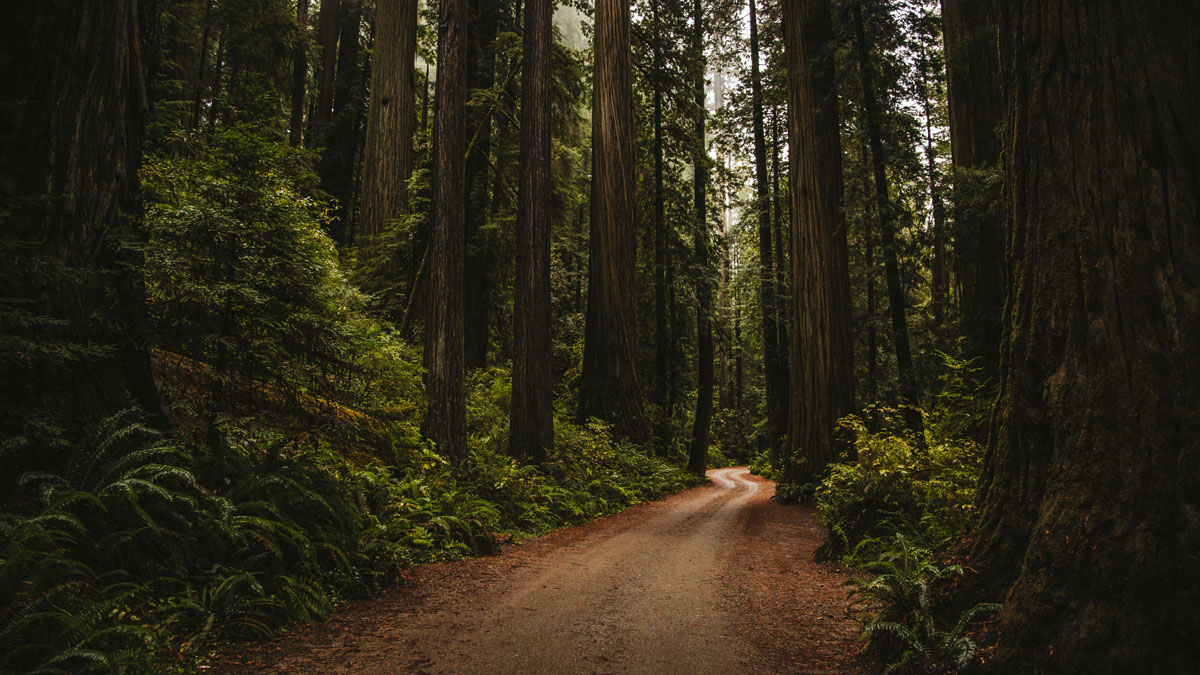 13 Of Our Favorite Nature Quotes
Enjoy the wisdom of our favorite adventurers, naturalists, and lovers of nature.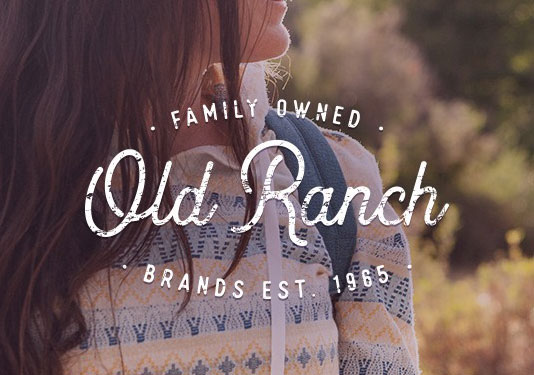 Help us welcome Old Ranch Brands online!
Old Ranch Brands is Aventura's sister brand and truly a piece of the Kirsch family. After all, the brand is inspired by the family's childhood home on Old Ranch Road at the base of the Sierra Nevada.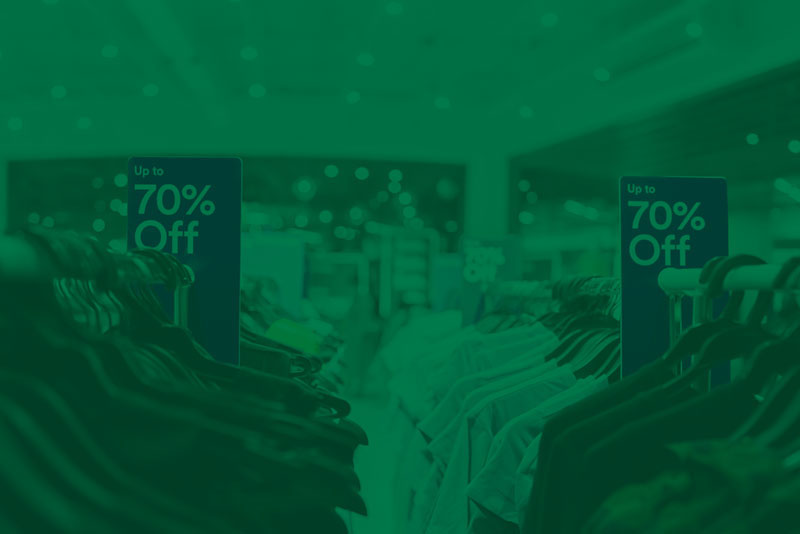 Help Us Make Black Friday Green
Slow down and shop intentionally with us this season to help protect our earth and the factory workers making our garments.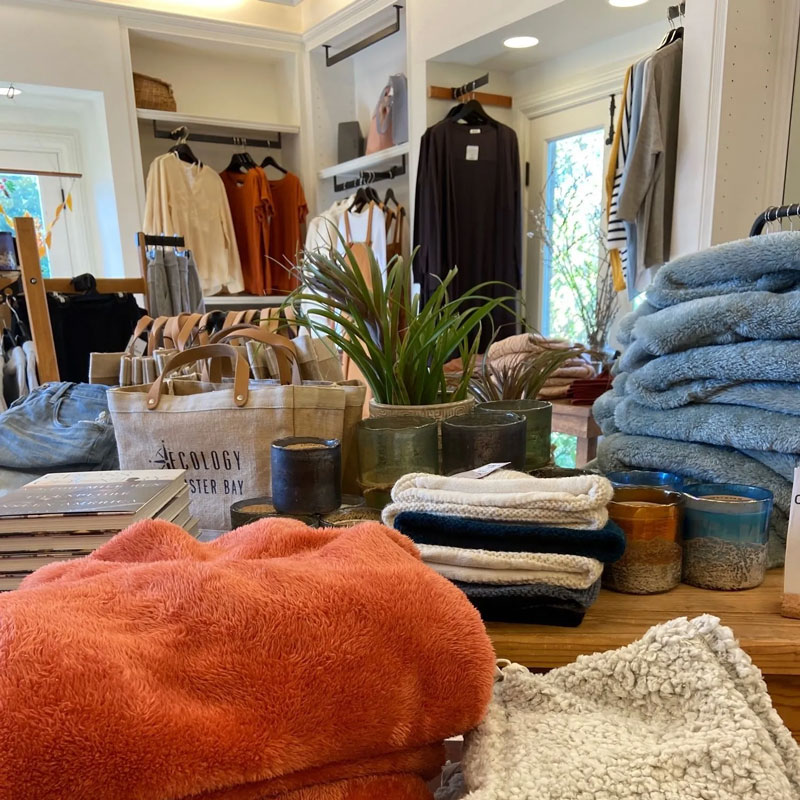 Supporting Small Creates a Big Impact
After all, small, local, family-owned businesses make up a significant portion of our clientele and have supported us from the start. In 1965, John Kirsch Sr. started a business out of the back of the family's station wagon.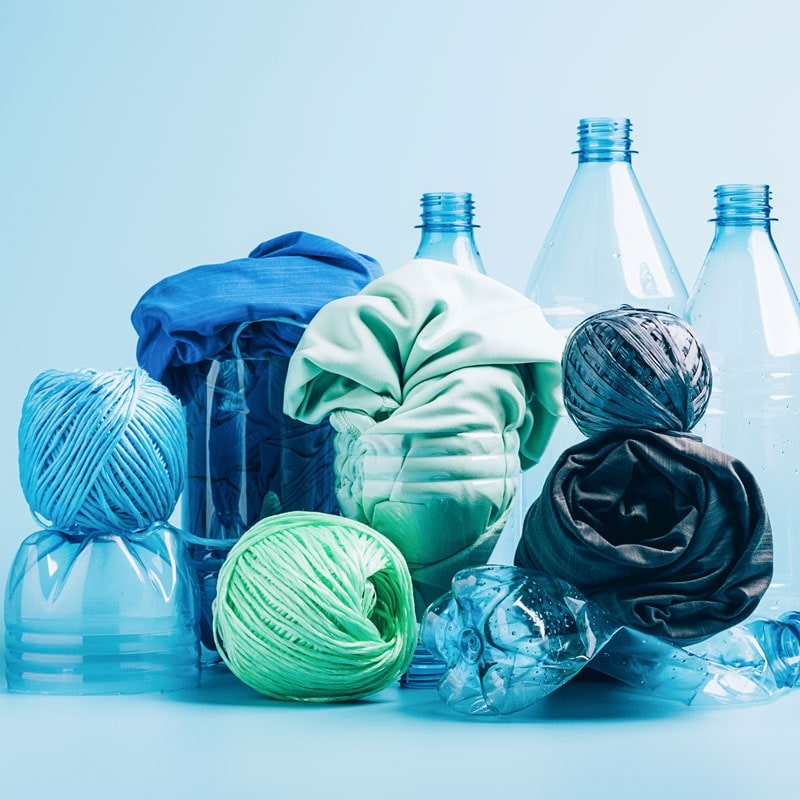 Fabric Spotlight: Recycled Polyester
Recycled polyester transforms plastic waste into new clothing without petroleum. It saves not only plastic water bottles and food storage containers from landfills, but also existing polyester clothing.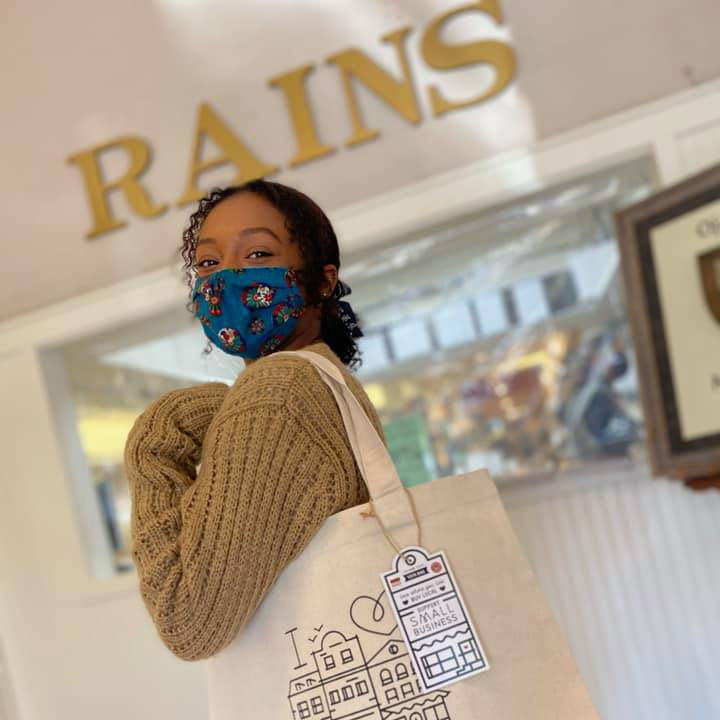 Retailer Spotlight: RAINS
Owners of this historic shop go out of their way to ensure the business survives for its employees and the community.
Favorite Fair Trade Styles for Fall
We're wrapping up Fair Trade Month with our favorite ethically produced sweaters, outerwear, and pants.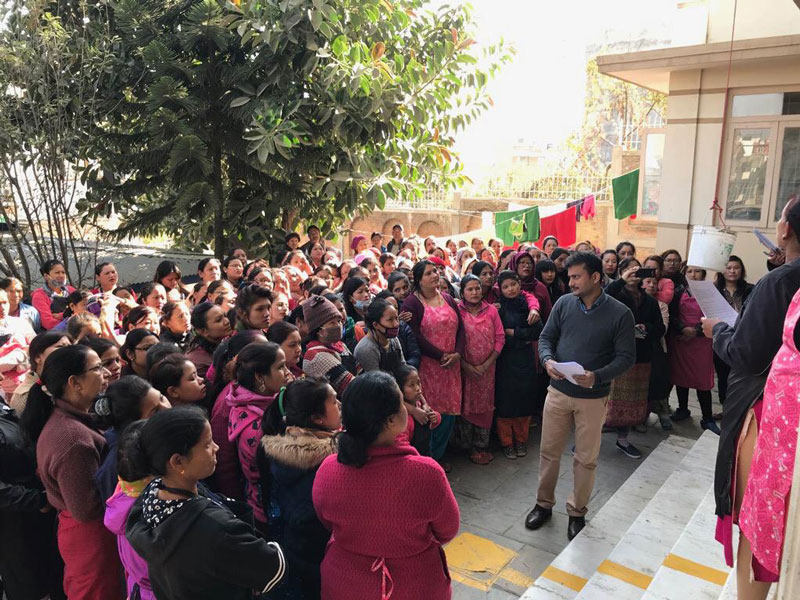 Fair Labor Is Just The Beginning...
We are proud to partner with Fair Trade Certified™ factories for so many reasons, from helping lift up those without a voice to contributing to sustainability.
Fair Trade Empowers Women Around the World
You may have heard "Your Dollars Do More" from Fair Trade USA™ before, but did you know that it means you'll be making a difference in empowering women and helping them free themselves from poverty?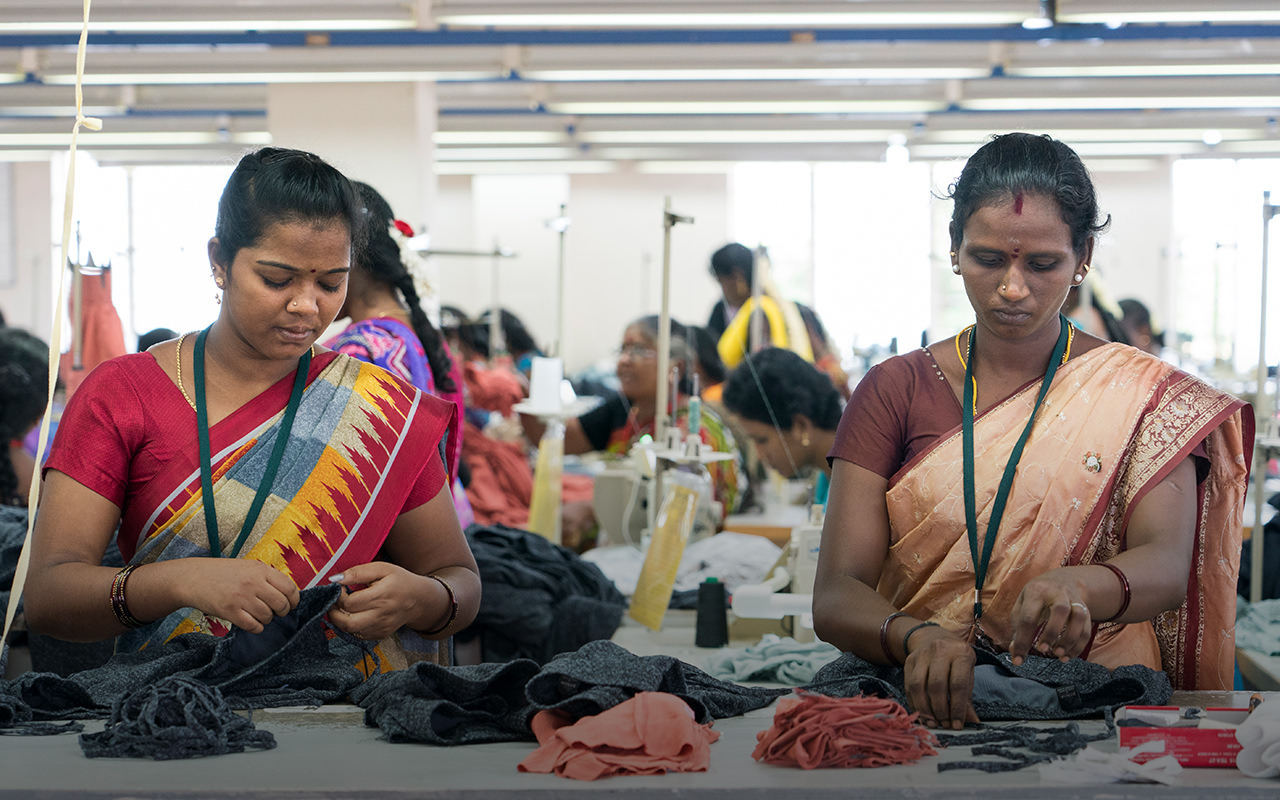 Finally, A Standard That is Easy to Trust
Fair Trade USA™ provides transparency and traceability, giving us the peace of mind that our values and the interests of vulnerable factory workers around the world are being upheld.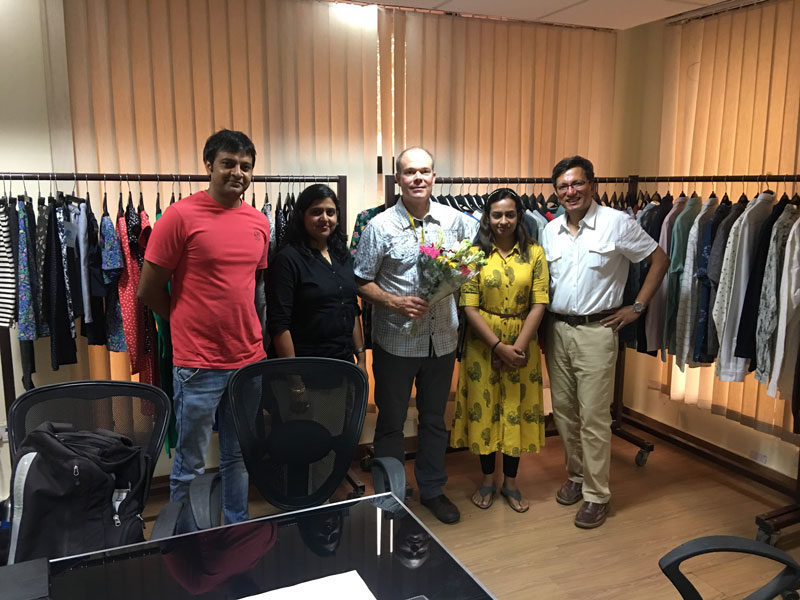 Why Fair Trade Matters to Aventura
In 2017, Aventura began partnering with Fair Trade Certified™ factories because this standard ensures that each factory is making meaningful, ethical choices for their employees. But our ambition to do right preceded this date.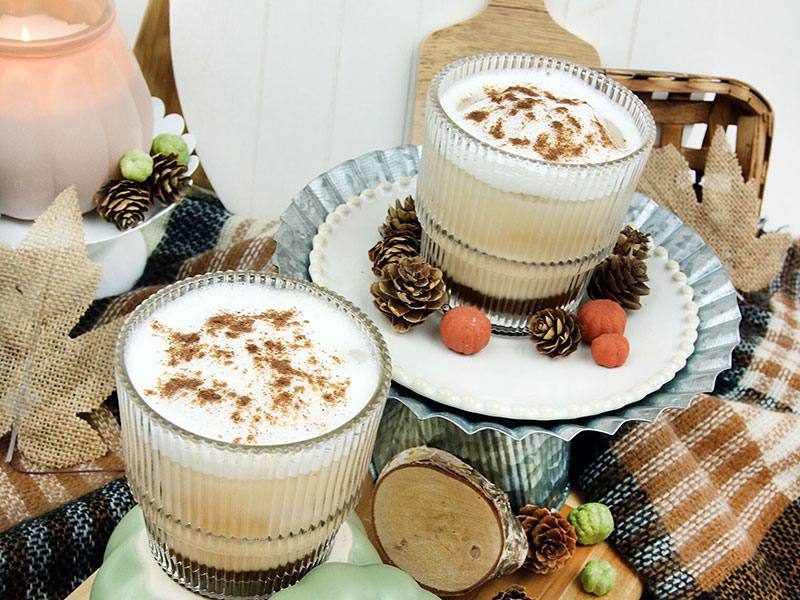 Warm up busy fall nights with these easy, delicious recipes!
With school starting back up, days getting shorter, and everything feeling a bit more hectic, we wanted to bring you painless recipes that evoke the goodness of fall.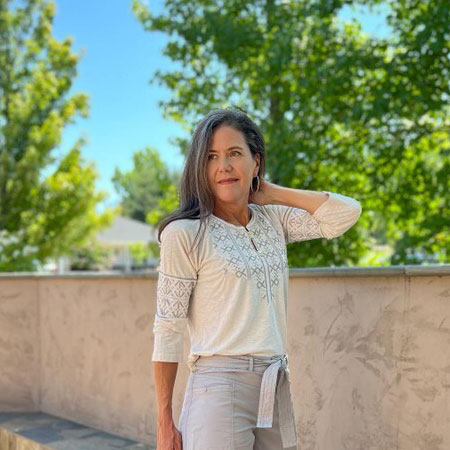 Meet Aventura's newest ambassador: Nicole Cardin
From sunny California, Nicole has adopted the mantra: "Let's ROCK midlife!" She's a smiling, stylish grandma to 12 littles who loves to explore from the Pacific Ocean to the Sierra Nevada mountains.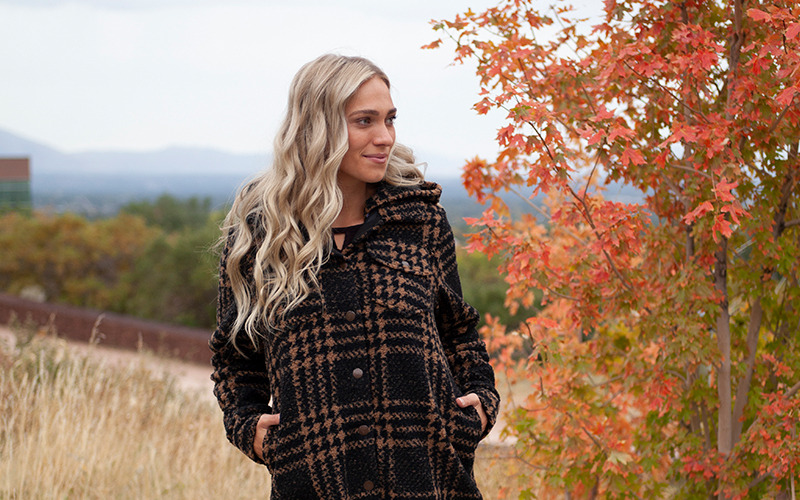 We create the clothing that we want to wear! We've asked the lovely ladies of Aventura which styles are at the top of their lists and the results are in.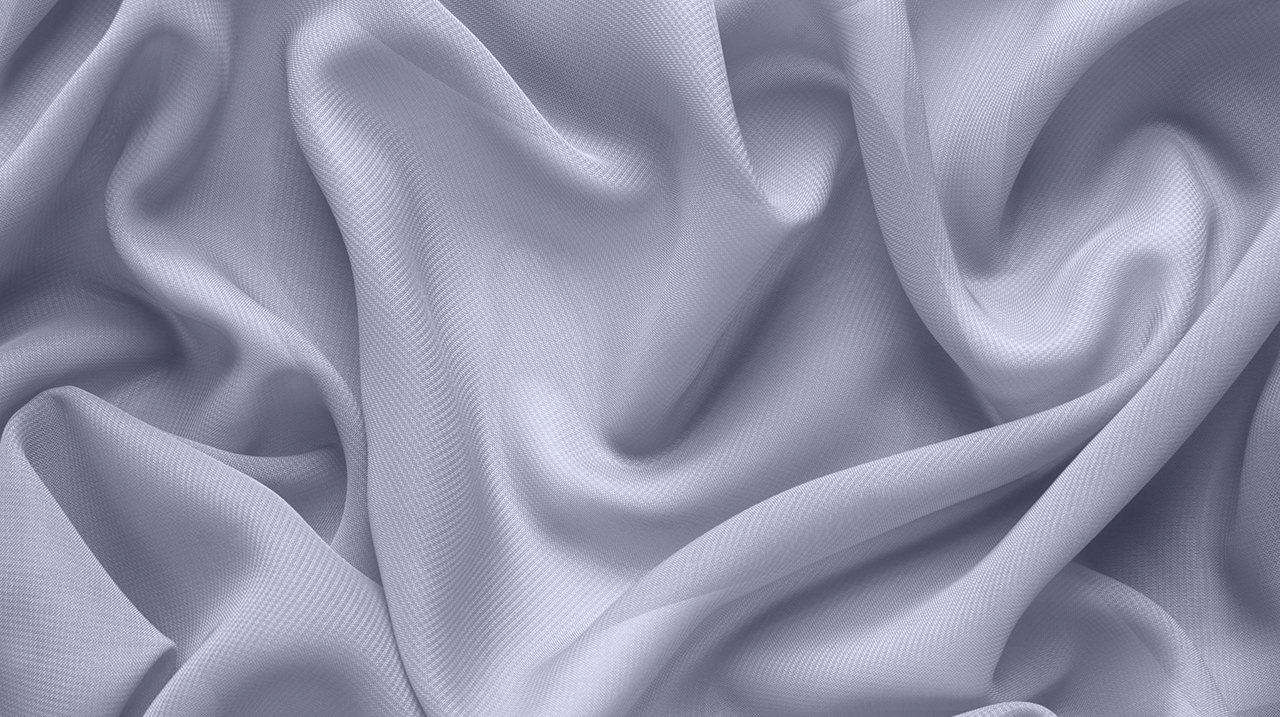 TENCEL™ Lyocell and Modal might just be our favorite sustainable fibers.
We strive to create clothing that does the least harm to the planet and TENCEL™, a brand that creates some of the most eco-friendly fibers on the market, helps us achieve this goal.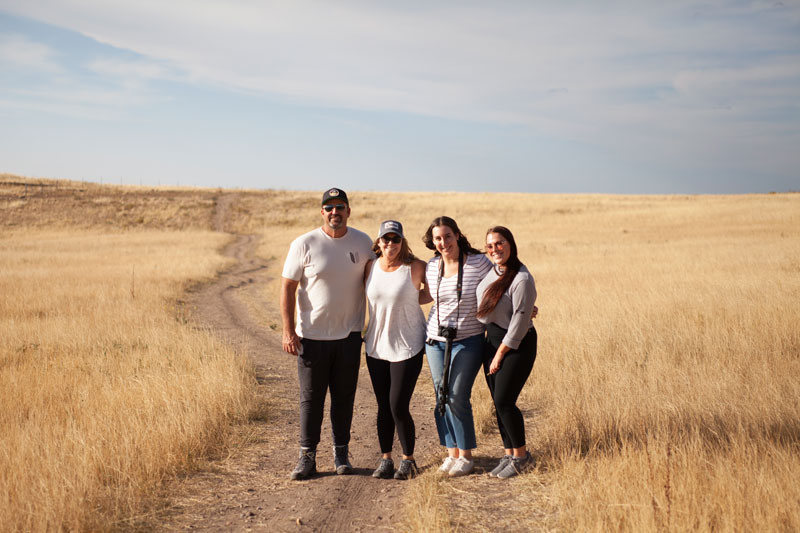 Behind the Scenes of our Fall 2022 Photoshoot
Join us along our road trip from Sparks, Nevada to Salt Lake City, Utah, stopping to enjoy the salt flats, cultural centers, mountain roads, and cabins in the woods.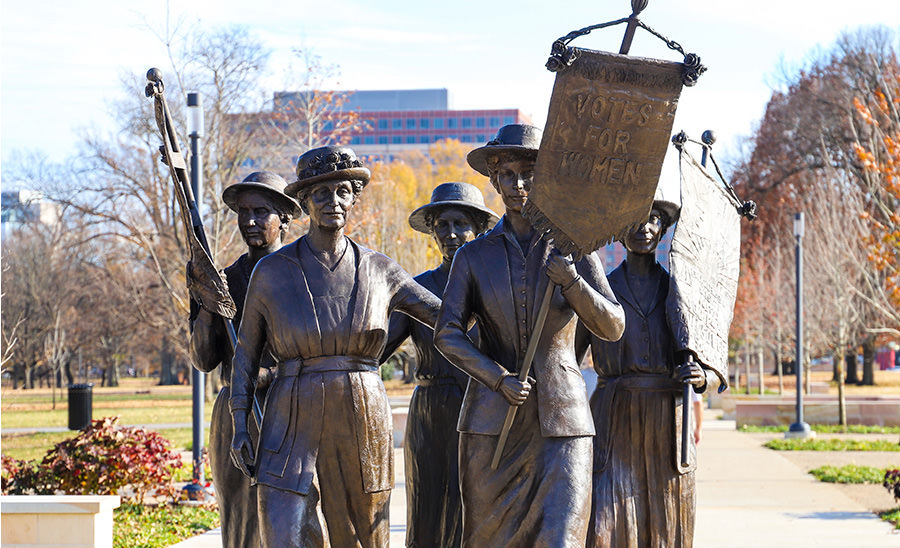 August 26th is Women's Equality Day. Celebrate it with us by recognizing the women who fought for our rights.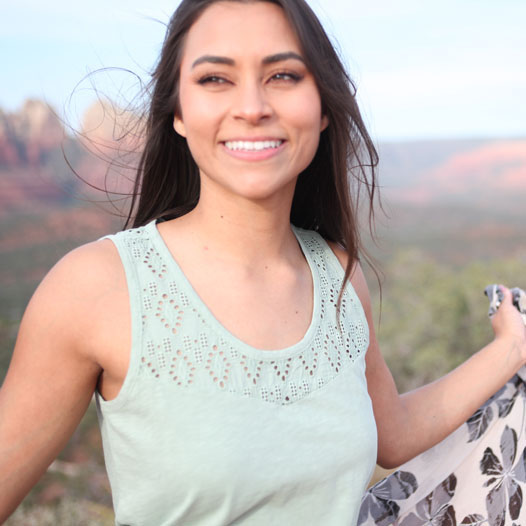 6 Tank Tops We Can't Get Enough Of
That summer heat is going nowhere anytime soon, so let's make the most of it with fun tank tops for any occasion. Keep reading to see our top six best-selling, most-loved styles that will make you want to chase an endless summer.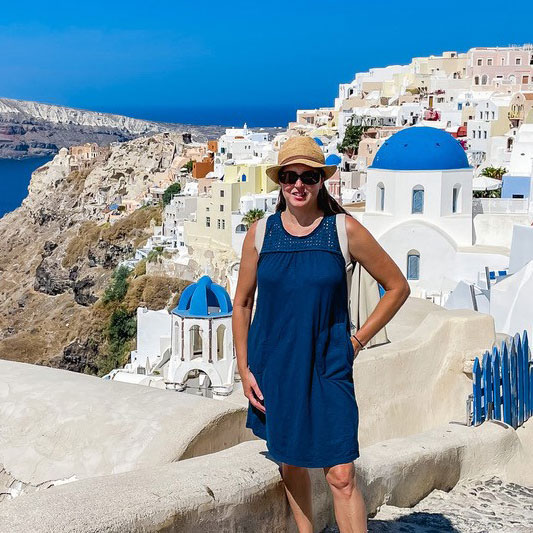 Meet Ambassador Tamara Gruber
Tamara is the voice behind the award-winning blog We3Travel, a food, culture, and adventure travel blog told from the perspective of a mom who frequently explores with her daughter and husband. We love her perspective on travel, as something to immerse one's self in, and can't get enough of her stories from every stretch of the earth.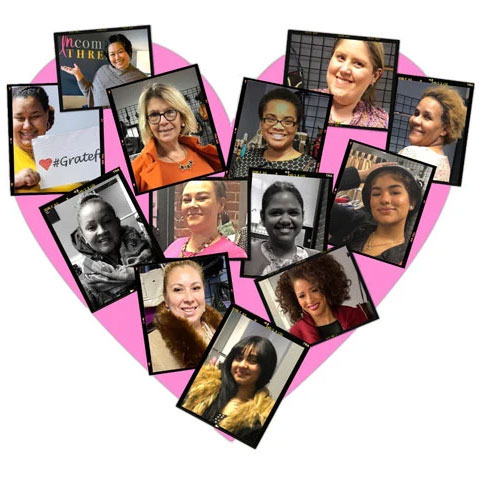 Uncommon Threads - Empowering Women
All women deserve to feel worthy, strong, and beautiful.⁠⁠ That is the mission behind Uncommon Threads, an out-of-the-box nonprofit which provides clothing, style advice, and resources to underserved women in the Lawrence, MA community to give them the chance to find jobs, confidence, community, and inner strength.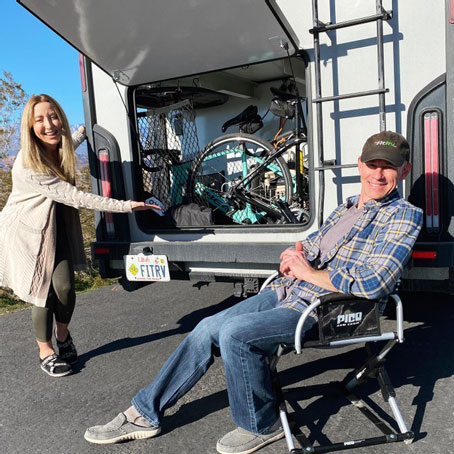 Meet Ambassador The Fit RV - Stefany and James
Meet Stefany and James, an adventurous, bike-race-loving, RV-living couple and long-time ambassadors for Aventura Clothing. These two travel across the world, from the Lost Coast of California to Mallorca, living the dream and reporting on it in a comprehensive blog that centers on RV life, wellness, and adventure.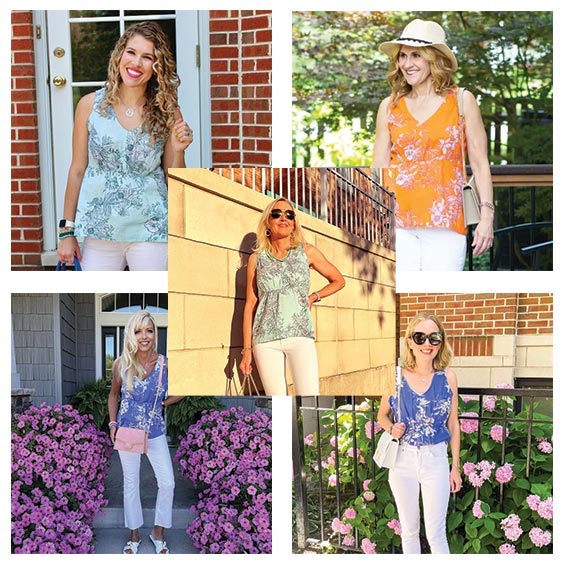 The Blond Squad Styles The Leilani Tank
When our long-time ambassador Laura Bambrick came to us to ask if her Blond Squad could style the Leilani Tank Top for an upcoming collaboration, we said yes!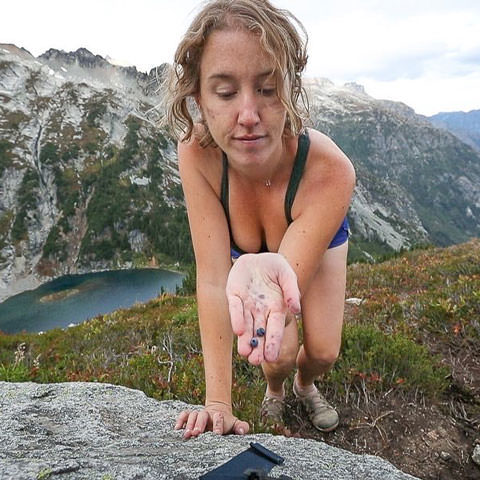 Meet Ambassador Katelynn Manz
For our ambassador Katelynn Manz, nature is more than just a hobby, it's her job! This adventurous woman currently works as a Backcountry Ranger and tells us all about how it is to work in the outdoor industry.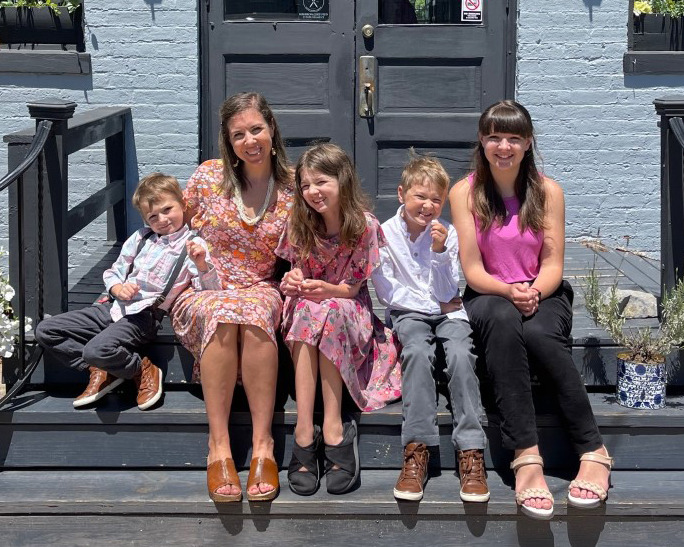 Meet Ambassador Jamie Fuller
Jamie Fuller is mom extraordinaire, not only raising four children but homeschooling them as well! As a self-proclaimed introvert "who much preferred reading to running around outside or going places with lots of people," her blog explores how it is to live and dress beautifully in a household of chaos.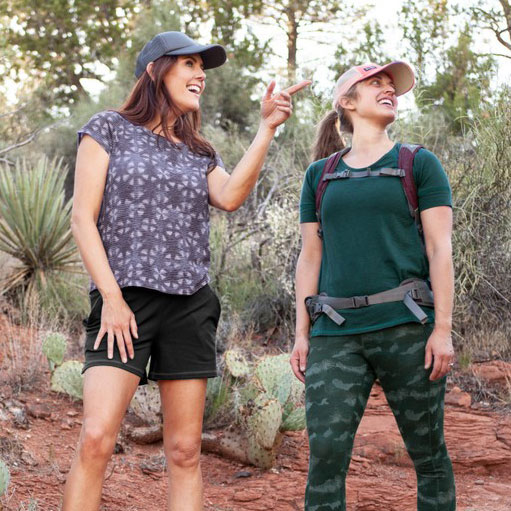 Staff Favorite Picks for Summer
Aventura Clothing's design team is led by women, which means we create the clothing that we want to wear! Our Spring / Summer 2022 collection is no different, so we've asked the lovely ladies of Aventura which styles are at the top of their lists and the results are in.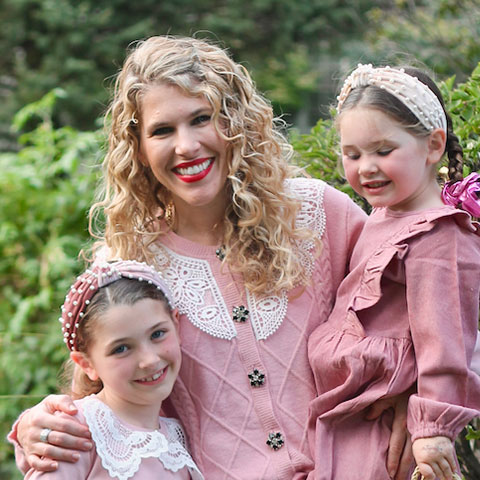 Meet Ambassador Laura Bambrick
In 2016, a fashion and lifestyle blogger caught our eye with her bright, fun-loving sense of style and dedication to her family. We were initially endeared to her fashion, but her honesty and vulnerability shone through and won our hearts.
John Kirsh Sr. built a successful business from the back of the family station wagon.
To this day, his children who run Aventura Clothing try to honor their father's dreams.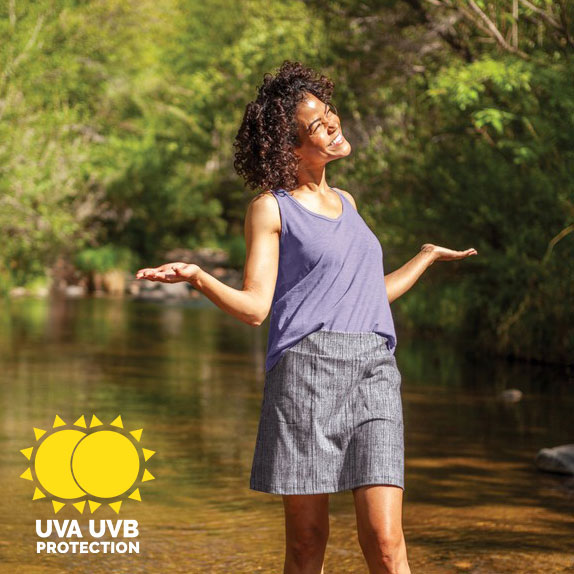 Ultraviolet Protection Factor (UPF) clothing is important to us because this technology keeps outdoor recreators protected, comfortable, and able to play longer. We've kept UPF-rated clothing in our repertoire all these years later because it has held up as one of the best ways to minimize exposure to ultraviolet rays.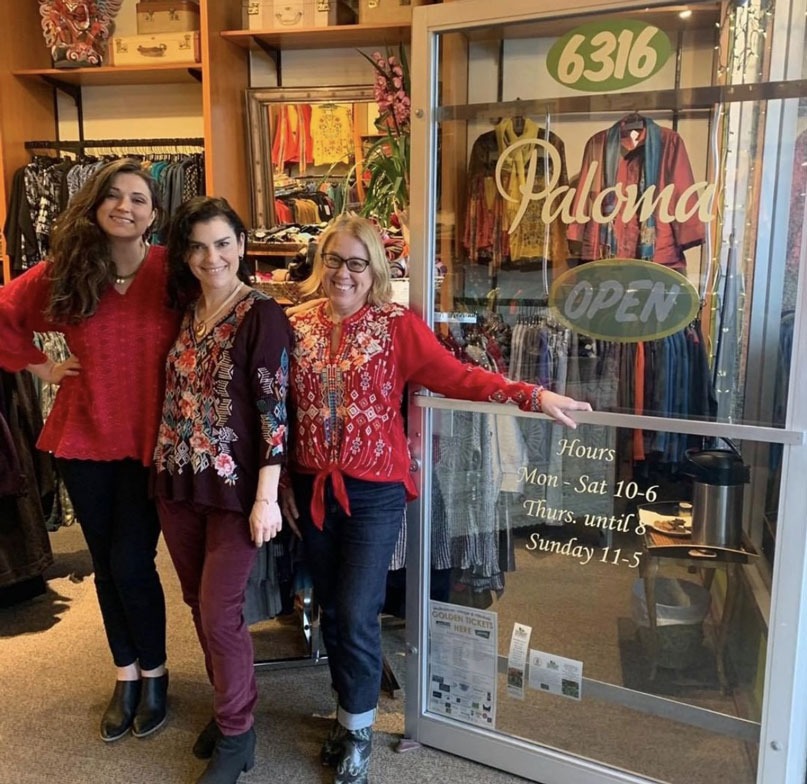 Aventura Retailer Spotlight:
Paloma Clothing
Is there a shop in your local town that you remember visiting as a child? Is it still there to this day?
Generations of Portland, Oregon residents have been able to pass along memories of Paloma Clothing, a small, family-owned retailer sourcing ethical and local products.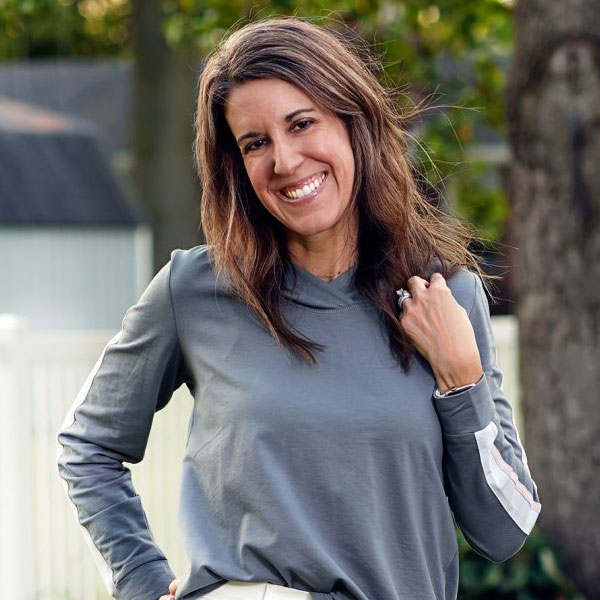 Meet Ambassador Carrie Albrecht
A sustainability-obsessed mom of a teenage daughter, she understands the importance of fashion to both mental health and the environment. As a true expression of creativity (of which Carrie is brimming with!), fashion plays a huge role in her life, but this blogger is conscious of what she's leaving behind.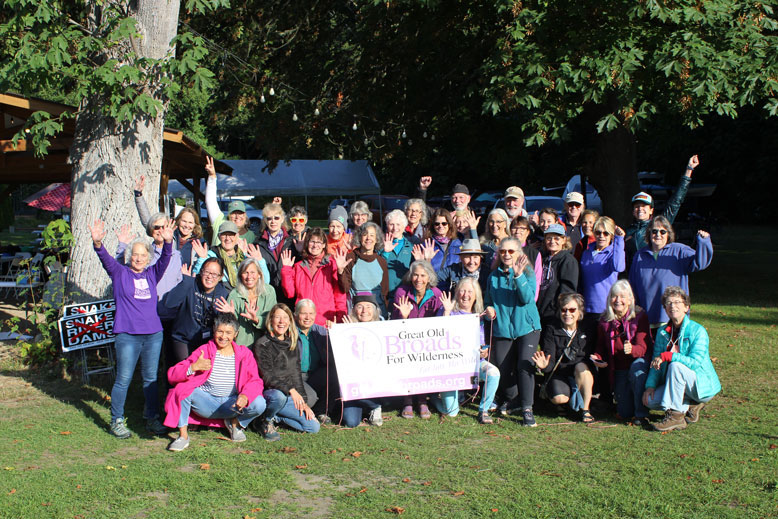 Meet Lauren Berutich and the Great Old Broads
This non-profit aims to make public lands part of the solution to climate change, though inadvertently, it acts as an empowerment tool for those who identify as a woman–especially elderly women.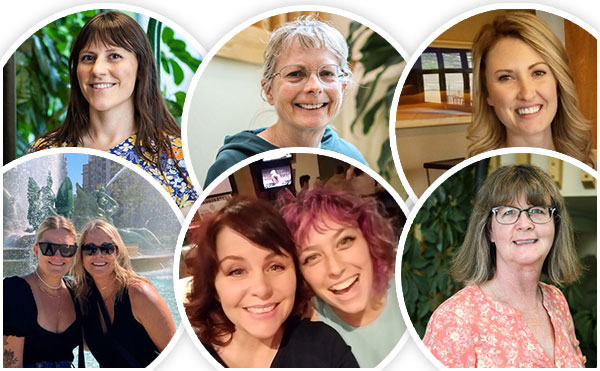 Mom Knows Best - Or Does She?
We were curious, so we asked all the ladies in the Aventura Clothing office what was the best (or worse) fashion advice they've gotten from their moms and what kind of fashion advice they give to the next generation. The results are funny, truthful, endearing, and wonderful to hear.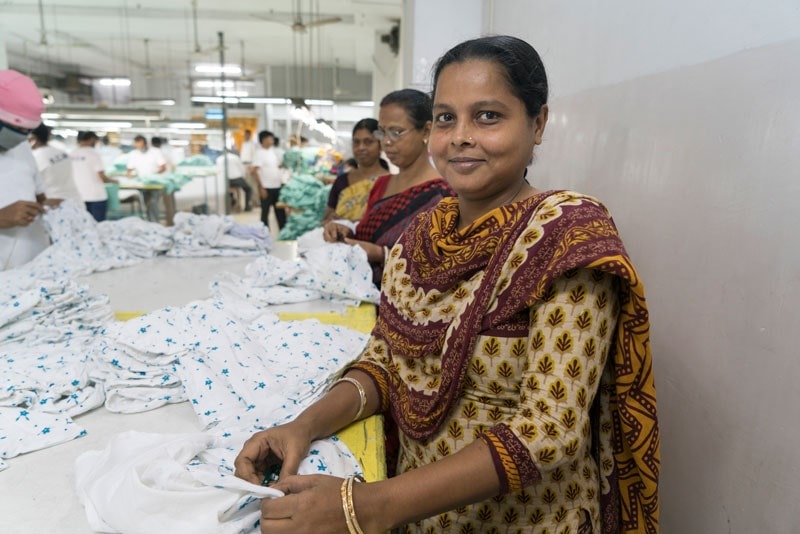 Aventura is a family company that employs a great number of mothers. We could not, then, in good conscience, partner with global factories that do not give their female workers equal opportunities. That is why we partner with Fair Trade Certified factories.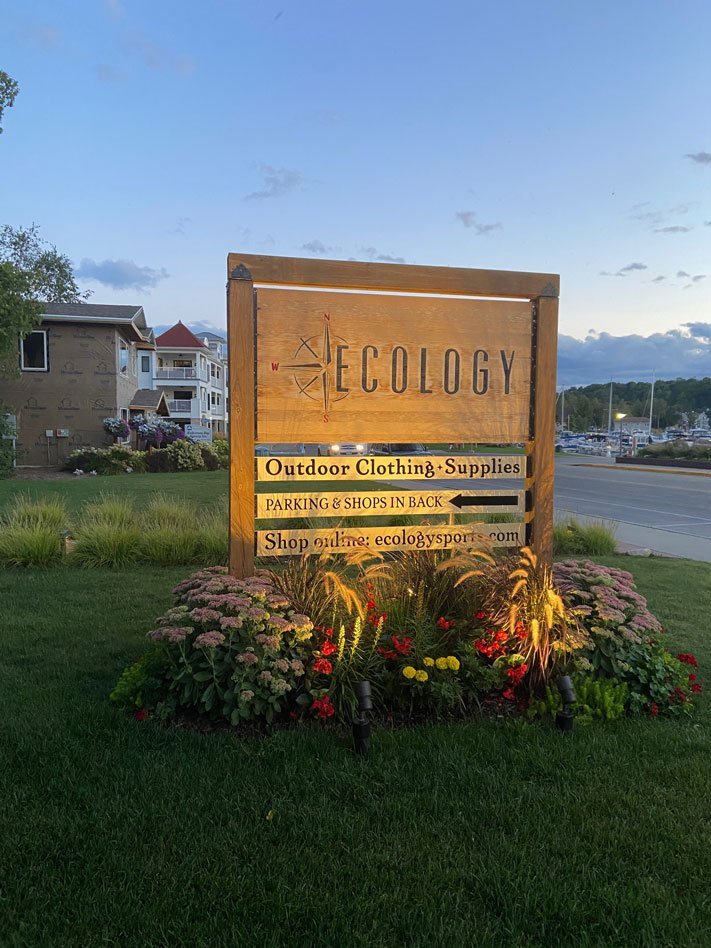 Aventura Retailer Spotlight: Ecology Sports
Since its 1972 founding in the basement of their family home, Ecology Sports has moved and grown, transformed, and condensed without losing heart. Now, with views of an endless lake, Alicia tells us the story of Ecology Sports.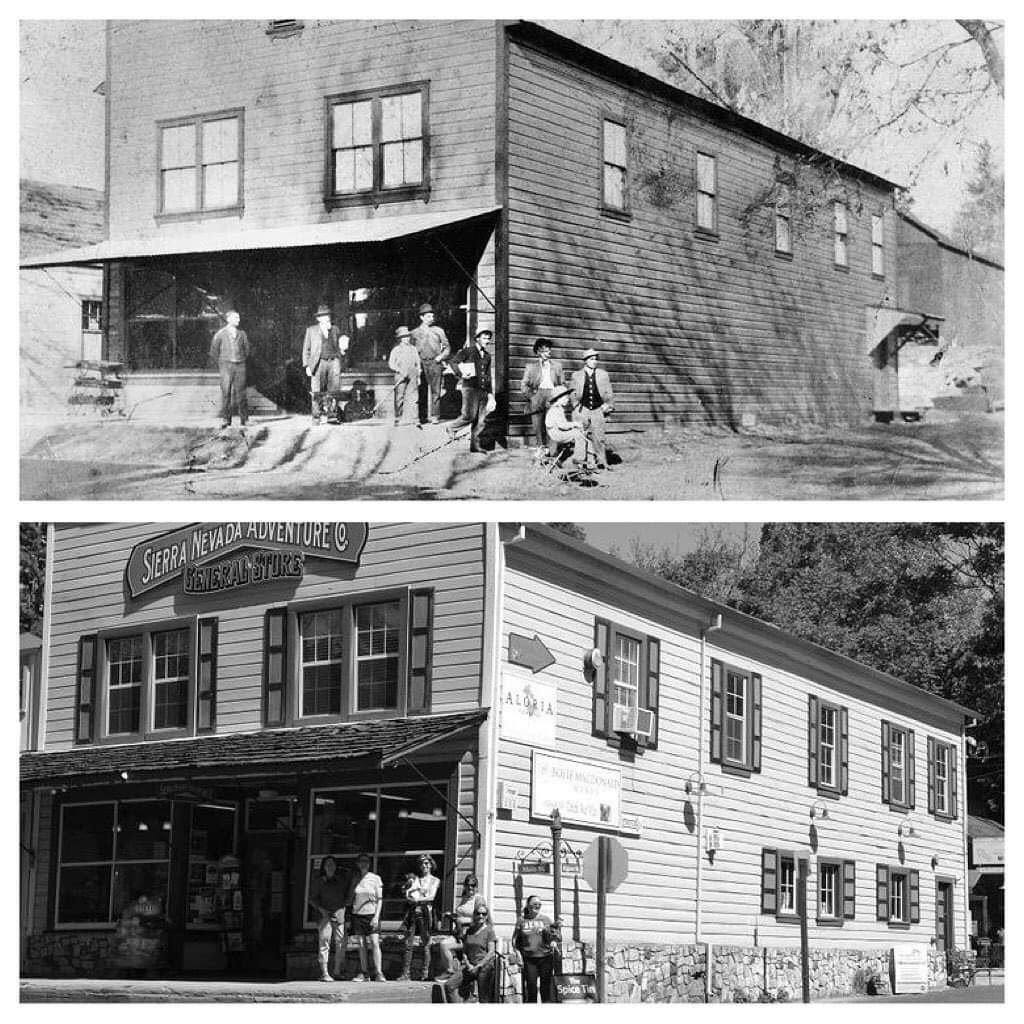 Aventura Retailer Spotlight: Sierra Nevada Adventure Co.
Since 2008, the Sierra Nevada Adventure Co. (SNAC) Murphys, California location has been a retail partner of Aventura. SNAC is like many of our partner retailers in that they are a small, family-run business that is obsessed with the outdoors.