Rayon had a bad reputation until LENZING™.
Problem & Negative Impacts:
Though it may boast natural origins, rayon (also called viscose) leaves a nasty footprint on the environment and frontline workers. This semi-synthetic fiber is created from turning wood pulp into fabric and was first marketed as artificial silk when it was introduced to the USA in 1910. It became popular for its softness, nice drape, and luster delivered at a low price point compared to silk and cotton. Because of this availability, and producers' greenwashing it, excluding its toxic chemical process in their claims of it as a "natural" product, the negative effects of production were easily overlooked. However, conventionally manufactured rayon leads to irresponsible wood sourcing, intensive chemical use, and wasteful energy and water practices.
According to the Rainforest Action Network, over 150 million trees are cut down each year for rayon production and Canopy Planet cites that roughly a third of these trees come from ancient and endangered forests, whose delicate ecosystems cannot be replaced even if regrown.
The destruction of these forests has many effects on climate including water, carbon-storing, and a home to 80% of the world's terrestrial biodiversity.
Though it is created from wood, rayon undergoes an intense chemical process to transform it into a fiber, that is toxic to humans and to the environment if not responsibly cared for. Author and University of California professor of medicine Paul Blanc compares the industrial hazard of rayon to asbestos, lead, and mercury.
When rayon is conventionally produced, about half of the chemicals are not recaptured. This leaks the main chemical used in this process, carbon disulfide, into the environment, leading to the death of animals, birds, or fish, and death or low growth rate in plants. This chemical also presents health concerns to frontline workers exposed to it.
The EPA describes acute exposure symptoms as nausea, vomiting, dizziness, fatigue, headache, mood changes, lethargy, blurred vision, delirium, and convulsions and chronic exposure symptoms as behavioral and neurophysiological changes, decreased sperm count and menstrual disturbances.
Solution & Positive Impacts:
We introduced LENZING™ products at Aventura in 2019 because we saw the great potential of this brand to create incredibly soft, silky fiber that significantly reduces its ecological footprint. We currently use three types of LENZING™ fiber: TENCEL™ modal, TENCEL™ lyocell, and ECOVERO™.
To combat the negative effects of traditional rayon, LENZING™:
Sourcing wood from forests certified by Forest Stewardship Council™ (FSC) or Programme for the Endorsement of Forest Certification (PRFC). These organizations verify good forest management throughout the forest supply chain and provide traceability.

Is produced in systems that capture a significant amount of solvents and water used in the processing of the wood pulp, ensuring the environment isn't stuck with toxic chemical leaks.

Is manufactured under responsible conditions and certified by FAIR TRADE International Textile Standards.

Certified all fibers are biodegradable under soil, freshwater, and marine environments and do not contribute to marine litter or microplastic pollution.

Has also achieved many awards and recognitions, including the European EcoLable, EcoVadis, preferred fiber designation by Textile Exchange, and Canopy's Dark Green Shirt award under the Canopy Style Initiative audit.
Why is modal from TENCEL™ a better option? Because the wood used to make modal is processed on-site at a vertical plant, which reduces packaging and energy waste and because up to 95% of the solvents used to transform the wood to fiber is recovered. Overall, TENCEL™ modal production causes around 81.5% less greenhouse gas emissions and 5.4 times lower environmental impact than generic modal.
TENCEL™ modal resulting fiber is extremely soft, absorbent, and maintains vibrant color.
Why is lyocell from TENCEL™ a better option? Lyocell is a leading alternative to conventional man-made cellulose because of its high resource efficiency and low ecological impact; this lyocell is one of the only to be produced in a closed-loop system that recovers over 99.5% of the solvent used.
Benefits of TENCEL™ lyocell - strong, soft, gentle on sensitive skin, absorbent, has good drape and sheen, moisture management, naturally unfavorable for bacterial growth, and thermal regulation.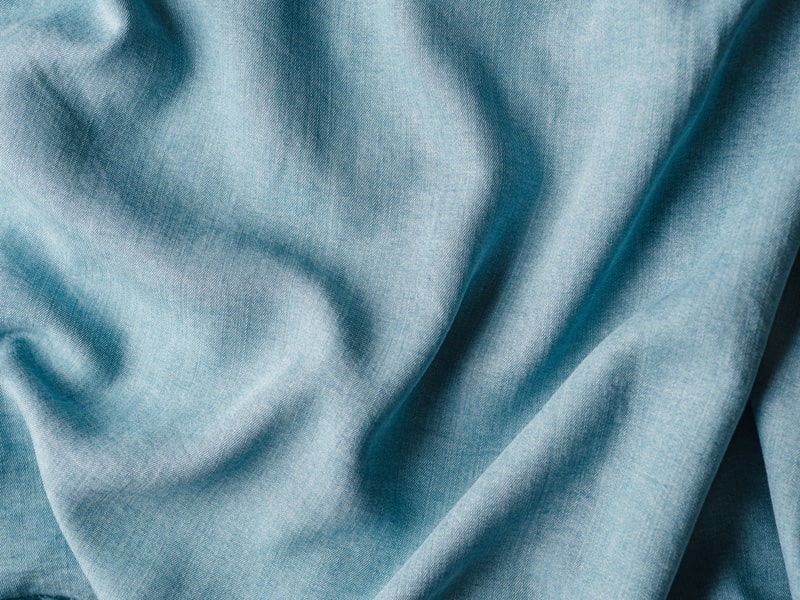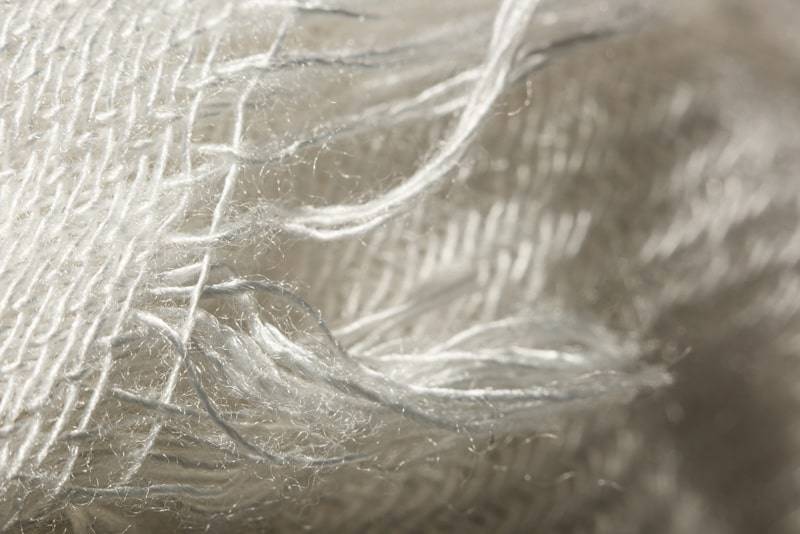 Why is LENZING™ ECOVERO™ a better option? As a viscose replacement, ECOVERO™ has the potential to save up to 50% of water and up to 50% of CO2 emissions as compared to conventional rayon during the processing of the wood and its transformation to fiber.
ECOVERO™ has better drape, silky softness, absorbency, breathability, and is lightweight.