Eliminates reliance on harsh chemicals, protecting ecosystems and water supply.
Organic cotton is the start of our sustainability journey.
When John attended the inaugural Textile Exchange meeting in 2002, he learned conventional cotton production is an environmental and social devastation.
In 2019, over 28.5 million pounds of chemical pesticides and 1.8 billion pounds of synthetic fertilizers were used to produce conventional cotton in the United States alone; this intense chemical reliance leaks into four areas of welfare: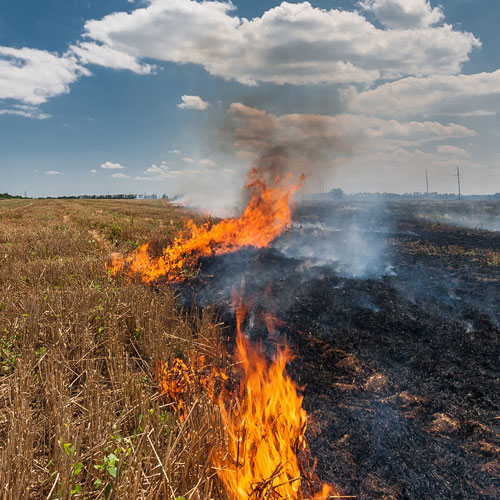 Did you know that growing 1,000kg of non-organic cotton produces the same waste as a standard vehicle driving 7,421 miles?
This footprint accounts for the time between planting seeds to the ginning process and is caused mainly by agricultural inputs, such as pesticides, mineral fertilizers, tractor operations, and irrigation.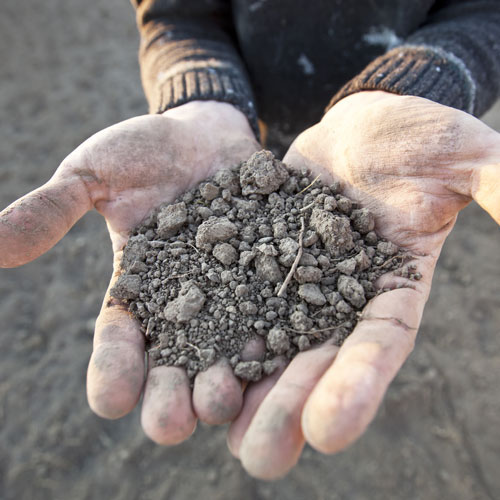 Topsoil is more than dirt; it is a non-renewable resource that contains a vital ecosystem built up over thousands of years.
It is estimated that half the earth's topsoil has been lost in the last 150 years because of chemical-based farming, leading to soil infertility, excess sediment in streams and rivers - which can harm wildlife and cause flooding, and poor water retention in soil.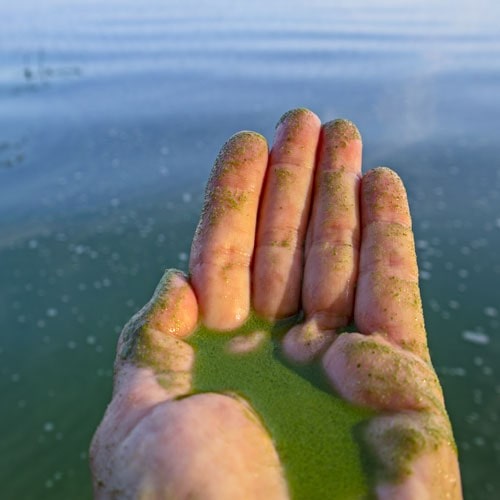 Conventional cotton is grown almost exclusively with irrigated water.
Not only does this add incredible pressure to places facing water scarcity (by 2025, this may include up to two-thirds of the world's population), conventional cotton pollutes the rivers, lakes, wetlands, and underground aquifers of nearby communities with pesticide, fertilizer, and mineral runoff.
Exposure to chemical-based farming has been proven by the Agricultural Health Study to lead to a higher incidence of cancer, Parkinson's disease, diabetes, thyroid disease, and asthma, putting communities surrounding conventional cotton farms at great risk for health issues.
Globally, this crop covers just 2.4% of the world's cultivated land but uses 6% of the world's pesticides (and 16% of insecticides), more than any other single major crop.
In 2006 and 2007 the U.S. used approximately 0.5 megatonnes of pesticides, accounting for 22% of the world total.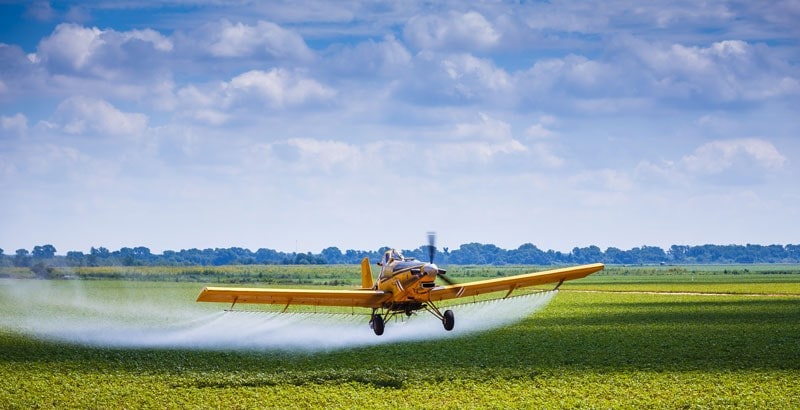 That first Textile Exchange meeting inspired horror and motivation in John.
The benefits of utilizing organic cotton outweighed the risk of entering an unknown market.
Switching to organic cotton benefits the environment by: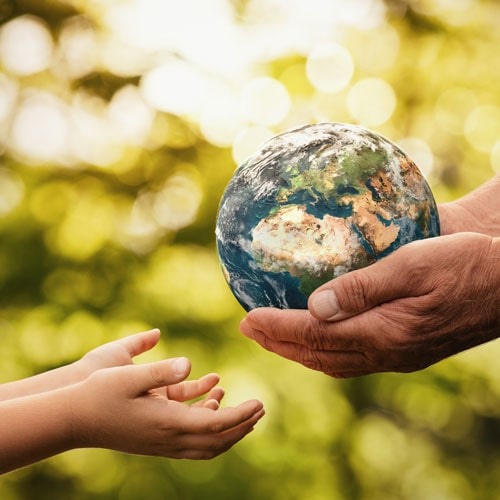 By eliminating toxic pesticides and mineral fertilizers, which are petroleum-derived, organic cotton can reduce global warming potential by 46%, non-renewable energy demand by 62%, and acidification potential by 70%.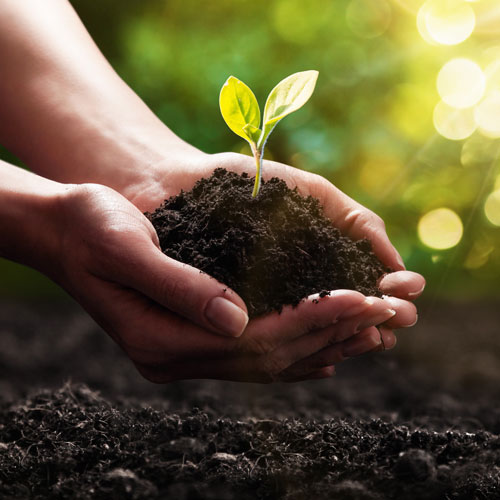 The main cause of topsoil erosion and degradation is the use of chemical pesticides and fertilizers.
Since organic cotton does not implement these into its production, it is capable of preventing 90% of this devastation, potentially allowing for better crop production, water retention, and healthier ecosystems.
Organic cotton gets 95% of its water from natural sources including rainwater harvesting and healthy soil that is able to retain water.
These conservation practices allow organic cotton to reduce irrigated water consumption by 91%, easing water scarcity in farming communities.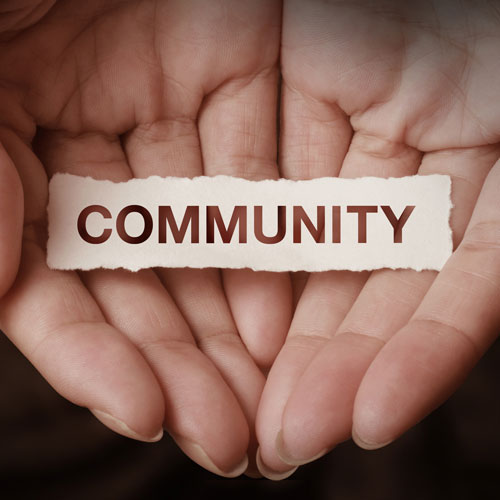 Not only does organic cotton eliminate the threat to the health of these communities, but it changes people's lives. While it's much harder to quantify the social and economic benefits of organic cotton, we know that 84% of producer groups report community benefits associated with organic cotton.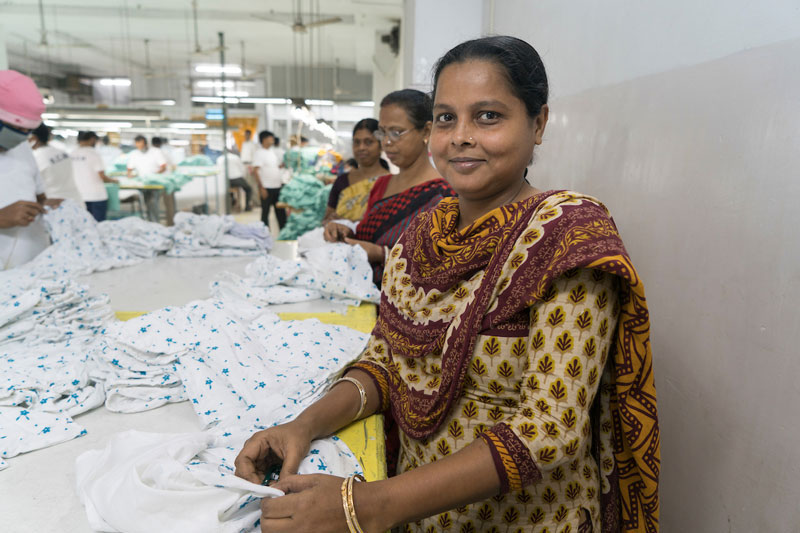 Rehana Middey, a Rajlakshmi Cotton Mills employee.
Organic Cotton changes people's lives.
According to a study by the Textile Exchange, 65% of organic cotton farmers work in fair trade or decent work conditions, with reasonable work hours, working with protective clothing, fair wages, and the freedom to associate and bargain collectively with each other.

Benefits of Organic Cotton






Recycled cotton is cotton fabric that has been reverted to cotton fibers so that they can be reused in other textile products. Recycled cotton is primarily produced from two main sources: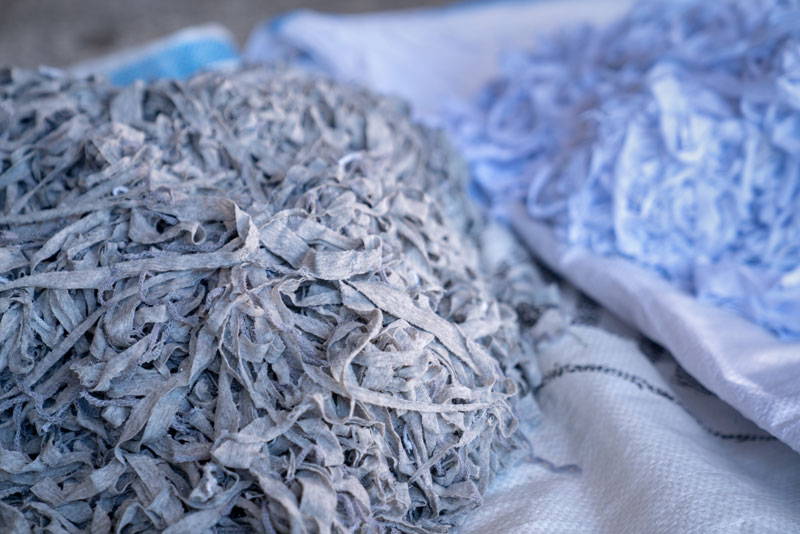 Pre-consumer: Generated during the manufacturing process like yarn, cutting scraps, and other fabric by-product.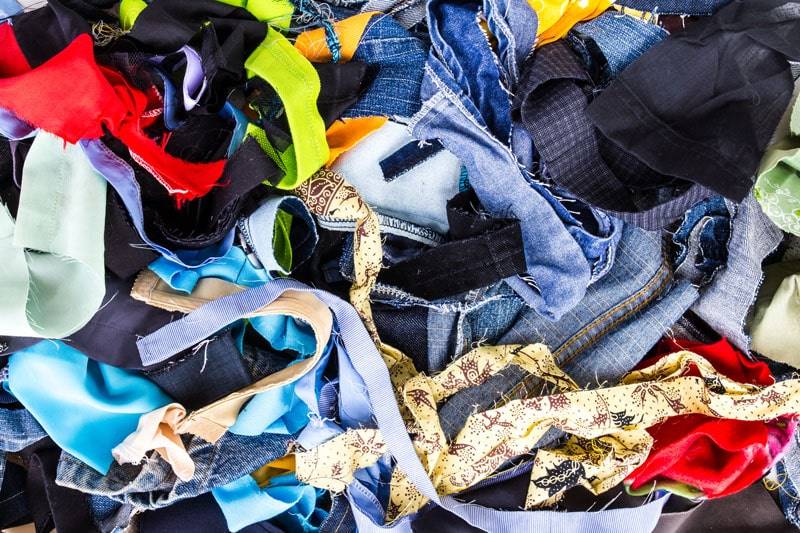 Post-consumer: Clothing, upholstery, towels, and other household textiles.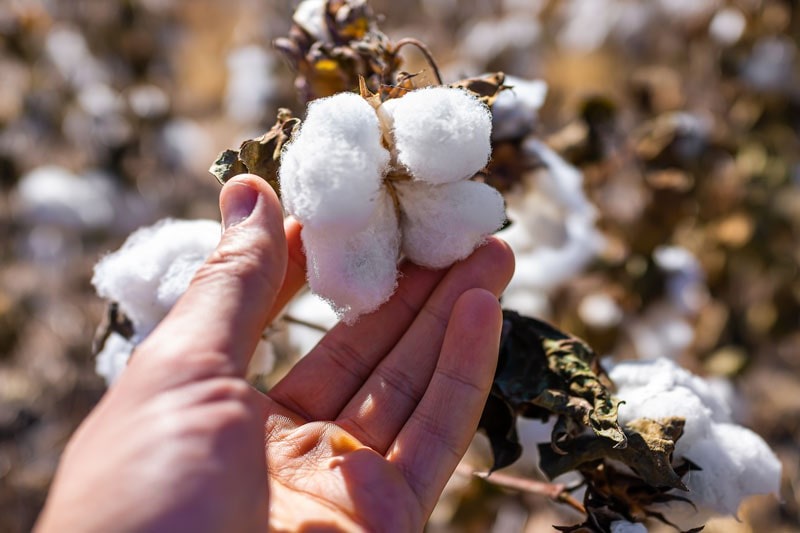 Farmers benefit from improved working conditions and a higher standard of living.
The BCI™ (Better Cotton Initiative) is a global non-profit organization that promotes sustainable cotton production through education. BCI™ addresses the negative impact of conventional cotton on the environment and people involved by encouraging farmers to use pest control other than pesticides, act as water stewards, care for the health of the soil, enhance biodiversity, preserve fiber quality, promote decent work, and operate an effective management system.
BCI™ Cotton is recognized as a preferred fiber by Textile Exchange.