Annually shorn from sheep, wool is an all-natural, biodegradable, and renewable resource.
We source the majority of our wool yarn from UPW, a company that is certified by Textile Exchange with the Responsible Wool Standard.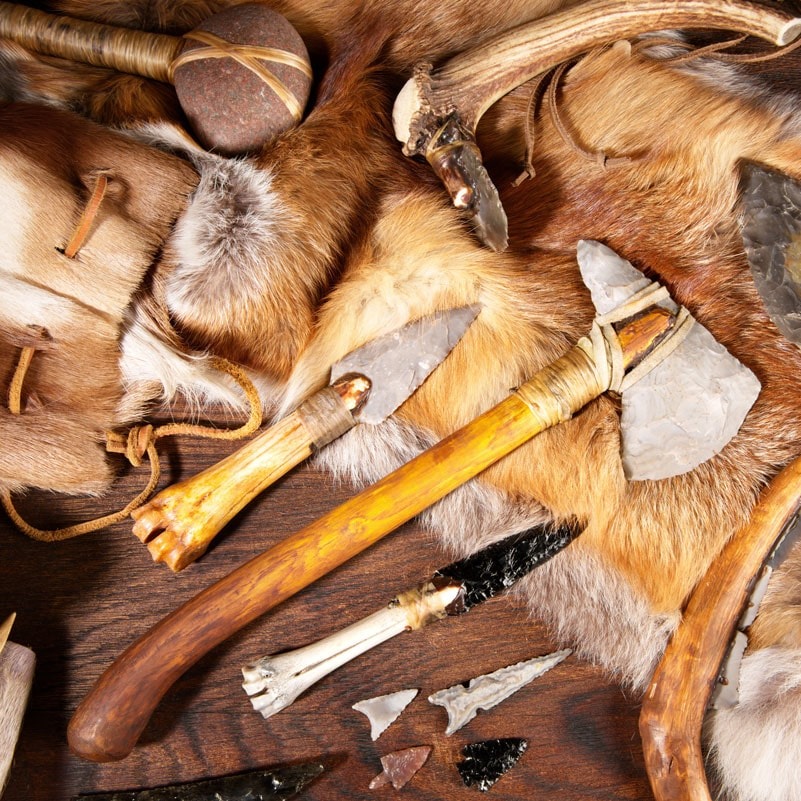 Wool has been a favored fiber since the Stone Age.
The National Center for Biotechnology Information says that there is no evidence to suggest that wool is a cutaneous allergen, meaning anyone can wear wool!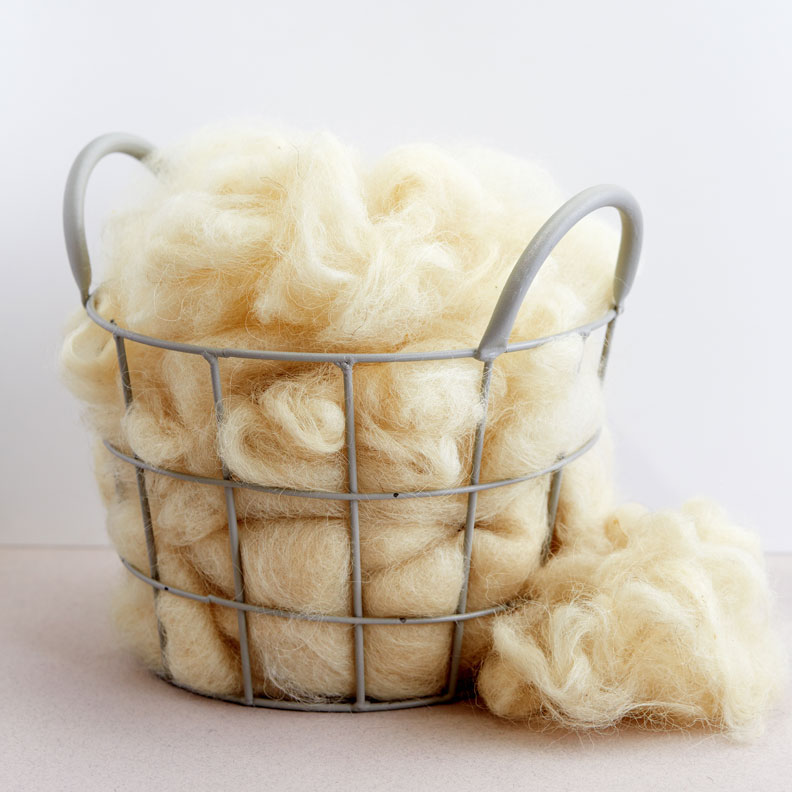 According to Guinness World Records, the fastest time to shear a sheep is 37.90 seconds by Ivan Scott of Ireland in 2016.