Best-Selling Sustainable Arden Collection
Made of organic cotton with just a touch of stretch, the sporty Arden V2 collection features trendy garment dying, tonal stitching throughout, and rollable cuffs on certain styles for added versatility.
Perfect for warm weather adventures!
Made With Positive Impact In Mind...




Each lightweight piece in our Arden Collection is crafted from organic cotton and 2% Lycra® spandex for an optimal balance of breathability, stretch, fit, and comfort.
Not only is it sustainably made from summer's favorite fiber, but each piece in the Arden Collection was produced at a Fair Trade Certified™ factory.
Sustainable in Every Style
Arden V2 Short - The Short That Started It All
Sportif, our parent company, became known for stretch shorts in the 60s that allowed outdoor recreators revolutionary freedom of movement and comfort. The Arden V2 Short adapts that spirit for the modern woman, crafting stylish versatility and convenience in shorts that keep you covered.
With signature stitching details, a roll-tab to customizable length, pockets, and breathable organic cotton, these shorts are sure to be your go-to this summer.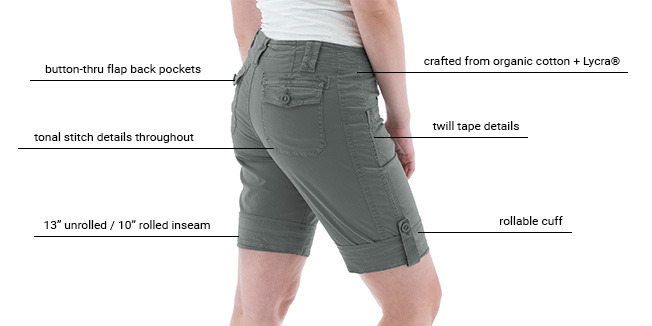 G.O.A.T. (GREATEST OF ALL TIME) SHORTS
"These shorts are my absolute favorite ...The fit is perfect, they are soft and comfortable...
And they look great! Couldn't ask for a better looking, excellent quality short."
- Susan. 11/2/21
THESE CROPS ARE THE BEST!
"Great fit, great fabric!...Nothing beats a good cotton fabric and these exceed my expectations"
- Susan. 11/2/21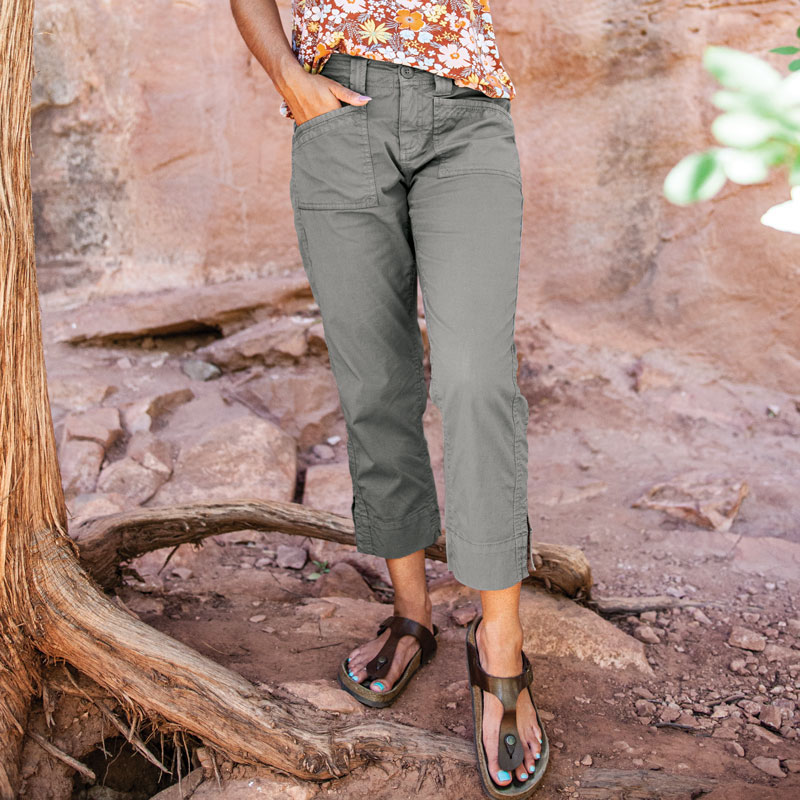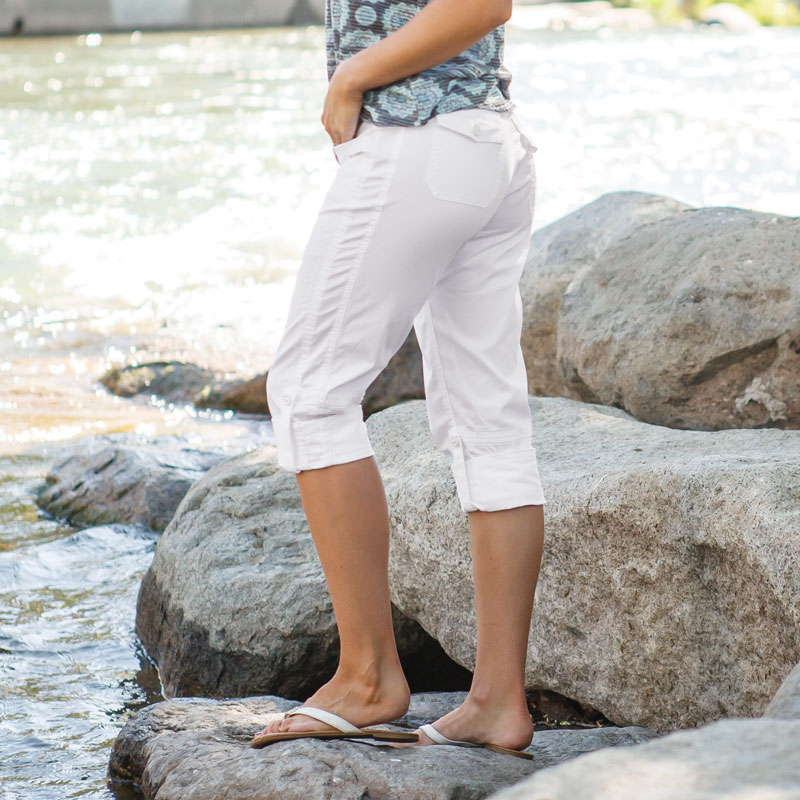 "Perfect for my lifestyle!!"
- Katie. 11/20/20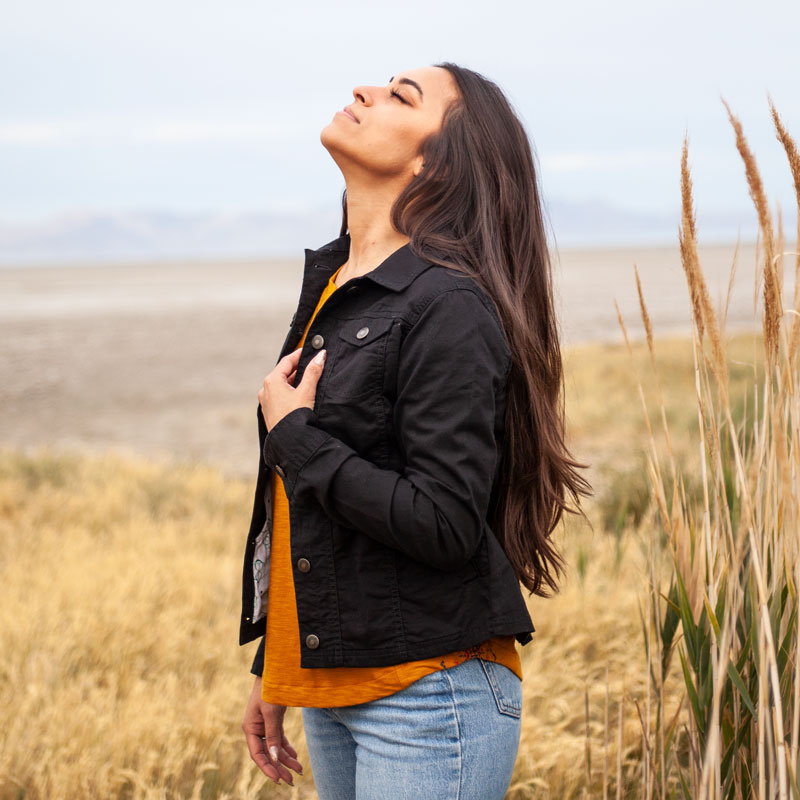 ALL AROUND HIGH QUALITY JACKET
"The stitching details in this jacket are subtle & sweet, and to top it off it's soft & warm! It's also versatile & can be worn in various settings. Love mine!"
- Katie. 10/6/21
"I love this skort so much! ...the perfect length, slightly high waisted, functional for any outdoor activity or casual indoor settings. Seriously wear it all the time! It was a go-to for me all summer.."
- Katie. 12/14/21