Finally, A Standard That is Easy to Trust

Fair Trade USA™ provides transparency and traceability, giving us the peace of mind that our values and the interests of vulnerable factory workers around the world are being upheld.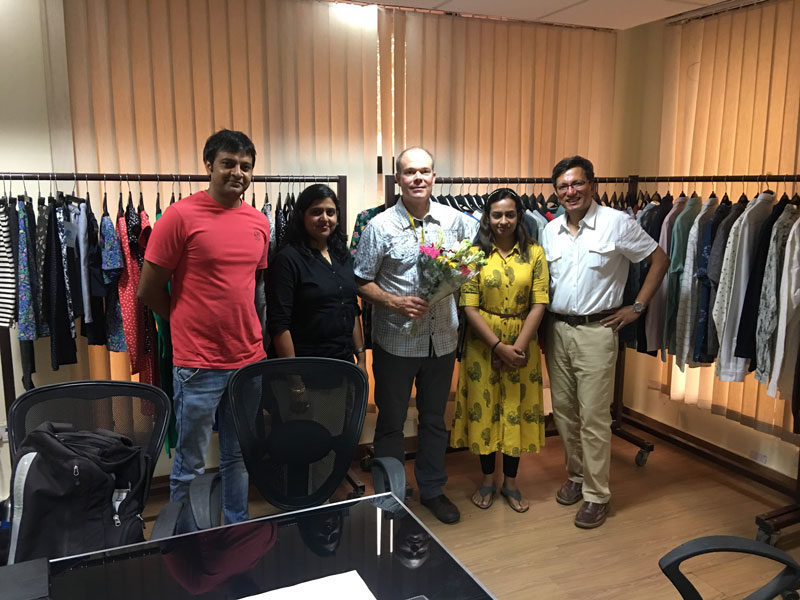 "The reason we went with fair trade is that there really is nothing else like it in the USA as far as a social compliance standard. A factory can tell you what they're doing, but you have to verify it. And the only real way to do that is to have a certified standard. Fair Trade USA takes all the [questioning] out of it."
- Michael Kirsch, former VP of Sourcing at Aventura
In last week's blog, you may have learned why we are motivated to partner with an organization like Fair Trade USA, but how do we as a business and you as a consumer know that they are upholding anything they say they are doing?
As a business, we have to put a lot of faith in our partners. Especially working with foreign factories, it can feel extremely scary giving up control when we're over 8,000 miles away! But Fair Trade USA relieves our stress because of its rigorous standards and audits that have garnered it global respect.
Fair Trade USA upholds its reputation by verifying the standards they promise through something called the Impact Management System (IMS). IMS systematically monitors and evaluates its programs so that partners, like us, can easily see that we're contributing to our social commitments. The organization even built us a custom dashboard that gives us updates from our partner factories as well as a way to see what our individual impact is.
We know that the Fair Trade Certified™ factories we work with are providing their employees:



The Benefits of Community Development Funds
In addition, Fair Trade USA makes annual audits at factories and regular certification processes with consumer goods companies. We actually just went through our recertification last month! We also love that Fair Trade USA has a commitment to innovate, constantly looking for ways to improve their model. The organization wants to expand their transparency to allow for real time updates on supply chains for businesses like ours and a better way to connect consumers to the workers who make their clothes.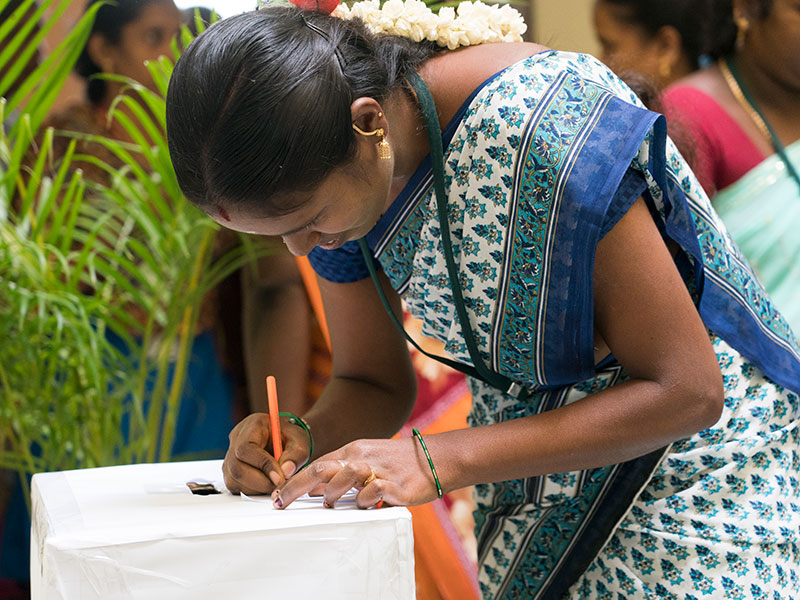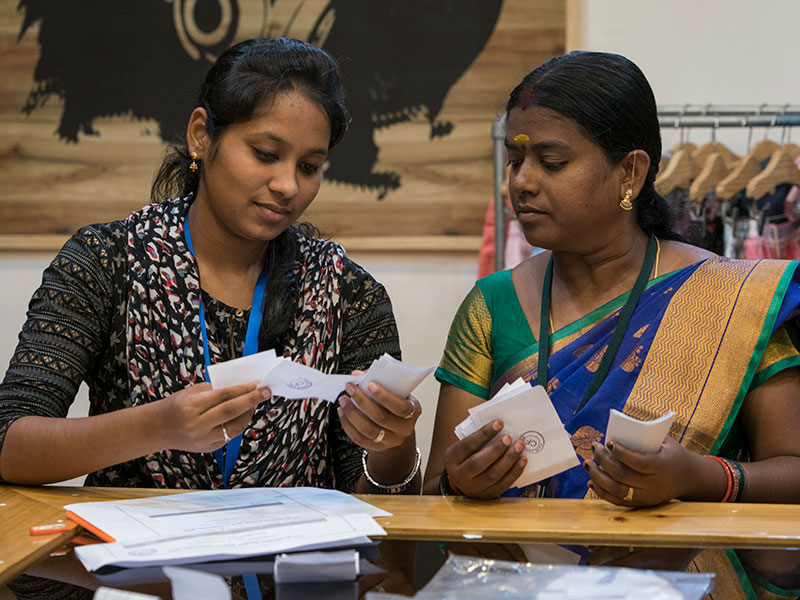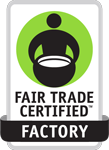 We're excited for the organization to grow, because it only means that more lives are being touched and improved around the world!