For our ambassador Katelynn Manz, nature is more than just a hobby, it's her job! This adventurous woman currently works as a Backcountry Ranger and tells us all about how it is to work in the outdoor industry.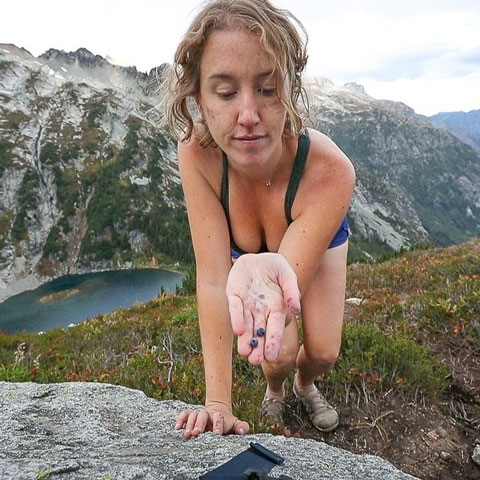 We bond over a mutual love for nature and a responsibility to preserve the environment. If her adventurous spirit wasn't enough to capture our attention, her positive female voice in a male-dominated industry surely did! A match in heaven, Katelynn became one of Aventura's newest ambassadors, beginning her partnership with us in 2021.
"I wouldn't have partnered with the company if they weren't everything they are; fair trade, sustainable, family-owned, and generally very positive!"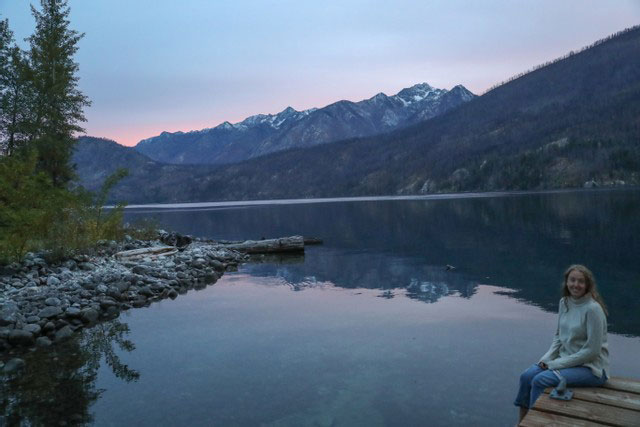 How long have you worked in the outdoor industry and how did you get into it?
I've worked in the outdoor industry for three years now, although I dabbled in different conservation opportunities throughout the past decade. I spent several years working in an urban environment, in a comfortable job in a truly beautiful office, always longing to be outside.
Now I'm able to actively advocate for wellness and conservation through outdoor access and education, and constantly work to protect the places I love. Credit mostly goes to my adventurous, earthy parents, who raised me hiking, camping, and gardening.
What has been your experience working in a male-dominated industry?
The outdoor industry is very male-dominated, with mostly white male employees and leadership. Half a century ago, a woman backcountry ranger was basically unheard of, so I like to think my ancestors would be happy for me. Any time I'm hiking, someone comments on the fact that I'm a woman hiking alone. Strangers frequently presume my ability level and provide advice on how I should be more cautious, travel less distance, drink more water, carry less weight, whatever. Even when I'm in my ranger uniform, people give me advice on different sections of the trail. Not to suggest I know everything, but it's my job to give that advice, not the other way around.
However, there are many people stoked to see women hiking alone, and I've been told I'm an inspiration for them and their daughters. I know these people only give their opinions to me because they like me, but I don't think my actions would receive the same commentary if I was male.
What has been your experience overall as a Park Ranger?
I love it so much! Nature is a universal unifier. No one can look out at the ocean or a mountainscape and not feel gratitude. It doesn't matter where you're from or your political affiliations. Everyone cherishes natural landscapes.
How has your experience in nature influenced your shopping and/or consuming habits?
It's a common belief in the outdoor industry that access and education are keys to conservation. Getting people outside engaging with nature really encourages a sustainability mindset. It was certainly true for me. The more I learned about global environmental issues and the more I got outside, the more I wanted to do everything I could to minimize my impact on the planet. Consumers have huge purchasing power based on the laws of supply and demand. For these reasons, I'm very motivated to support local, high-quality companies.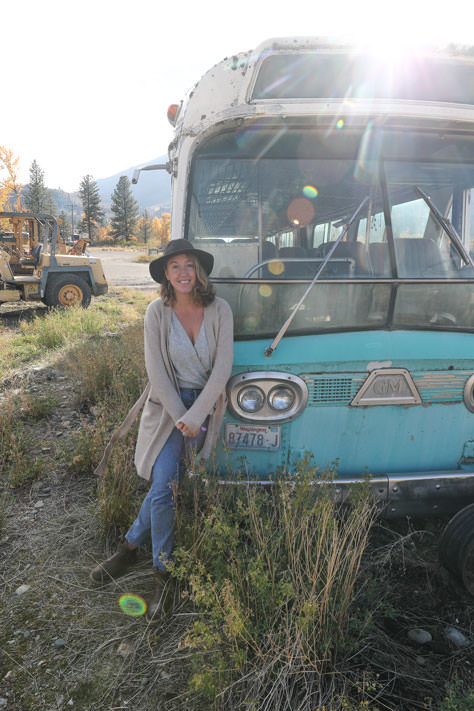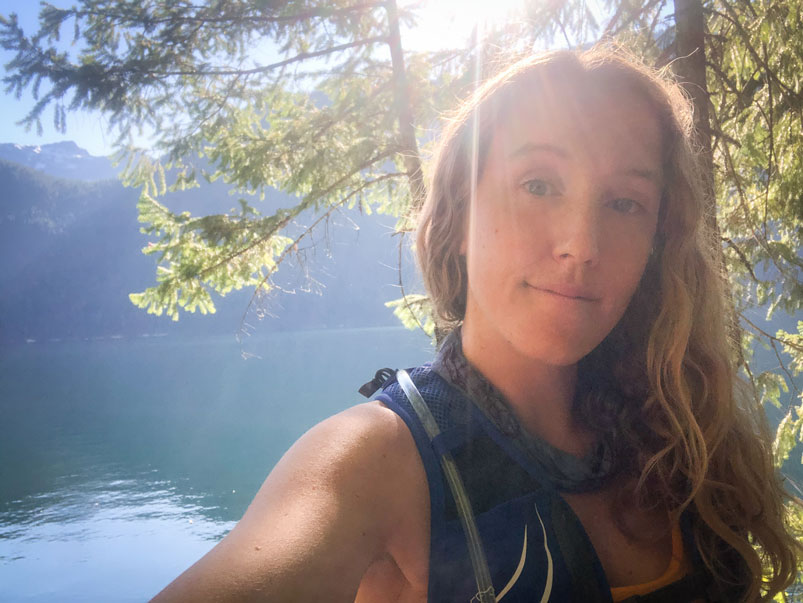 Is sustainability the core value at Aventura Clothing that speaks to you the most?
Sustainability is one of my greatest passions. Everything we have comes from nature, all our material possessions, and our health. Without thriving ecosystems, nothing else matters. Secondly, I appreciate Aventura Clothing's Fair Trade status, because everyone deserves a high quality of life.