Come with us on our Fall 2023 Photoshoot!

For this shoot, we visited two Northern Californian cities: Crescent City and Chico. Our designer Alyson was so inspired by a road trip she took in Northern California a few years back that she designed this collection with the dense ferns, foggy beaches, and golden hills in mind.
She was, in particular, taken by the silence and serenity of the old-growth redwood forest. We had to come shoot here to honor this vision! We also needed to find a location that we could drive to, and while not down the road (more like 8 hours away!), these two places were close enough to the Aventura office to make the journey. Plus, it was so gorgeous here!
As always, we shoot a year in advance so for the Fall 2023 collection that we will be releasing this month (stay tuned!!), we actually shot on location in October 2022. This allows us to get our sales representatives visuals to share with independent retailers across the country.
Remember, to #shopsmall for your fall outfits!
For the first half of our trip, we stayed in Crescent City, a small seaside town. This was the perfect spot for us because our Airbnb was only a few blocks from the beach and about a 20-minute drive from the northern part of the Redwood National and State Park.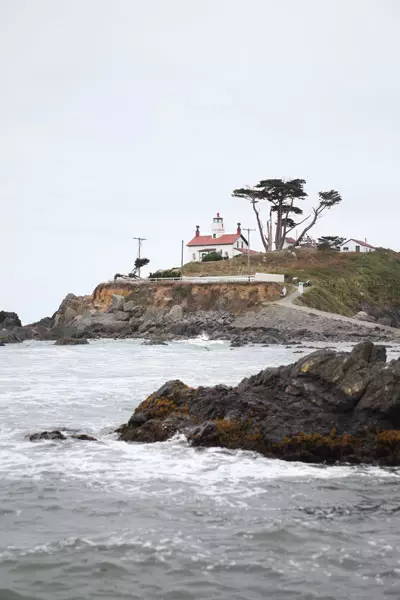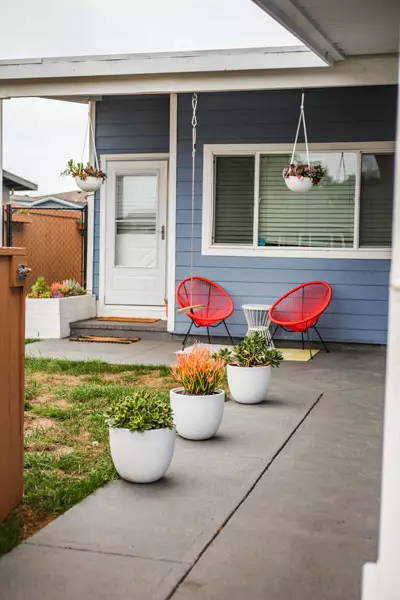 The second half of our trip took us to Chico, where we got to visit our friend's (and model) feed store. Chico is a lovely little river town surrounded by agriculture. We fell in love with the quaint house we rented and the yummy tacos we got for lunch.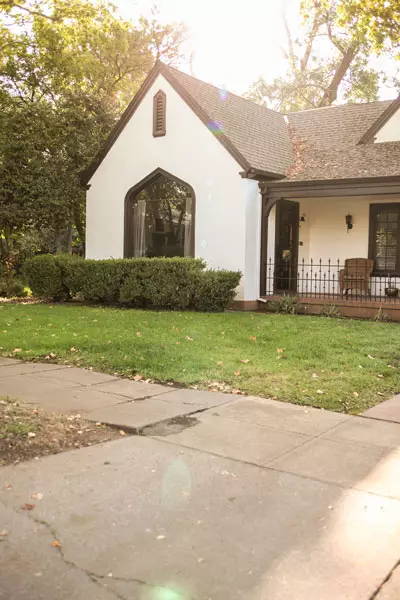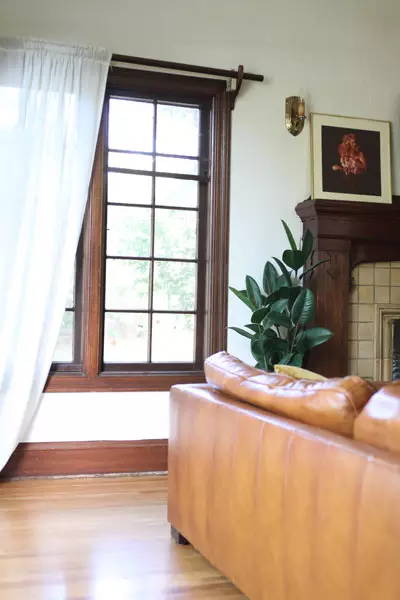 Between the two places, we were able to grab some amazing photos and had a great time exploring all these different locations. Here are some highlights from all: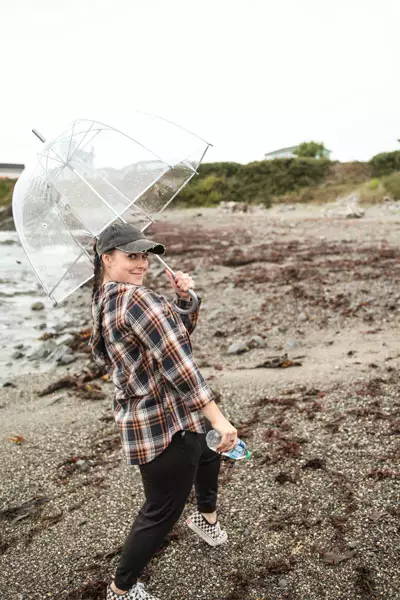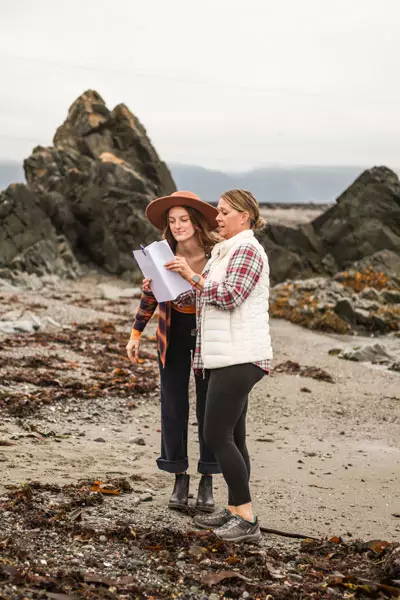 We got a good lesson on tides. We arrived at the beach when it was supposed to be low tide and we could walk across to the lighthouse but the water was too high! While we were there, however, we saw the lighthouse attendants taking their morning stroll around the island they lived on. What a life!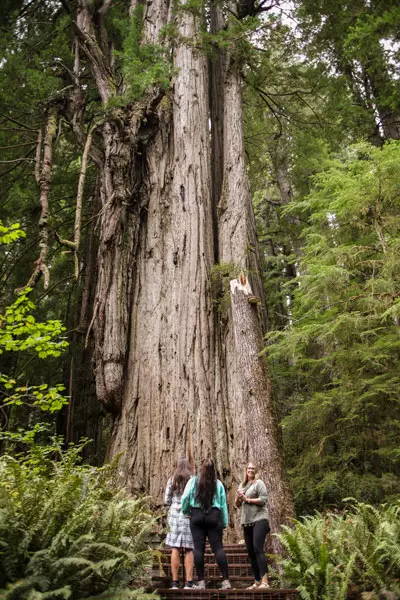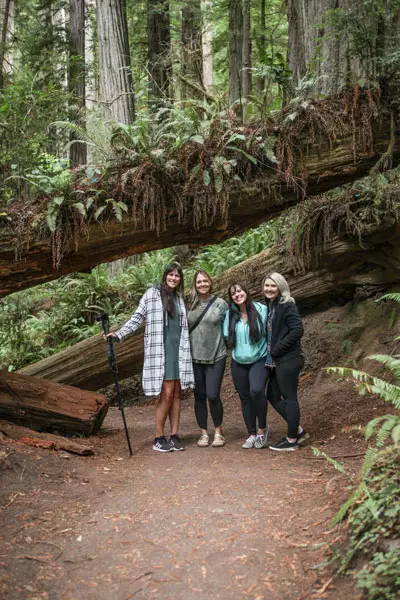 Hiking along the Grove of Titans Trail in the northern part of Redwood National and State Parks which is home to some of the largest, old-growth trees. We were so lucky we got photography permits for this area - thanks to our amazing Brand Manager and Photographer Caitlin! Everyone fell in love with the forest and couldn't stop pointing out the mushrooms, the slugs, and just how tall the trees were. It was beautiful!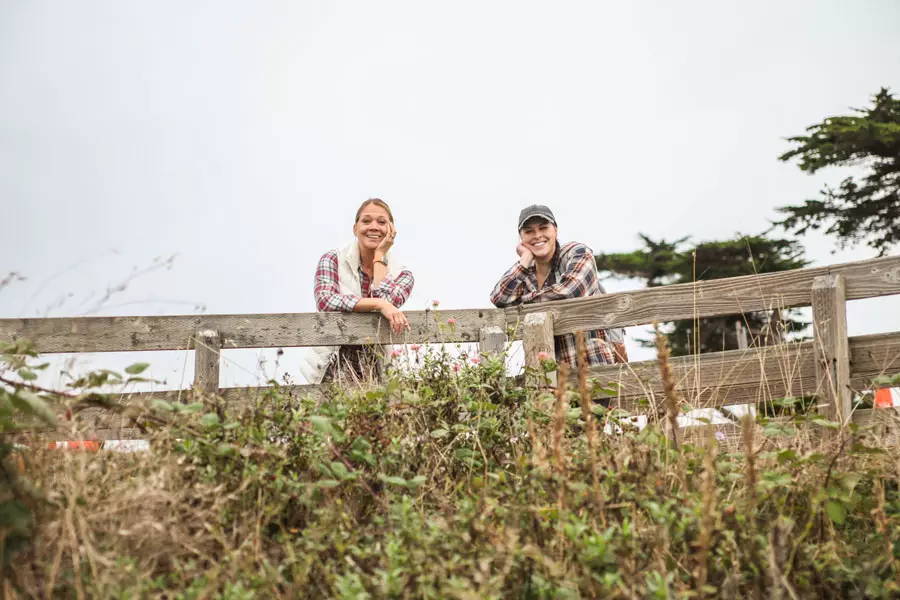 The drive from Crescent City to Chico was beautiful…although slightly too windy for us. Golden hills mean lots of twists and turns and there were about 29 miles of this (which took us about an hour and a half to drive). We did have to stop once or twice for fresh air!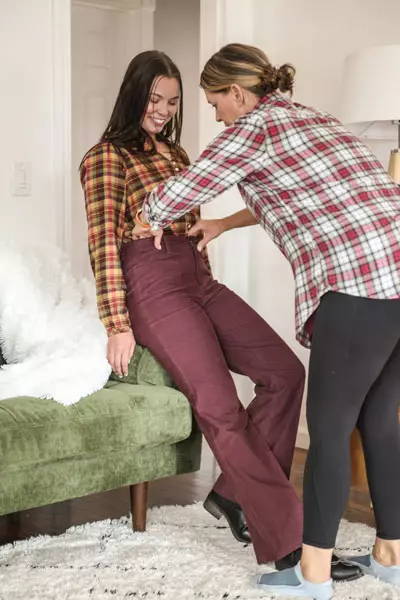 Another thing that was amazing was the great difference in temperature between the two places. In Crescent City, we were wearing jackets and loved the cool weather. However, Chico was more than 90 degrees! Our poor models in their fall clothes! We did the best we could and decided to shoot inside (with the AC on full blast!). The '70s styling of the house in Chico was so cute! We loved all of the decor (you'll see more of that in photos from the shoot!)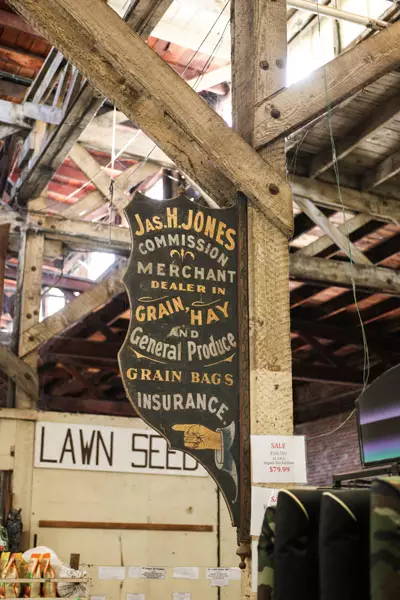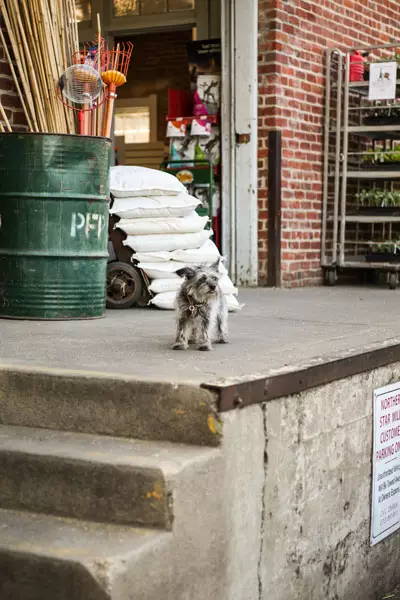 We not only got to work with two models we worked with for our Spring 2023 photoshoot, but we also got to shoot at the feed stores our female model's family manages in Chico! It was awesome to go behind the scenes with the business and get to meet the awesome people they work with (including their shop pup!).