Recycled polyester tackles sustainability in fashion by reducing waste and emissions.

Polyester has a bad reputation…and for a good reason. Virgin polyester is derived from petroleum and uses oodles of energy to produce. However, it is one of the most widely used fibers in the fashion industry (making up almost half of the fiber market in 2017!) because it is cheap to make and easy to sew. It is also an important component to clothing as it is a much stronger fiber than those made from natural material and is less prone to wrinkling.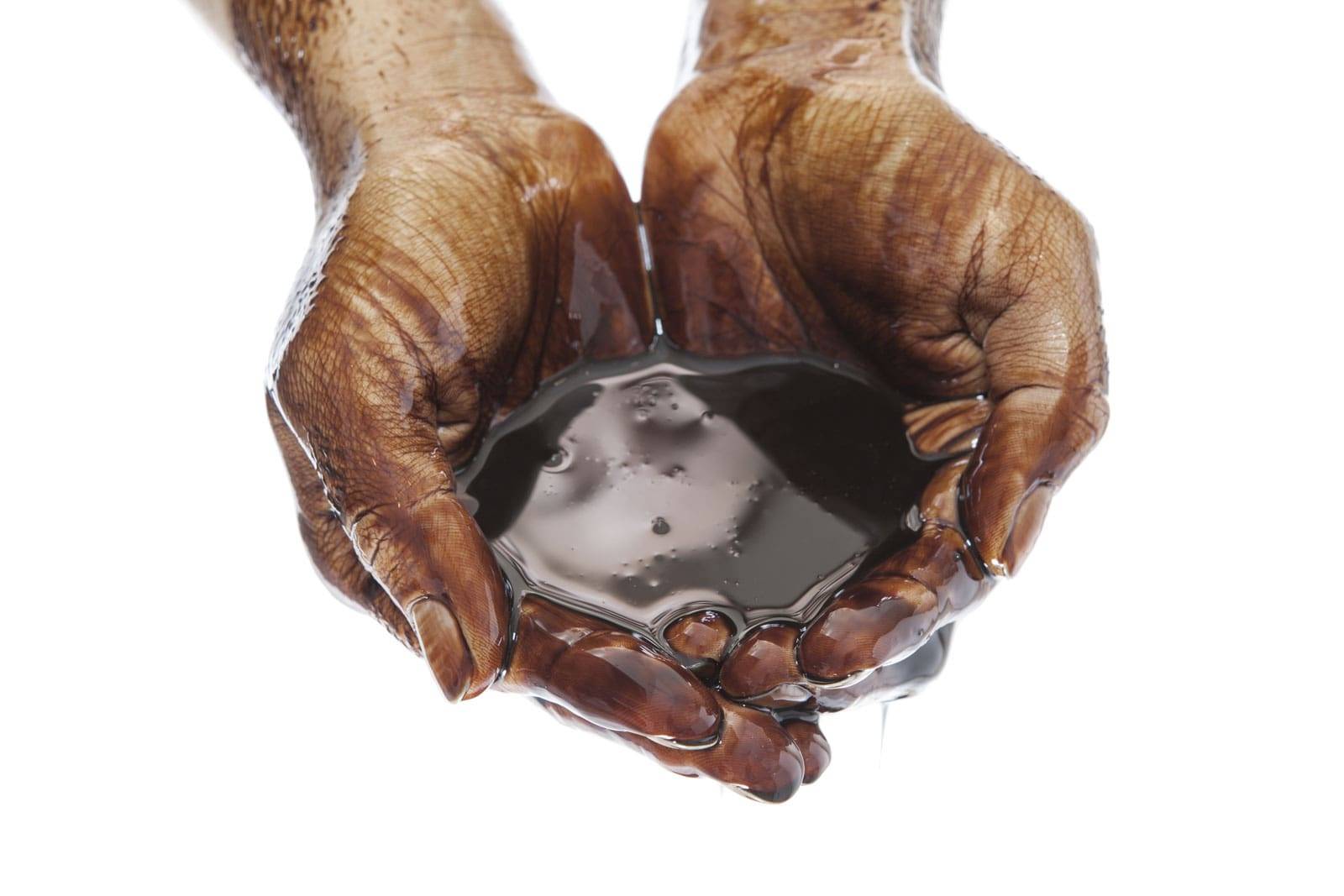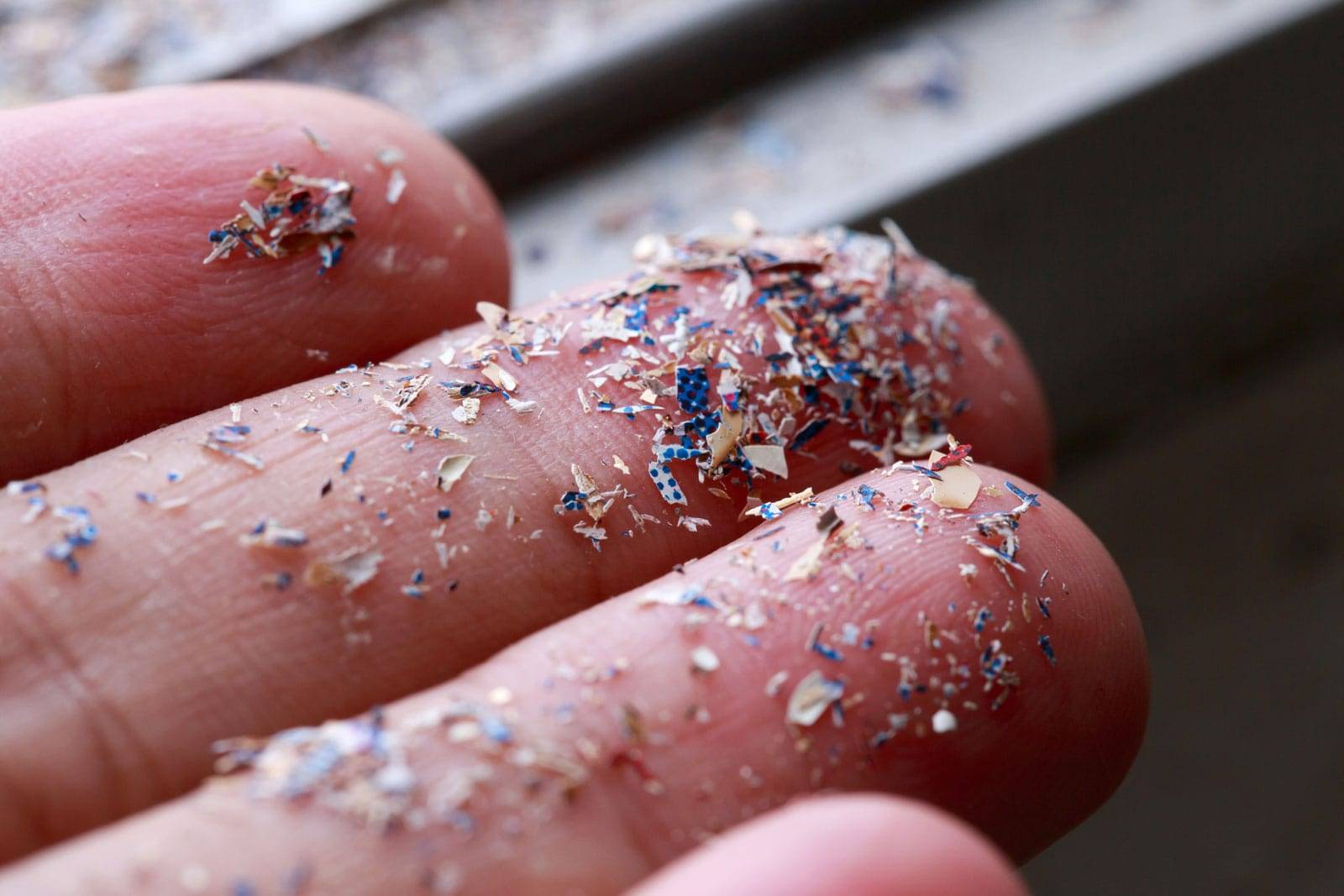 Undoubtedly, polyester plays an important role in the fashion industry. At Aventura, we mainly use polyester in blends with other fibers, such as organic cotton. Not only does this add strength to the garment, it also adds a soft handfeel. "Imagine walking through a clothing store and reaching out to touch the sweaters in front of you," Melissa, our Technical Designer, instructs. "You will notice a difference immediately with the poly-blend ones. Cotton has more natural texture while polyester is smooth and lovely to the touch."
Because we see the importance in the fiber, we've made a commitment to source recycled polyester as much as possible.
Recycled polyester transforms plastic waste into new clothing without petroleum. It saves not only plastic water bottles and food storage containers from landfills, but also existing polyester clothing. By removing this waste from the environment, recycled polyester helps reduce soil contamination and air and water pollution. It also uses fewer resources than its traditional counterpart.





According to Textile Exchange (a global nonprofit that encourages participation in sustainable fashion), global data suggests that companies using recycled polyester have collectively saved 9.1 billion liters of water and the energy equivalent to 796,202 US homes powered for one year. The organization also states that a switch from conventional to recycled polyester represents a reduction of 1.1 million tonnes of C02 emissions compared to virgin polyester.
Make the switch to recycled polyester with us.
Dakota Fleece Pullover & Jogger
This fall, our ambassadors have raved about the Dakota Jogger. Nicole from @overfiftyfashion says: "Comfortable but also looks good enough to meet friends for coffee."