Free National Parks to Visit in 2023

Visit the beautiful pieces of natural heaven this country has to offer - from Florida to Washington - for free all year long.
As Americans, we are lucky to have such great public land. There are over 423 national park sites in the United States, which includes historic sites, seashores, recreation sites, and others.
Combined, this translates to 84 million acres with a little piece of protected land in each state. These sites are important in preserving the natural and historic places that make this country what it is.
They are also important in promoting mental and physical health for us all. Did you know that spending time in nature not only improves mood but can also improve cognitive function, lower cholesterol, and boosts self-esteem?
If you are looking to reap some health benefits while getting to know our country's vast and varied public spaces, check out these 11 National Parks that are free to enter every day of the year. Whether you'd rather be boating or backpacking, there's a park on this list for you!
Year-Round Free National Parks We Love in the lower 48: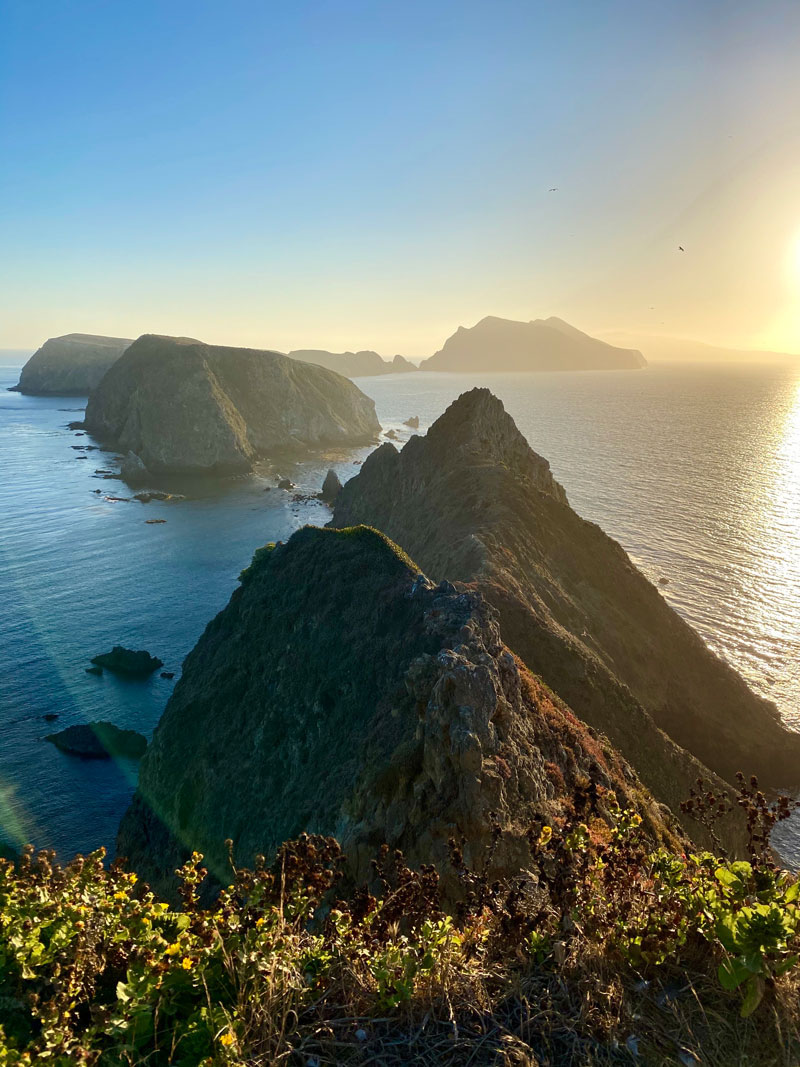 Channel Islands, California.

Five islands to explore, each filled with unique animals, plants, and archeological resources found nowhere else on Earth.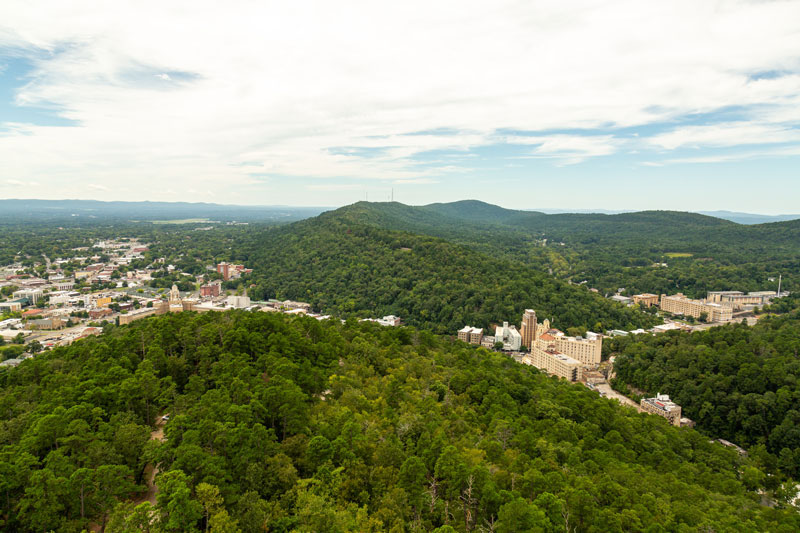 At just 5,550 acres, this is the smallest National Park in the country! However tiny, the mighty history and beauty of the ancient thermal springs is worthy of a visit.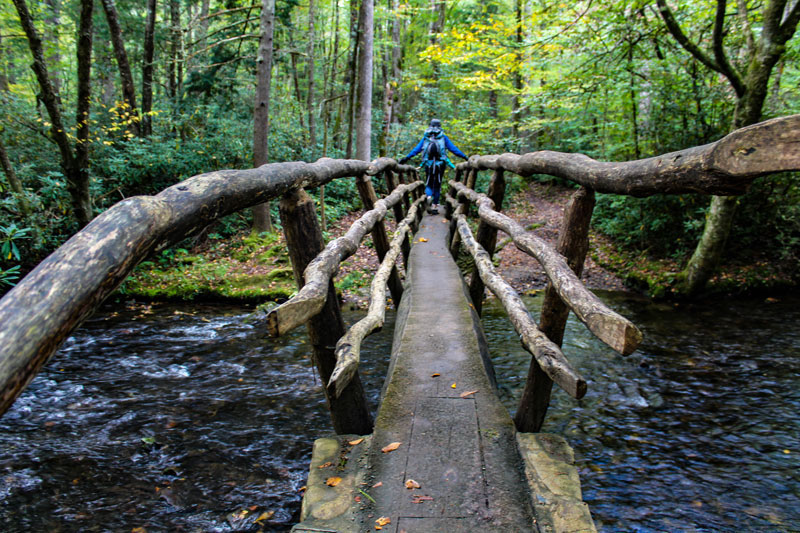 Great Smoky Mountains, North Carolina and Tennessee.

Endless views of forested mountains and 800 wonderful miles of trails make this park a hikers' paradise.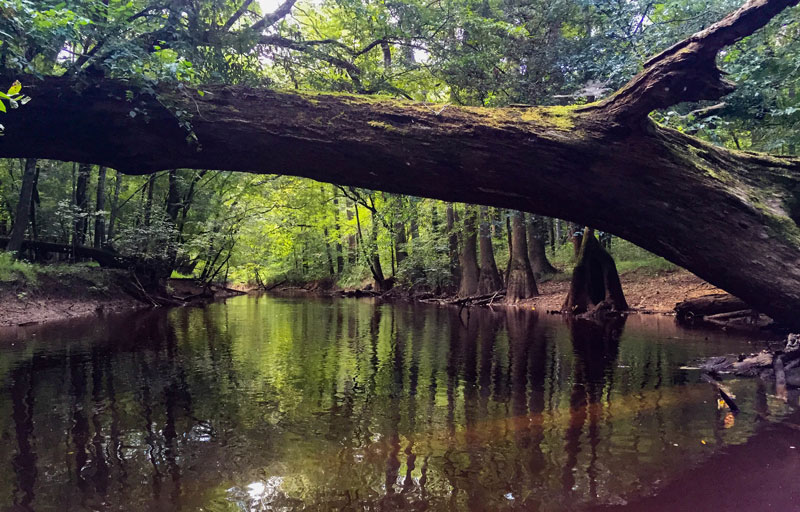 Congaree, South Carolina.

Paddle, fish, or hike through the largest intact expanse of old growth bottomland hardwood forest remaining in the southeastern United States.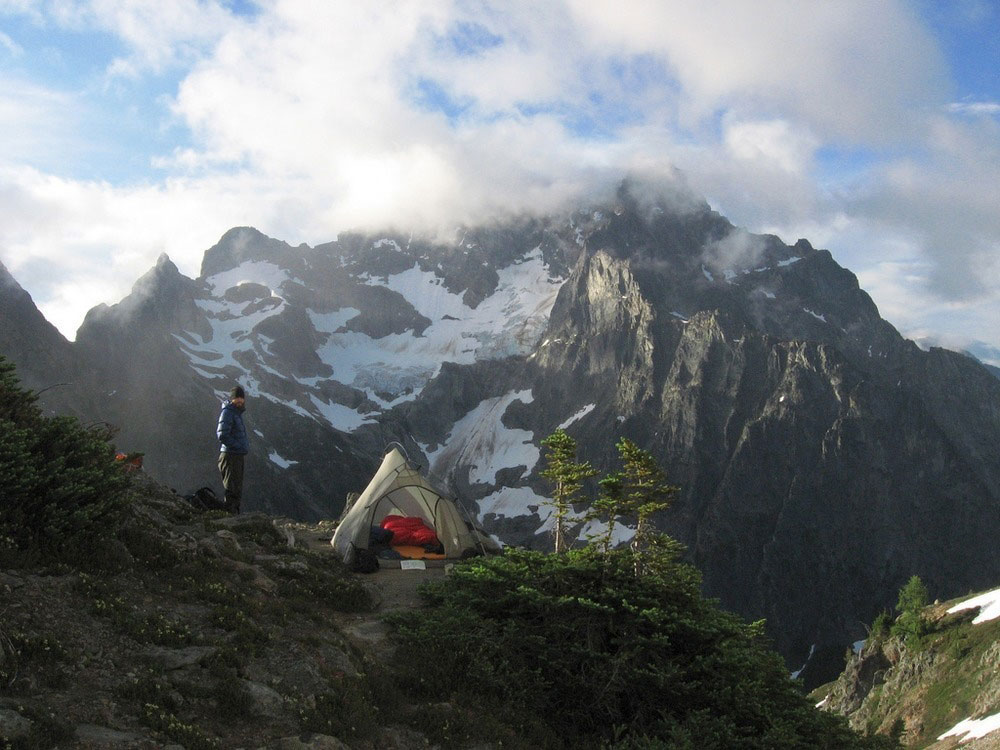 North Cascades, Washington.

Glaciers, towering peaks, turquoise waters, and more await you in this stunning alpine park.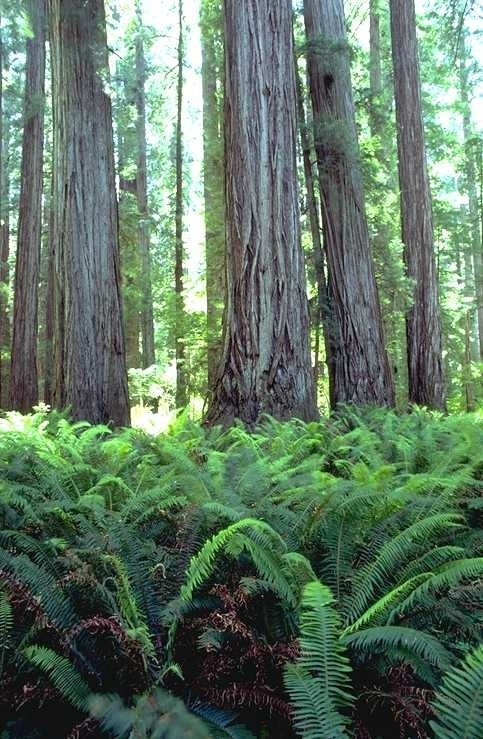 These giants will humble you, as will the incredible silence that fills the old growth forest. Fair warning, your neck might be sore from looking up too much!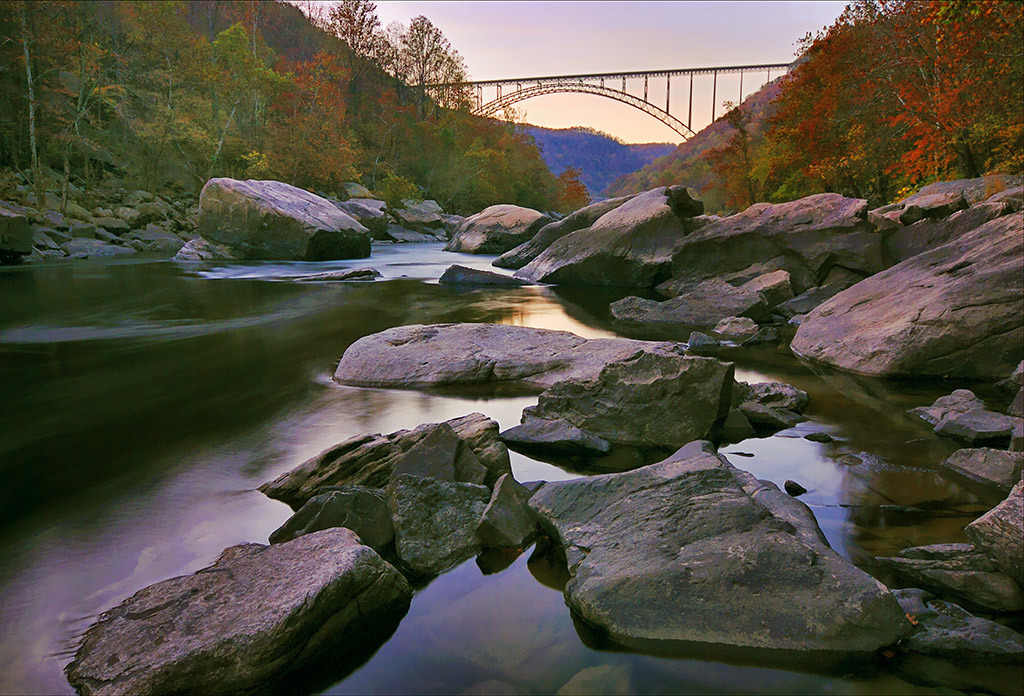 New River Gorge, West Virginia.

The New River is among the oldest rivers on the continent but the newest National Park in the system. It's said to be one of the best places to view fall foliage but offers great recreation year-round.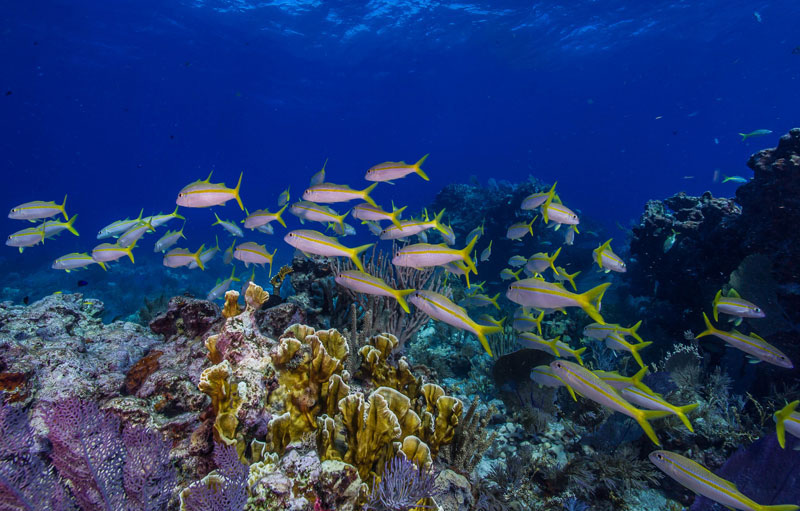 A National Park in the water! Visit to see coral reefs, shipwrecks, and beautiful islands.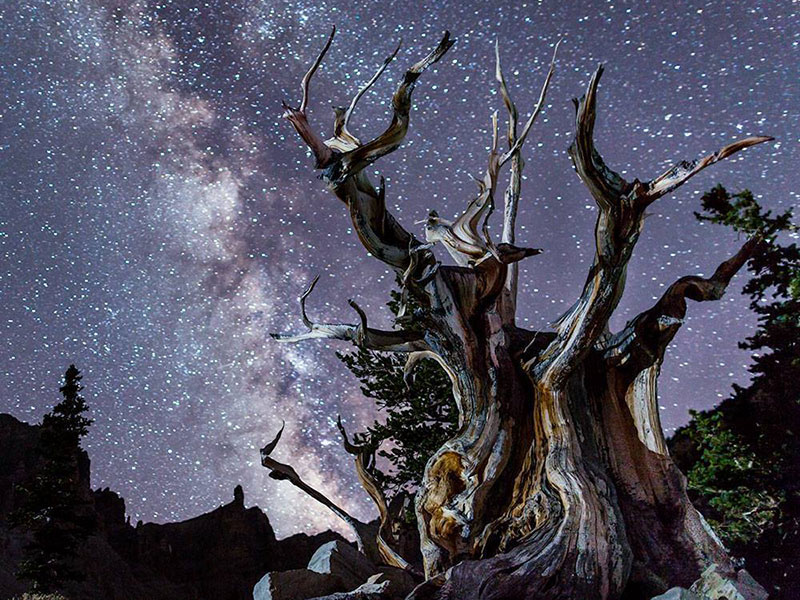 Great Basin National Park is close to home for us here at Aventura. It's one of two National Parks in Nevada (the other is Death Valley) and it sits on the eastern edge of the state along the "loneliest road in America". Amazing stargazing is just the start at this incredible park. Visit here to see some of the oldest trees on earth, 13,000+ foot peaks, the famous Lehman caves, unbelievable fall colors, and so much more. The best part is that there are hardly any crowds here!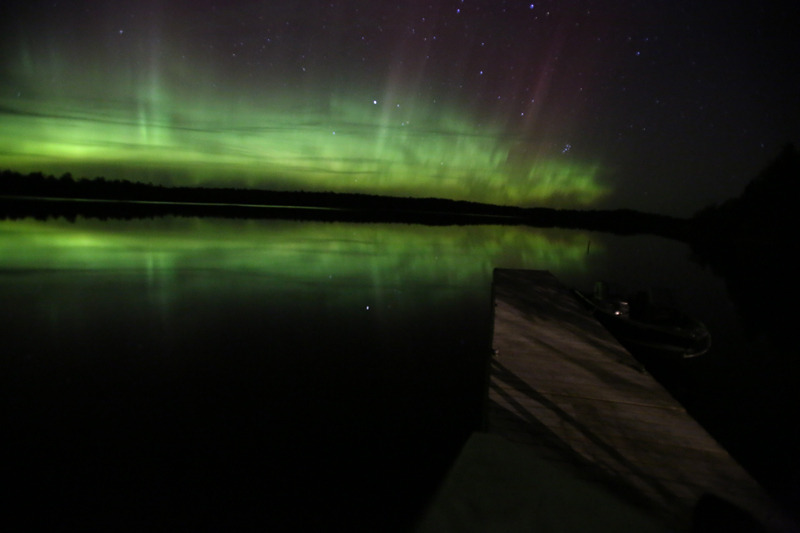 The ultimate water park, these 218,055 acres of rock ridges, cliffs, wetlands, forests, streams and lakes offer amazing year-round recreation and a front row seat for the spectacular Northern Lights.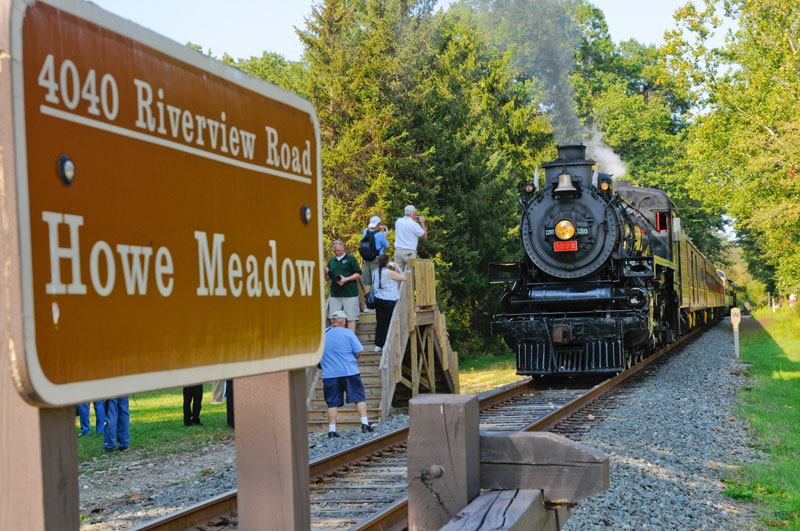 Take the Cuyahoga Valley Scenic Railroad to see the history and beauty or explore by foot the 125 miles of hiking trails of this park.
Did you know that all National Parks are free a few days each year?
If you can't make it to one of these parks, or have you eye on another park, here are the days that you can enter parks completely free:
January 16:
Birthday of Martin Luther King, Jr
April 22:
First day of National Park Week
August 4:
Anniversary of the Great American Outdoors Act
September 23:
National Public Lands Day
November 11:
Veterans Day