Help Us Make Black Friday Green

Slow down and shop intentionally with us this season to help protect our earth and the factory workers making our garments.
Black Friday is almost here with amazing deals right at our fingertips. Historically, this day is one of the most important days of the year for small businesses like us, giving an essential boost in sales…especially since fashion is the top category of goods purchased.
However, it also highlights the underlying issues of waste, excess, and harm to the environment our industry creates.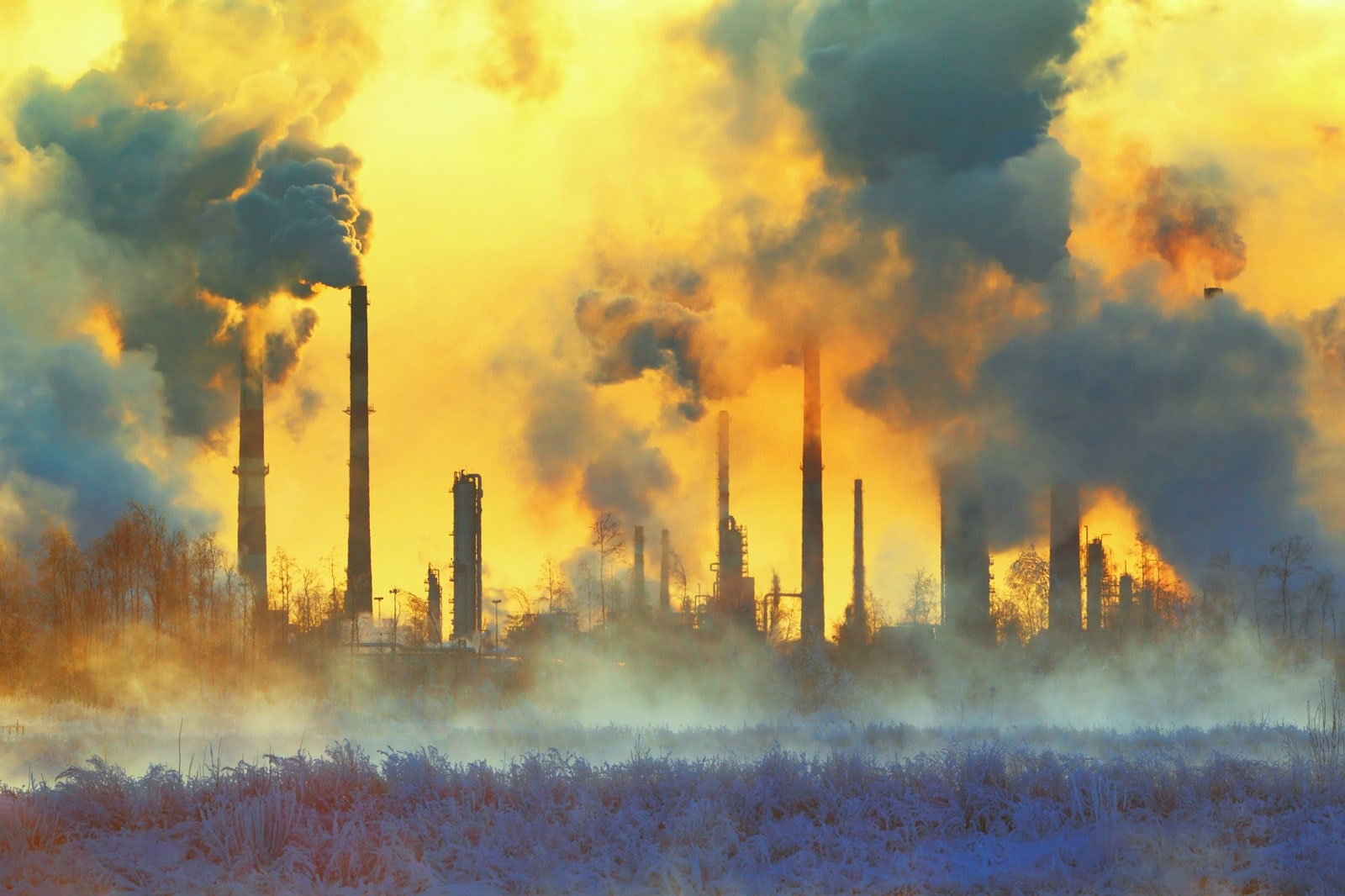 Trust us, we know how easy it is to get sucked into deals on Black Friday. We've all had the experience of watching the price get slashed in half (or less!) on a cute jacket or great pair of boots we've been eyeing for months. The reason why $5 sweaters are able to be sold is that fast fashion passes the real cost along to the environment and the factory workers creating those products.
This Black Friday, we want you to get the best deals out there. But we want you to be conscious of where your clothing comes from. That's why we hope you will join us in celebrating Green Friday, a day (or weekend, or entire holiday season!) of supporting companies who craft ethical products.
Here at Aventura, we will be offering a 20% discount on all sustainable and Fair Trade Certified™ styles on Friday the 25th and Saturday the 26th.
These are just a few of our favorites that you will find on sale: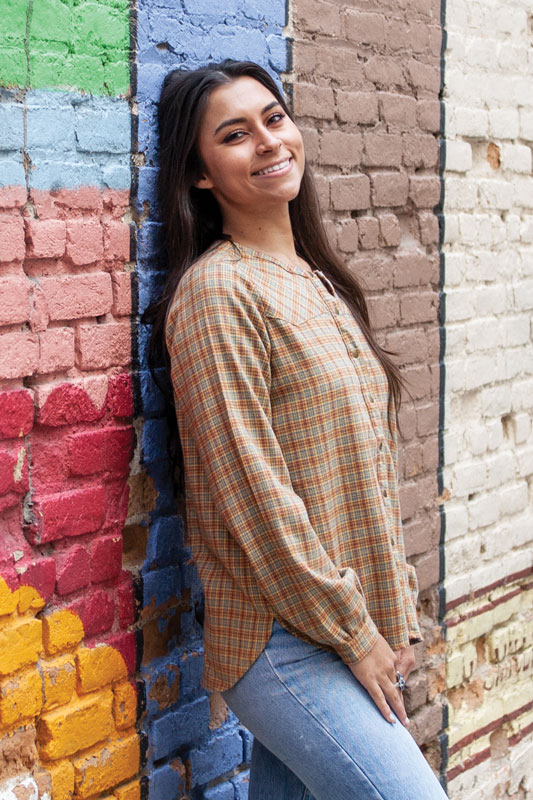 Carli Top - Fair Trade Certified™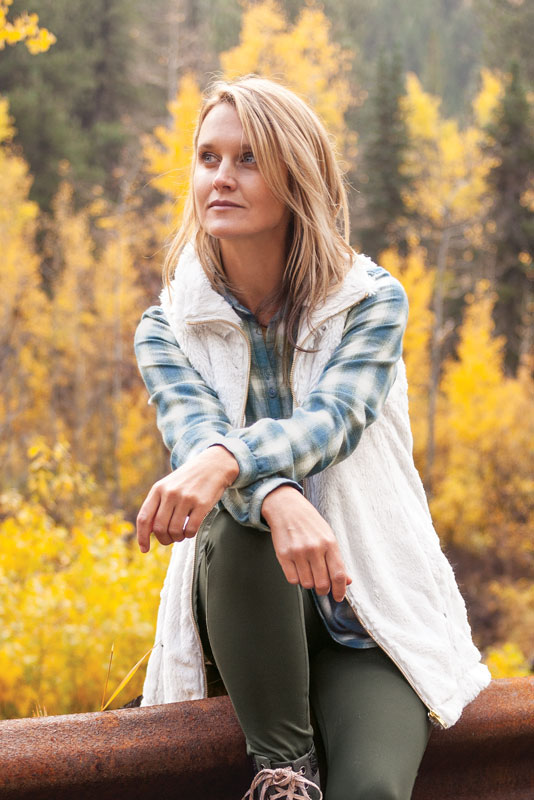 Tierra Vest - Made from 100% Recycled Polyester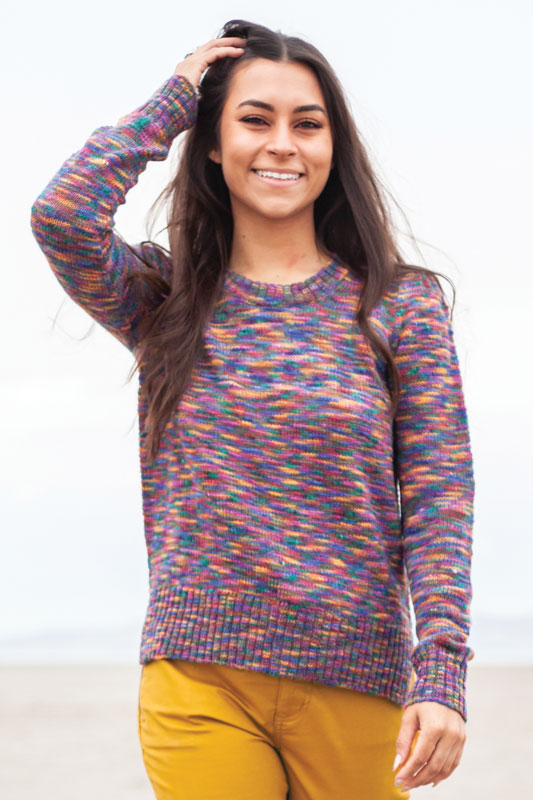 Prisma Sweater- 50% Merino Wool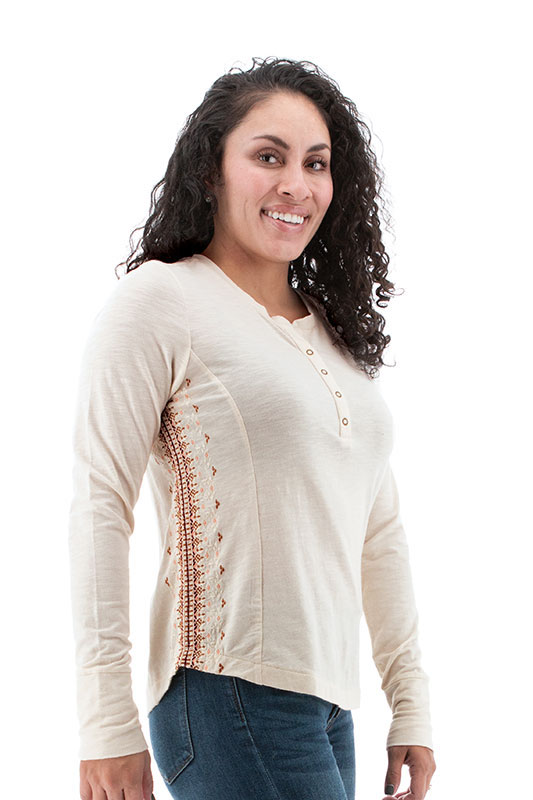 Kali Henley - Fair Trade Certified™ & made from 58% organic cotton / 38% TENCEL™ Lyocell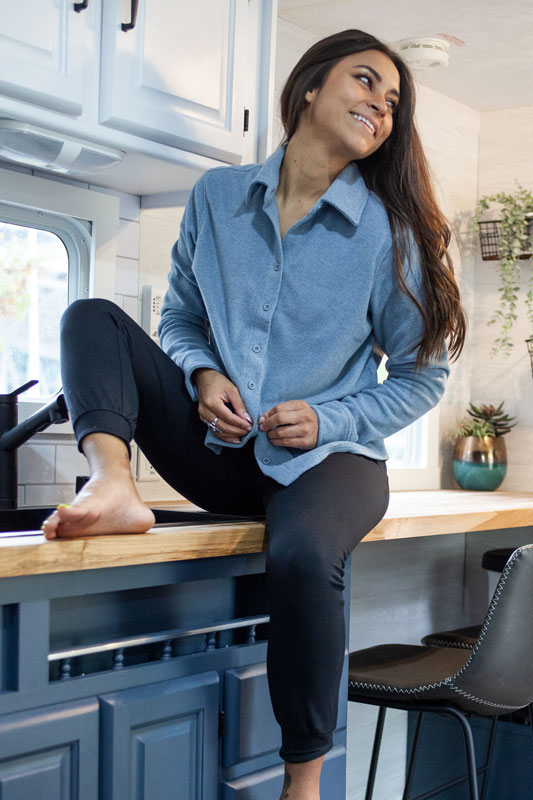 Goldie Jogger - Made from 78% Recycled Polyester