Our Favorite Fall Recipes

Warm up busy fall nights with these easy, delicious recipes!
With school starting back up, days getting shorter, and everything feeling a bit more hectic, we wanted to bring you painless recipes that evoke the goodness of fall. We reached out to a few of our ambassadors who are all about mastering on-the-go cooking that yields praise from family and friends. They did not disappoint! From a yummy squash soup to simple-as-pie dessert, plus a little pumpkin latte to get you going, we've gathered four autumn-inspired recipes that you're sure to love!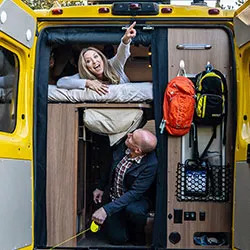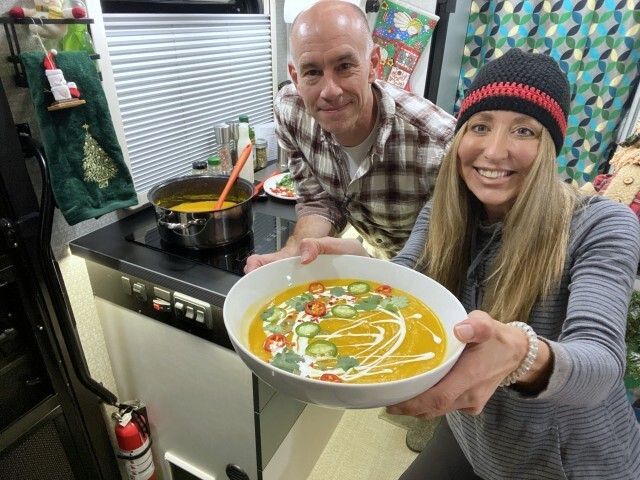 1 medium butternut squash
2 tablespoons olive oil
sea salt, to taste
black pepper, to taste
1 small to medium russet potato
1 medium yellow onion, sliced
2 teaspoons ground coriander
1 teaspoon ground cumin
4 cups vegetable broth
MAYBE: 3/4 cup water or broth (if it comes out too thick). Heavy cream works great, too.
Suggested Toppings
(all are optional!):
fresh green jalapenos, diced finely AND sliced in circles

fresh red jalapenos, diced finely and sliced in circles

Mexican crema (making your own is super easy, see my note!)

fresh cilantro

roasted pumpkin or squash seeds (see my note!)

pinon nuts

crostini (if you're in Utah, get the Harmon's bakery ones!)

cotija cheese
Preheat oven to 400°F. Cut off the squash stem. Cut squash in half lengthwise. Remove seeds and pulp with a spoon. Rub oil on the squash cut side, then sprinkle with salt and pepper to taste.

On a baking sheet lined with parchment paper, place 1) the two squash halves cut side down and 2) the potato (washed and forked). Roast around 1 hour, or until the squash is tender.

Remove pan from oven, and let stand around 10 minutes or until they're cool enough to handle. Scrape squash flesh from skin with a spoon, and transfer to a medium bowl. Do the same with the potato. Discard both squash and potato skin.

Heat 1 tablespoon of oil in a large pot over medium. Add onion slices. Cook about 4 minutes, until onions are tender and translucent.

Add coriander, cumin, squash, potato, and vegetable broth to pot. Reduce heat to low. Simmer, stirring occasionally, until mixture is reduced and has thickened slightly, about 20-30 minutes.

Remove pot from heat, and puree either with an immersion blender or a traditional blender. To use a traditional blender, very carefully puree small batches of the mixture at a time. Remove the center piece of your lid to allow steam to escape, or place a clean towel over the top, but do NOT enclose the hot liquid with a tight lid. Be very careful, and begin blending on lowest setting. Blend until smooth, and then transfer back to a pot.

Check to see if you like the consistency, and if it's too thick, you can add either water or more broth (or heavy cream). If you do thin it, check the taste to determine if it needs any more coriander, cumin, salt, or pepper to balance it out. If necessary, warm it on low until it's at a good serving temperature.

To serve, drizzle Mexican crema over the top (see Note 2), and then add your choice of optional toppings. Make it more "festive" by creating a plate of optional toppings, and allow guests to add their own.
NOTE 1: OPTIONAL ADDITIONAL STEP:
You can use the squash seeds as a soup topping! Toss them with a tablespoon of oil, teaspoon of chili powder and ½ teaspoon of salt, spread them on a parchment paper lined pan, and roast at 300 degrees for around 15 minutes (or until they begin popping).
NOTE 2: MAKING YOUR OWN MEXICAN CREMA:
It's so easy! Mix one cup of heavy cream with a tablespoon of plain yogurt in a jar, seal it, and let it rest at room temperature for 24-48 hours or so (don't put it by a cold window!). After it's set, add a teaspoon or two of lime juice and salt to taste (1/8 teaspoon or so). Pop in the fridge and it'll continue to thicken. Keeps for 2 weeks in the fridge. Works great anywhere you'd normally use sour cream!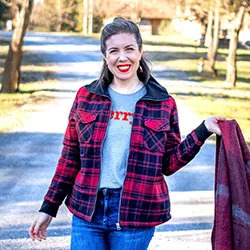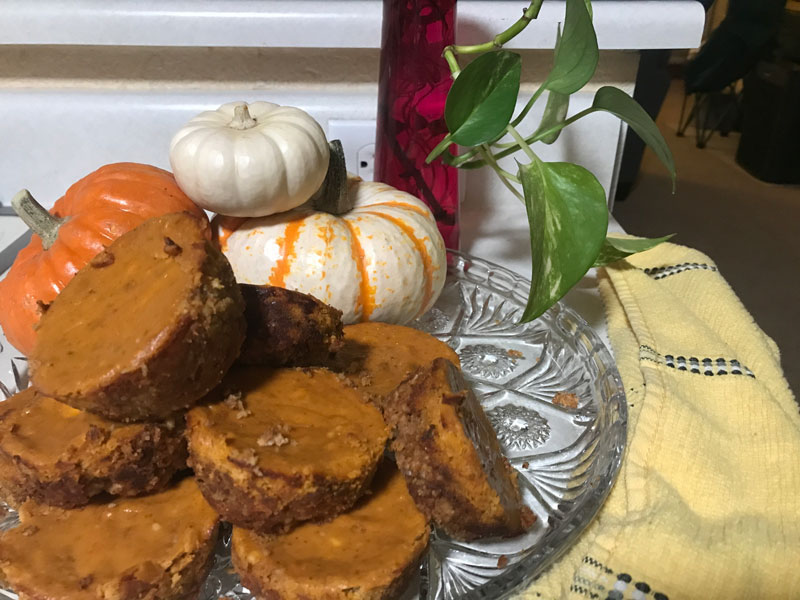 For Filling:

16 Oz cream cheese
1/2 can pumpkin pie filling
2 eggs
1/2 cup sugar
For Crust:

1 cup almonds or pecans crumbed
1/4 cup melted butter
Mix nuts and butter together and press into a pie pan. Bake at 350 for 10 minutes.

Mix the cream cheese and sugar together until fluffy. Add pumpkin purée. Blend until just combined, add eggs and blend until just combined.

Pour into cooled crust.

Bake at 350 for 40 minutes.

Cool. And refrigerate over night (or at least 3 hours).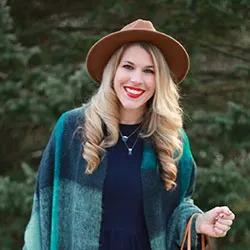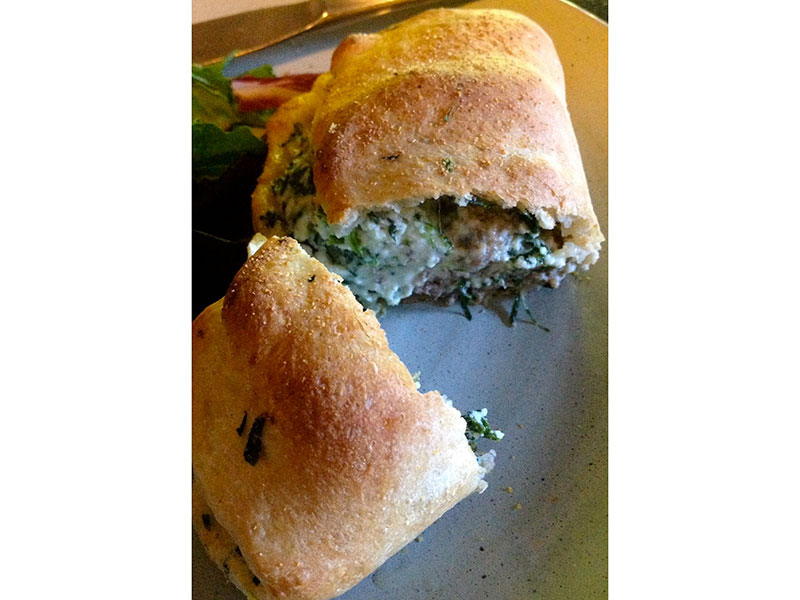 1 tube refrigerated pizza crust
1lb. Italian sausage
15oz. ricotta cheese
10oz. frozen, chopped spinach
1/2c. parmesan cheese
2t. dried parsley
cornmeal
garlic powder
Preheat oven to 400F. Grease cooking sheet and sprinkle with cornmeal.

Brown sausage and drain off fat. Thaw spinach and squeeze out excess water. Mix sausage, spinach, ricotta, parmesan, and dried parsley together in bowl.

Roll out pizza crust on cutting board and cut into 6 equal pieces. Knead each piece to make it larger and fill with sausage mixture. Pinch edges closed.

Place calzones on cooking sheet and sprinkle with a little bit of garlic powder. Bake for 20-25 minutes or until golden brown. Serve with pizza sauce if desired.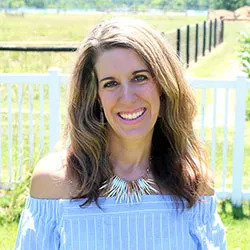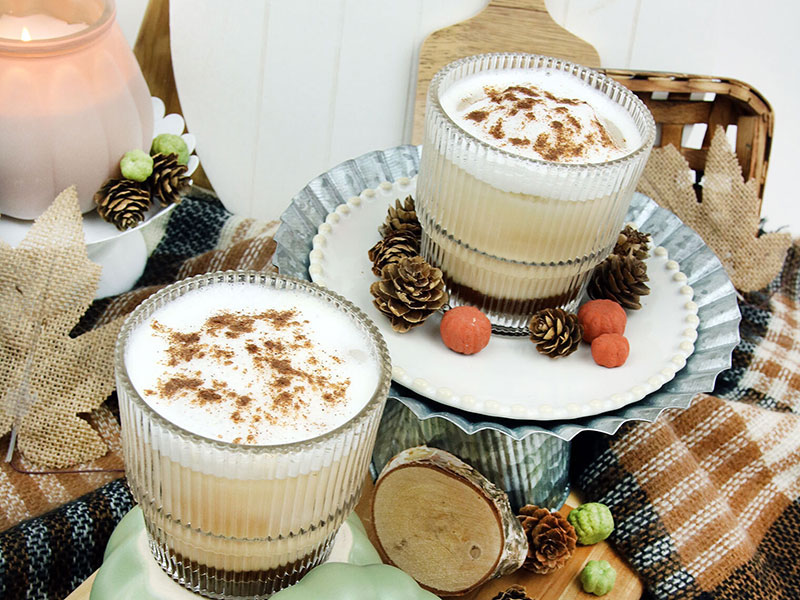 Pumpkin Sauce Ingredients:
3/4 cup dark brown sugar

1/4 cup pumpkin puree

3/4 cup water

2 tbsp pumpkin pie spice

1/2 tsp vanilla
Pumpkin Sauce Directions:
Mix dark brown sugar, pumpkin puree, water, vanilla, and pumpkin spice in a small pot.

Heat until boiling, then reduce to simmer until syrup thickens.

Pour into a sealed container and store in refrigerator for up to 2 weeks.
Pumpkin Spice Latte Ingredients:
Ice cubes

1/4 cup oat milk

2 ounces espresso

2 tablespoons Pumpkin Syrup (see above)

Optional Toppings: Low fat/light whipped cream and a sprinkle of pumpkin pie spice
Pumpkin Spice Latte Directions:
Overnight or 1 hour before, brew espresso and chill in refrigerator.

Pour 1-2 tablespoons of pumpkin syrup into espresso. Use a frother to blend it together.

Pour espresso/pumpkin syrup mixture over ice.

Froth 1/4 cup oat milk in a separate cup. Pour over iced espresso/pumpkin syrup mixture.

Optional: Top with a sprinkle of pumpkin syrup and whipped cream.