AVENTURA RETAILER SPOTLIGHT:
RAINS of Ojai, California

Owners of this historic shop go out of their way to ensure the business survives for its employees and the community.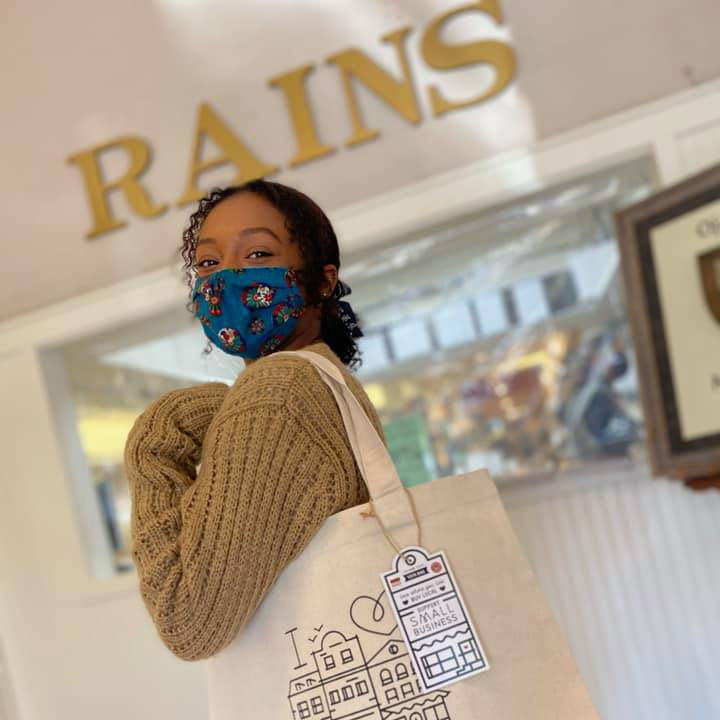 Between palm trees and Spanish-styled architecture of Ojai, California, there is a family business that specializes in apparel, kitchen goods, gifts, home accessories, garden supplies, and hardware.
You might be wondering just how all of these items go together – hardware and gifts? But at RAINS, a storefront marrying a history of nearly 150 years and modern shopping, this is a time-tested inventory.
It all started in 1864, when a small hardware store was built to serve a budding town that hosted both farming and oil prospecting. Oil production didn't come to fruition, however the hardware store flourished and by 1914 was bought by the great-grandfather of the current owners. As the town grew, so did the store which expanded over the adjoining lots to become the one-stop shop we know and love today.
"It's the same building!" Melynda, Store Manager & Women's Clothing Buyer, exclaims over the phone as we chat about the shop. Alan Rain took over ownership of the historic shop in 1969, keeping the original location. The importance of the shop's history was not lost to him. "He loved having a store for the community," Melynda explains. Even though he passed away in December 2021, the family tradition continues. Afterall, as Melynda explains, "he's the one that wanted to keep the store going. He loved the store."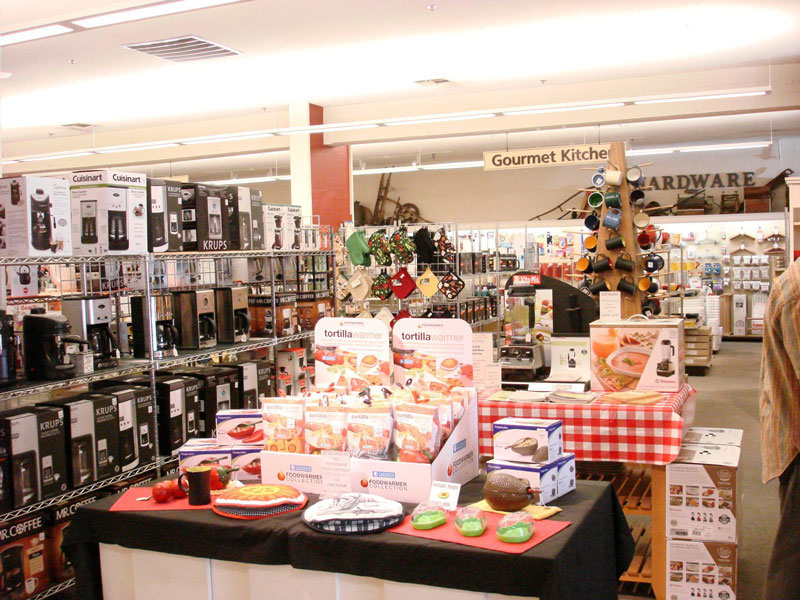 Part of what makes the store so special is the town it serves. "It's a nice place for people to get away because it's so quiet," Melynda says. With a population around 7,500 (making it the smallest town in Ventura County), Ojai has held on to its quaint origins and remains a respite to the hustle and highways of nearby metropolitans.
Surrounded by the Topatopa Mountains and bordered by the Los Padres National Forest, it is near many hiking trails and beautiful Lake Casitas; a perfect place to recreate. Melynda admits that Ojai is a tourist destination and that RAINS serves a lot of out-of-towners. However, she says that the store has remained in business for so long "because we just try to keep up with the community."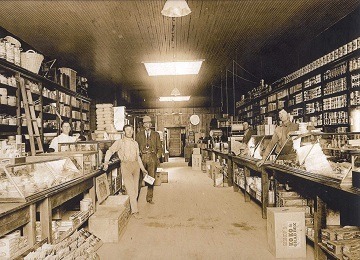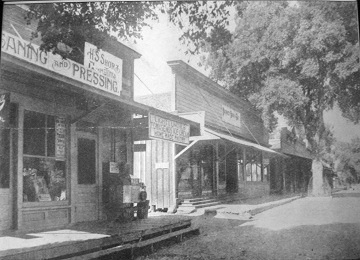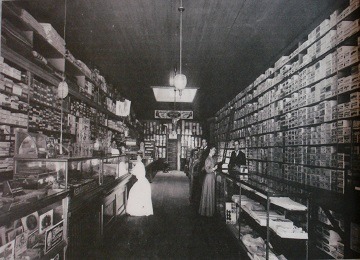 Another huge part of their success is the store's dedication to their employees and the reciprocated love.
She explains that in 2020, when COVID forced the store to close, Alan continued to pay his employees, and was even "willing to pay for it out of his own personal money," she says. "And we've had people here that have worked here 45 years. I've worked here for 25 years."
To us, there is no better judgement of a company than its employee satisfaction. To hear that employees spend their working years at RAINS brings so much joy to our hearts and makes us proud to partner with this retailer.
Working with the clothing side of the store frequently, Melynda has gotten to know Aventura and Old Ranch Brands well. In fact, so do the other women working in the department. When I asked how long Aventura has been sold at RAINS, Melynda lend over to a co-worker: "Do you remember when we got Aventura?"
Over the phone I could hear her associate say it was when she started working there. "You've been here 15 so I guess about 15 years!" Melynda said back into the phone. RAINS continues to stock our clothes because "Aventura carries merchandise that any age can wear…and the fit. You don't have to weigh 90 pounds!"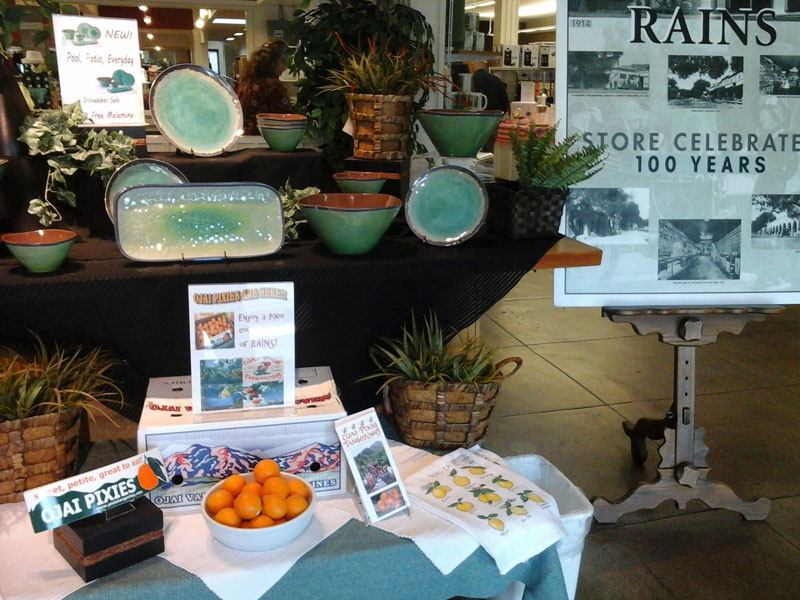 If you are in the Ojai area, be sure to stop by and say hello to Melynda and the amazing team at RAINS. If you're not in the area, check where you closest Aventura retailer is here: