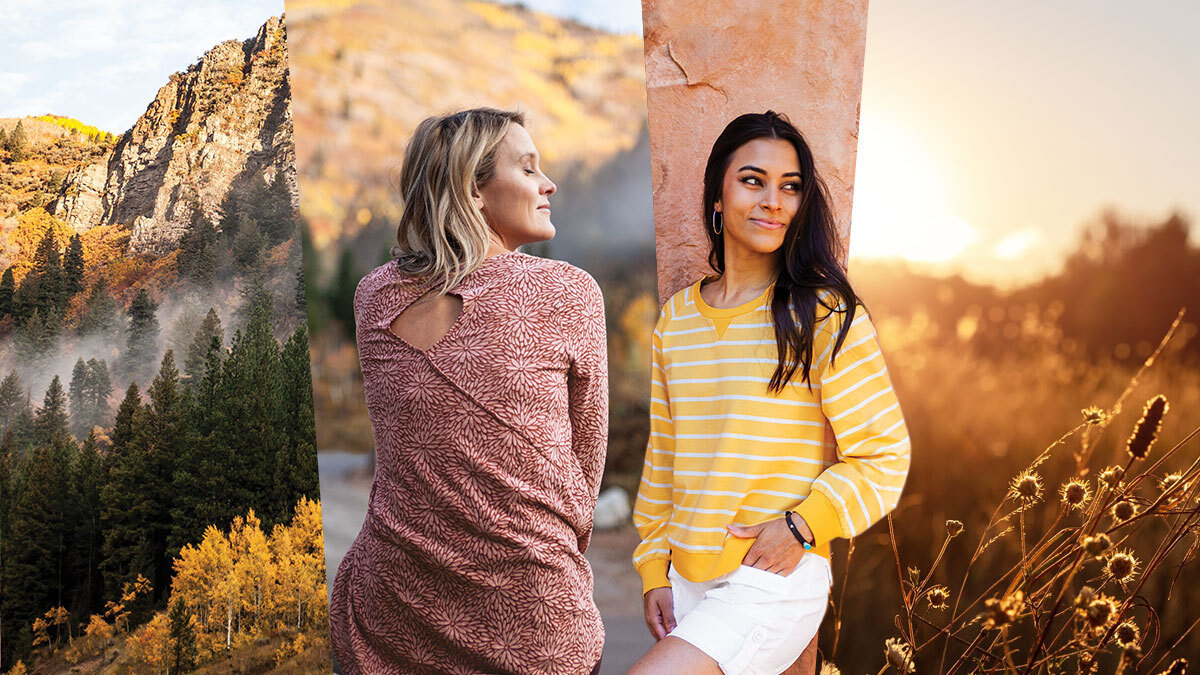 Spring Styles To Love Right Now

It's cold out now, but that doesn't mean that we can't start shopping for spring. Lucky for you, these styles offer the best of both seasons (plus, they're on sale!). For winter and spring, these styles are rocking our world.
Lightweight and Layerable Tops: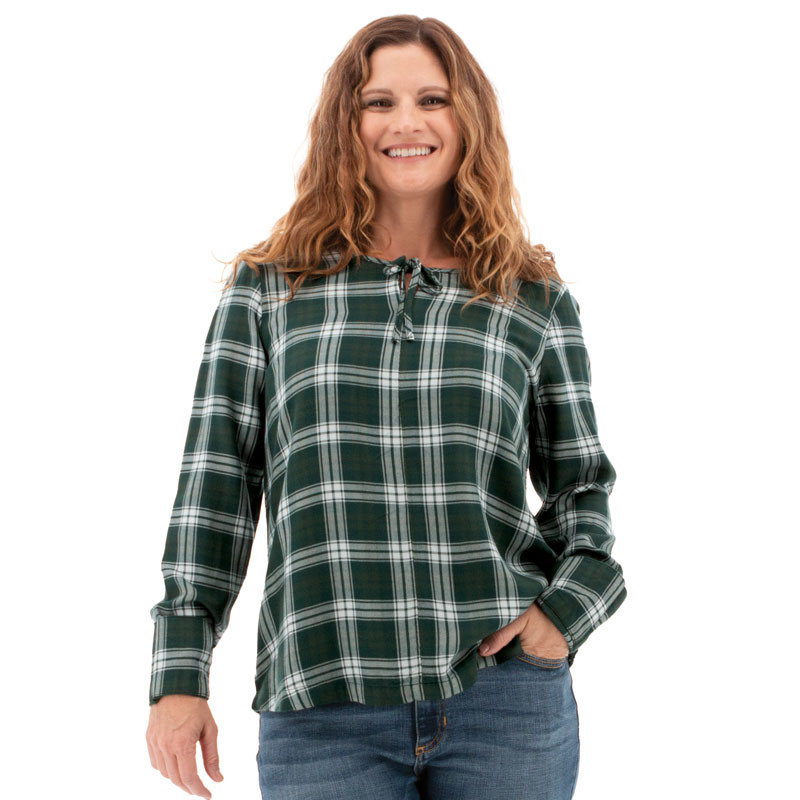 The Ilex Top is breathable yet wicking making this silky soft top perfect as a base layer in winter and a stand-alone piece come spring. Not only can it transition seasonal temperatures, but its polished style can also transition from the office to date night without missing a beat.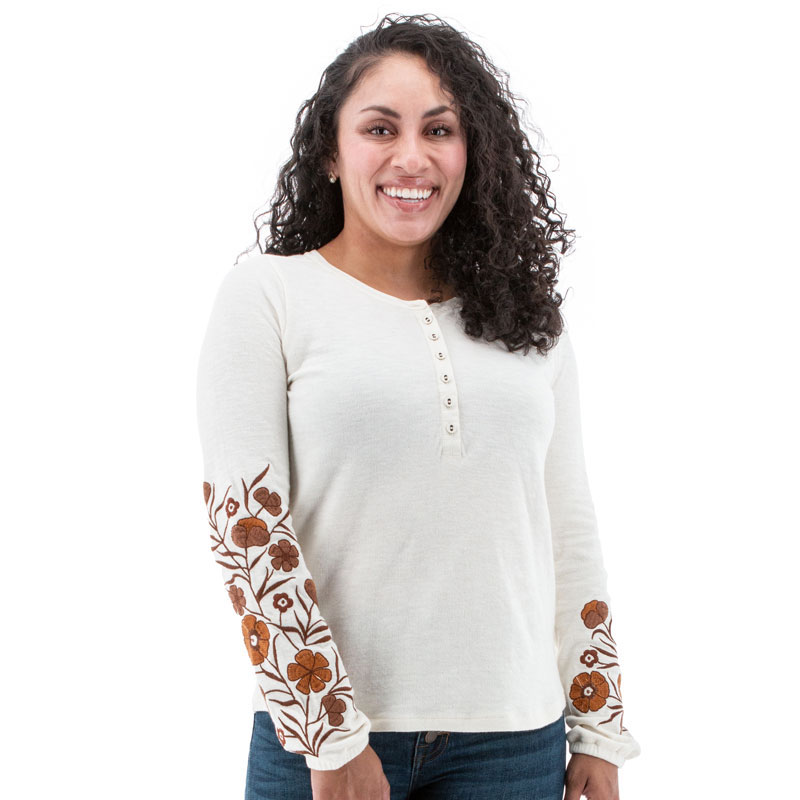 Floral embroidery is not the only reason why we love the Juliana Henley for a transition piece between cool and warm weather. We love the breathability of organic cotton paired with the soft, slubby knit face. Plus, the embroidery detail is stunning when paired with a vest!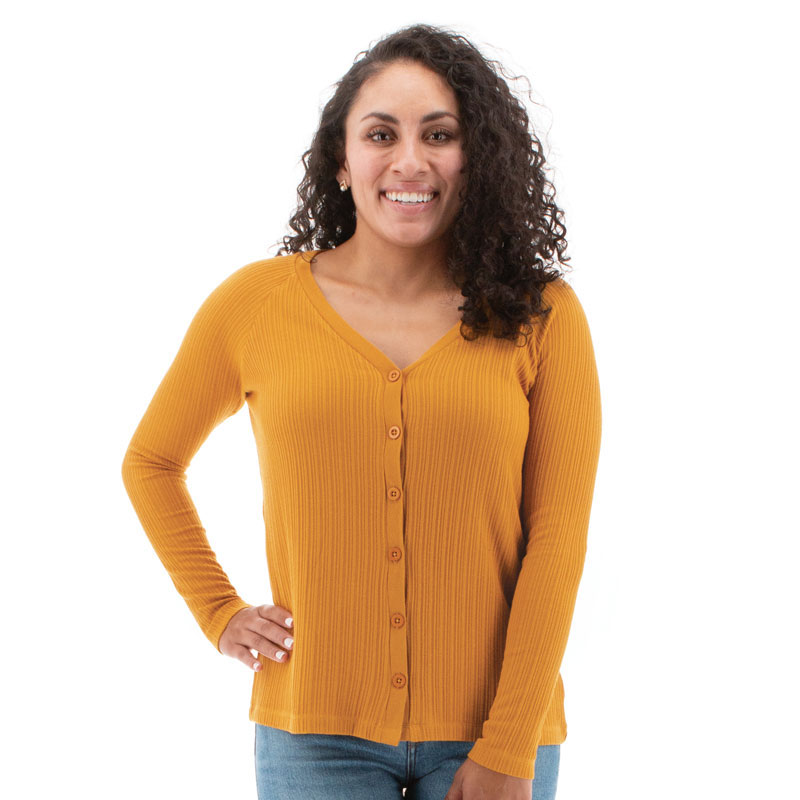 Lightweight and super silky soft, the Corolla Top can double as a cardigan when you need a little extra layer. The variegated rib knit adds subtle style that can easily match spring prints and the Dream Blue and Buckthorn colors are perfect for adding a little brightness to chilly days.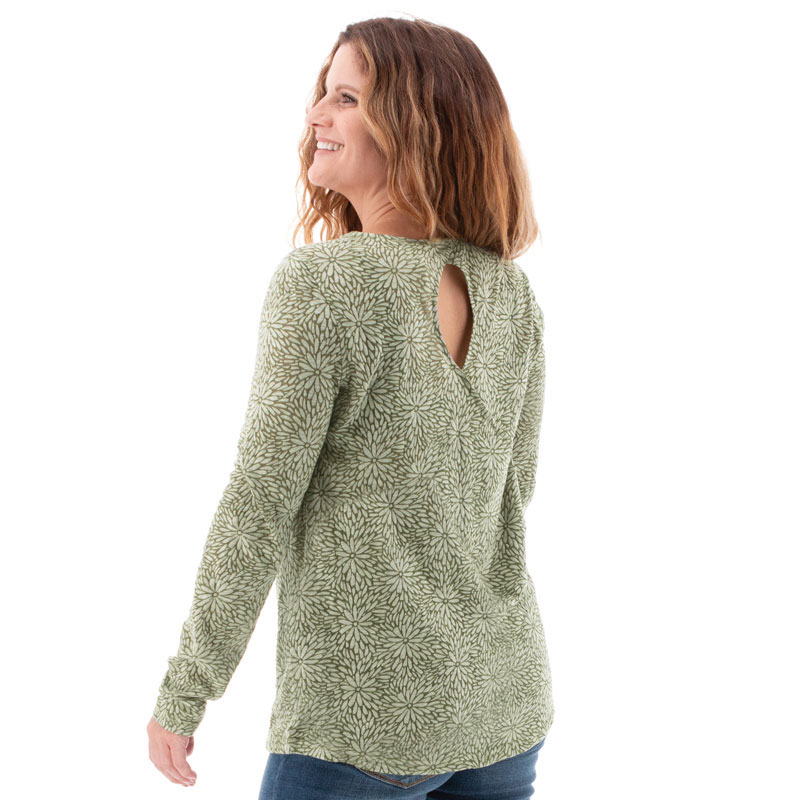 The all-over floral print and beautiful peephole cut out at the back of this top makes it a perfect choice for welcoming changing weather. Long-sleeved but light as a feather, this top shines bright no matter the weather.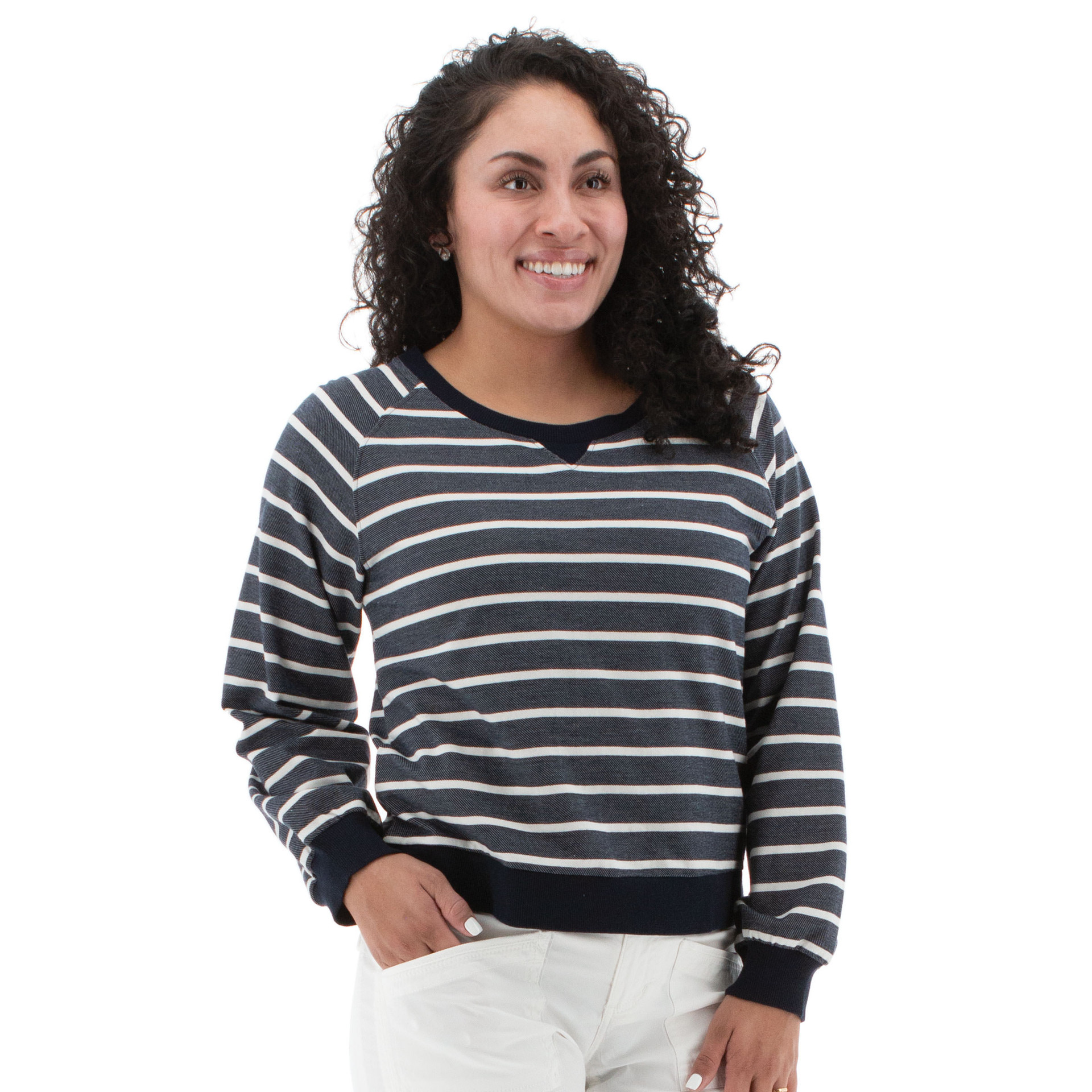 The Savita Sweatshirt was made for summer with beachy stripes, sun-protective fabric, and a terry inner. But we all know this bright pullover looks just as good under winter coats, especially since its length is perfect for high-rise jeans!
Favorite To Spring Bottoms: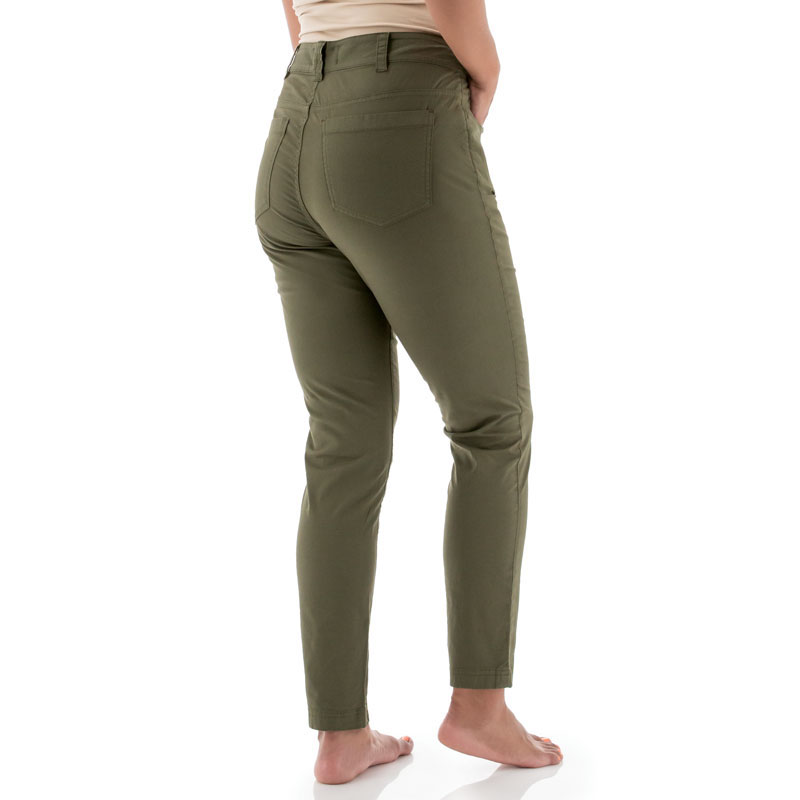 Rated five stars for its balance of comfort and style, the Freestone is a keystone style for wardrobes year-round! Organic cotton gives this pant a small ecological footprint and expert breathability - perfect for transitioning into warmer days. Offered in four natural tones, there is a colorway that is sure to suit your existing summer, fall, winter, and spring wardrobes!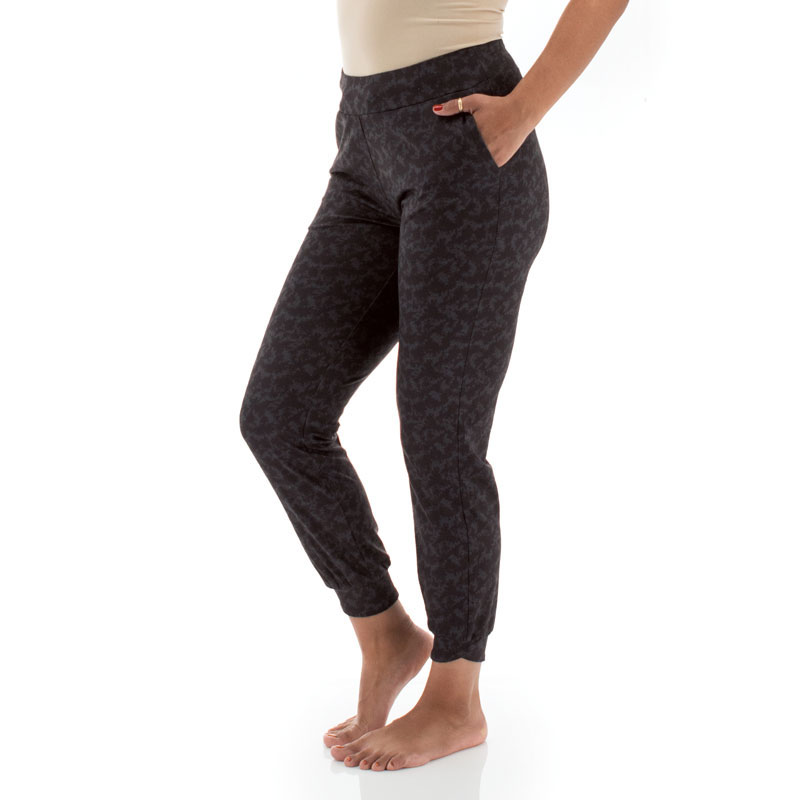 Joggers are naturally all-season bottoms but what we love about the Goldie Print Jogger (besides its incredibly soft and sustainable fabric) is the modern tonal camo print. It pops just as well against brightly colored t-shirts in the warmer months as it does against cozy sweaters in colder weather.
Back season after season, the Blake Skinny Pant is a definite winner. This pant has a slightly slimmer fit than the Freestone Skinny Pant, which we think makes it all the cuter with both boots and wedge sandals. This style is sustainable and ethically produced, plus offered in a variety of adorable colors.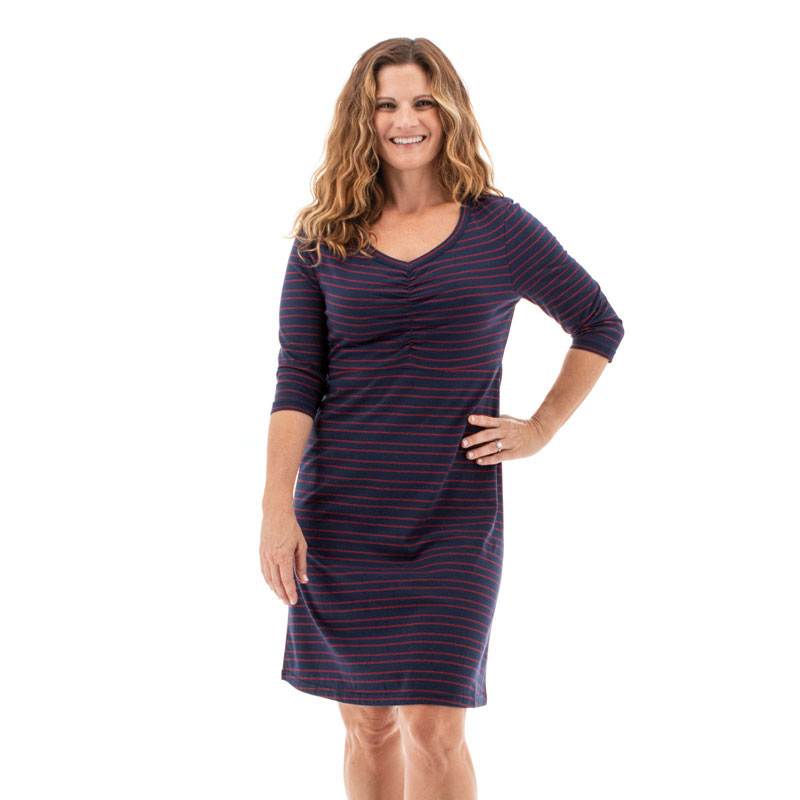 This dress is perfect for those in-between days of early spring, yet easy enough to layer under your favorite winter coats and boots. We love the deep V-neck because it is perfect for showcasing your favorite necklaces. The simple styling and solid colors really allow you to make this dress yours to style however you like!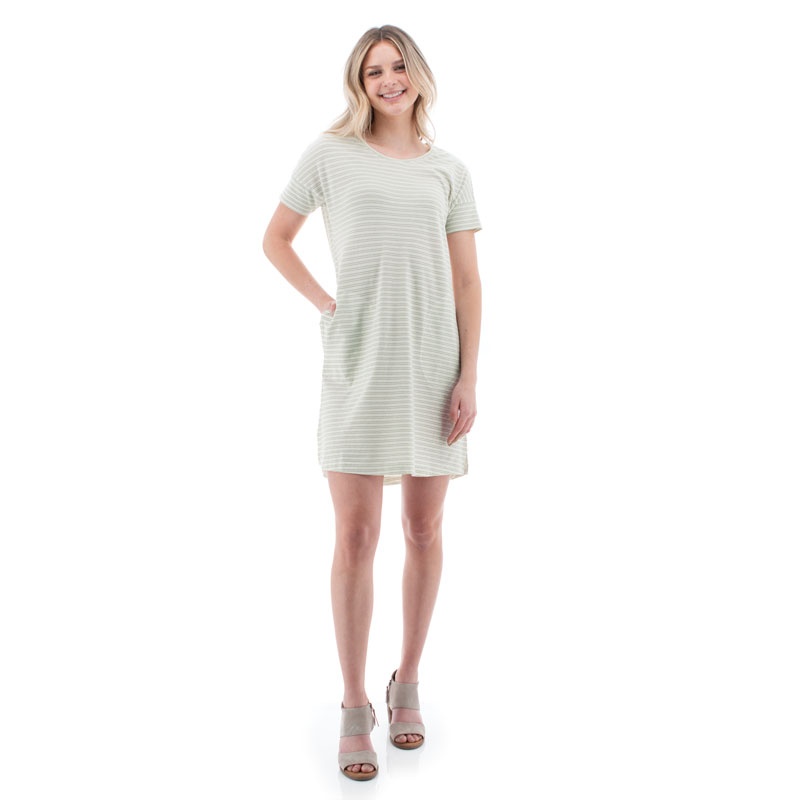 The Cassidy Dress is the perfect addition to any wardrobe. Its relaxed style is cute with tall boots and a leather jacket or with a simple pair of white slip-on shoes. Plus, the Banana color is perfect for spring!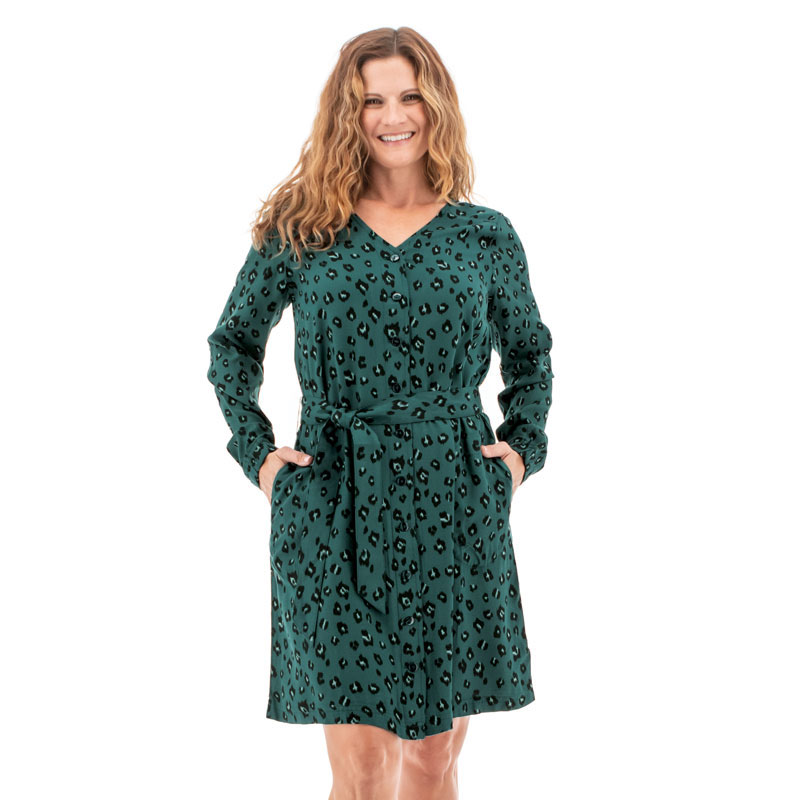 Why is the Rita Dress our favorite this time of the year? Simple: the twill weave keeps us warm, feels like silk, breathes well, and is durable. All that and style that can work from morning coffee to happy hour. Pairs well with boots, sandals, and heels