Supporting Small Creates a Big Impact

We've all heard the motto: shop small and support local business but the impact of a small business might just be more than you think.
After all, small, local, family-owned businesses make up a significant portion of our clientele and have supported us from the start. In 1965, John Kirsch Sr. started a business out of the back of the family's station wagon.
That business, Sportif, is the forefather to Aventura and it all happened because local business owners saw potential in Kirsch and his product. Down the road, when Aventura was producing our first season, it was mom-and-pop shops around the country who placed the first orders. Without small businesses, we might not be here right now!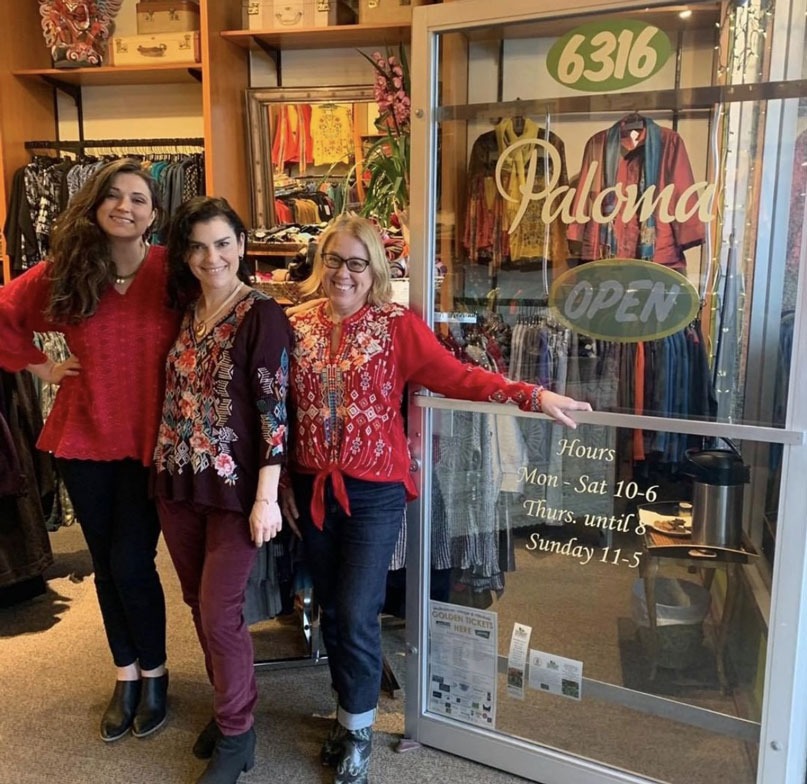 Championing Other Small Businesses
Sportif and Aventura's experience is not unique. Small businesses are cited as having a great effect on diversity in offerings, competition, and entrepreneurship because small businesses are more likely to sell local products or products from other small businesses. Kim, owner of Paloma Clothing in Portland, Oregon, says her family's shop places higher importance on sourcing locally. In addition to local art and clothing, "we sell a lot of jewelry that's made locally in Portland," Kim, owner, says.
Beyond supporting other businesses in the community, small businesses also support the health and well-being of a town. "I think [local business] is just absolutely the heart of a community," Kim says. Paloma has made significant efforts to give back to those around them through donations and through personal time. "My husband's been present in the business association for many, many years and we've given lots of support for the schools over the years."
Local business also creates deep relationships with individuals and creates a sense of belonging within the community. Kim says one of her favorite parts of running Paloma with her family is seeing other families come in and reminisce. "They're like, you don't recognize me because I've grown up, but I used to play with the toy Castle in the corner!" she explains. "Yeah, it's really great."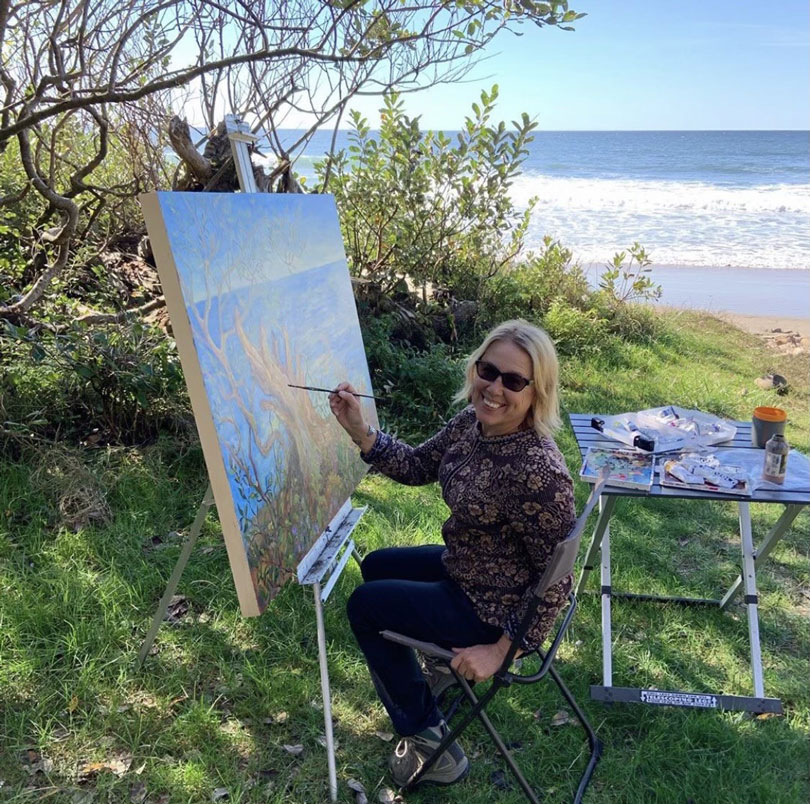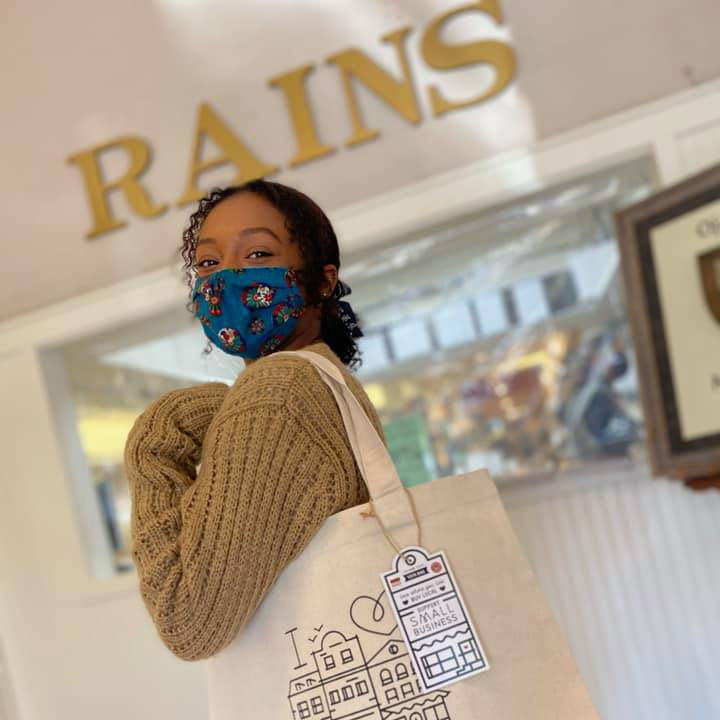 Perhaps the most significant way small business gives back is to their employees. They provide steady employment and often more generosity towards their employees than big box stores. This might be because these shops are the store owner's passion and heritage. Melynda, General Manager of RAINS of Ojai, explains: "even when we closed in 2020, [the owner] continued to pay the staff and he was willing to pay for it out of his own personal money… he just wanted to keep the store going." Paloma Clothing has retained a number of employees for 20+ years because "we pay people health care. There's retirement benefits, sick time, and all the other usual things, too." Over at RAINS, the sentiment is similar: "We've had people here that have worked here 45 years. I've worked here 25 years," Melynda says. "Most of the employees that work here have almost worked here a lifetime."
Small business owners are also often more passionate about what they are selling. Starting a business in the basement of a family home takes a lot of dedication and motivation, after all! This means that local businesses usually have a better grasp on their industry and usually more information about the products. Ecology Sports started on the dining room table of the family home and to this day, the motto around the shop is: "provide quality clothing and gear to get people outside." Alicia, second-generation owner, is just as passionate about Sister Bay, Wisonscon as her parents were. She frequently hikes, cross-country skies, and swims in the area, giving customers in-depth knowledge. "I could go on and on as you can see I am a big fan of this area," Alicia jokes, but stepping into Ecology Sports her love is quite evident without explanation.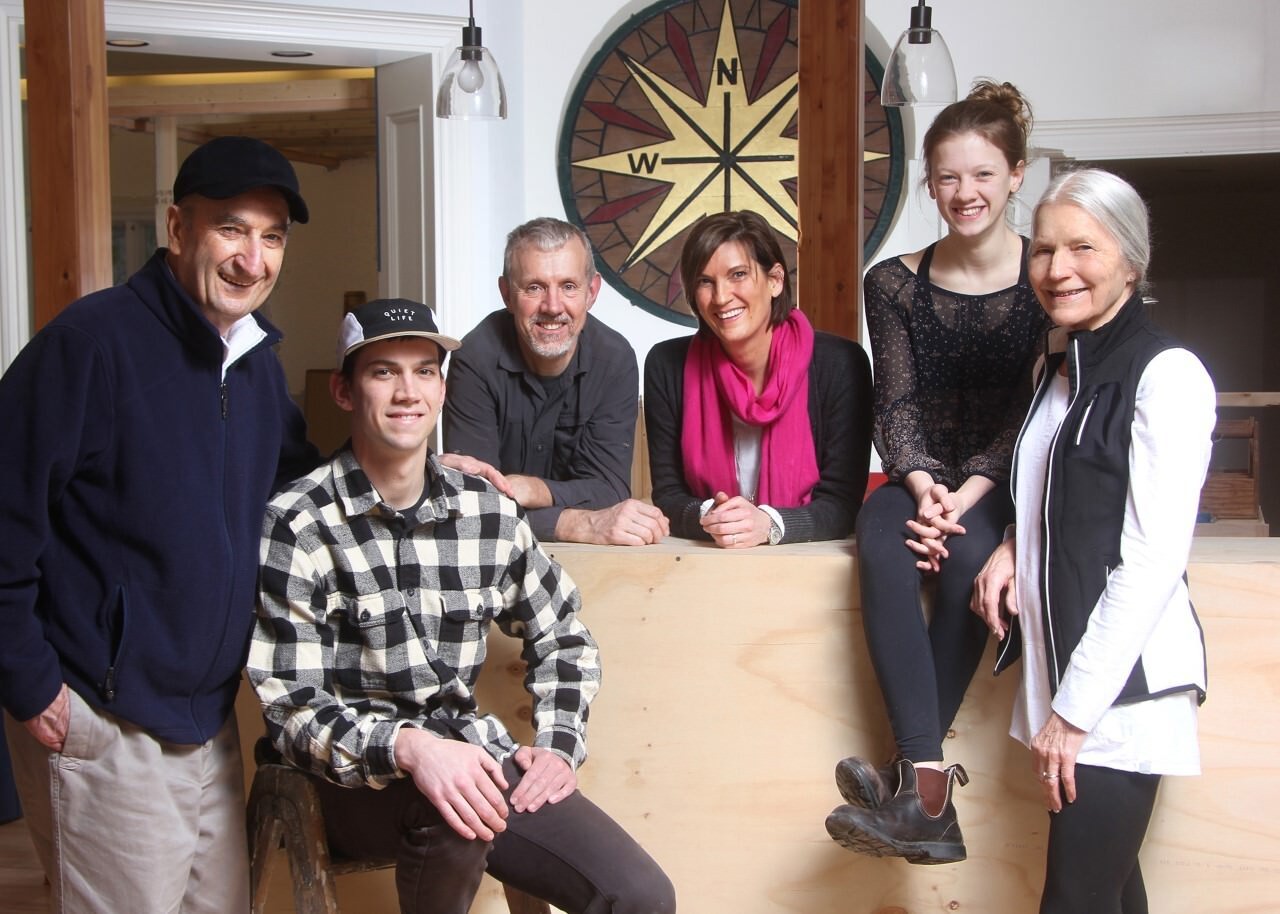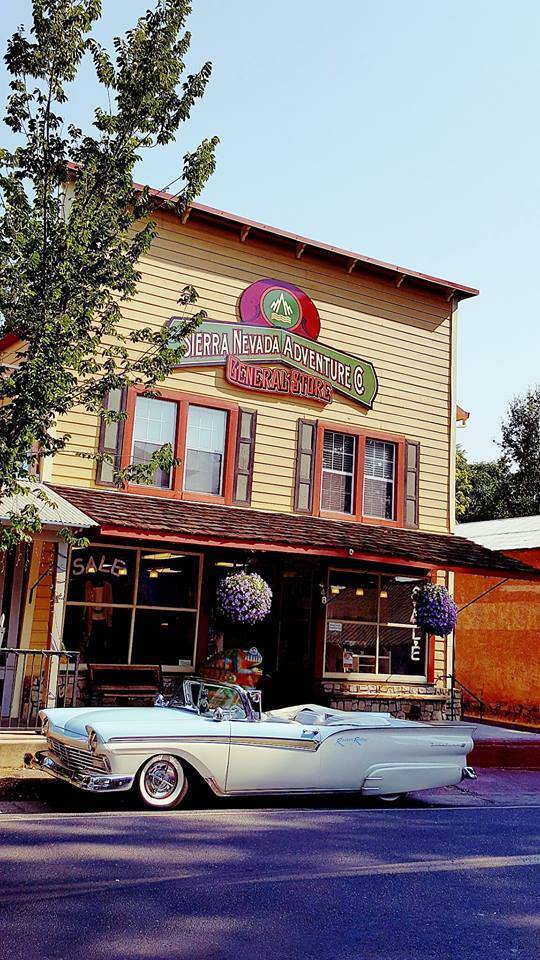 Stewards for the Environment
Finally, because small business owners are often so passionate about their towns and community, they are usually passionate about maintaining or improving their environments. Owner Shawn of Sierra Nevada Adventure Company (SNAC) in Murphys, California worked as a river guide before opening shop, placing him in some of the most stunning waterways in California. He saw the cheap gear that broke and littered these precious ecosystems and to this day, he and his wife Jill place importance on keeping the earth green. They founded SNAC to be a shop customers can depend on to find quality, eco-friendly products that are made to last.
"We're the ones who are kind of keeping the street in the area clean," Kim explains of Paloma's neighborhood in Portland. "It is a big deal because you've got to clean it up immediately or just really adds up on each other."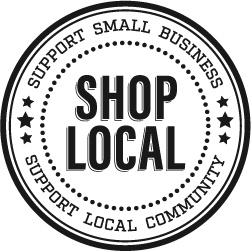 Local business is the backbone of our communities and provides so much more than any of us realize. We love and appreciate our partner retail stores and encourage you to get out and support your local businesses on Small Business Saturday and beyond.