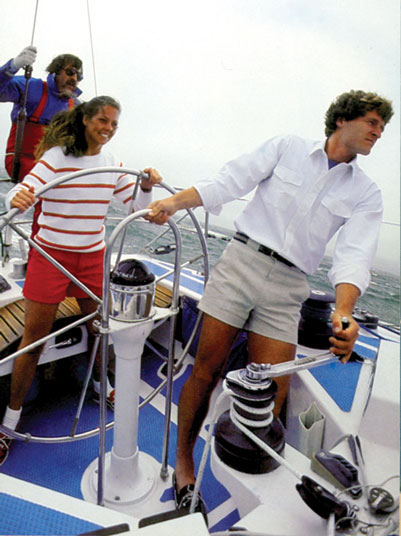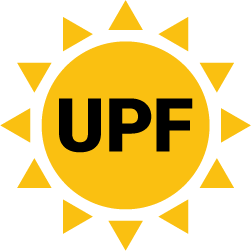 In 1996 our founding brand Sportif was among the first to introduce something revolutionary to the world of outdoor and marine sports: Ultraviolet Protection Factor (UPF) clothing. This clothing was able to provide continuous, water-proof sun protection.
This was, and still is, important to us because this technology keeps outdoor recreators protected, comfortable, and able to play longer.
We've kept UPF-rated clothing in our repertoire all these years later because it has held up as one of the best ways to minimize exposure to ultraviolet rays.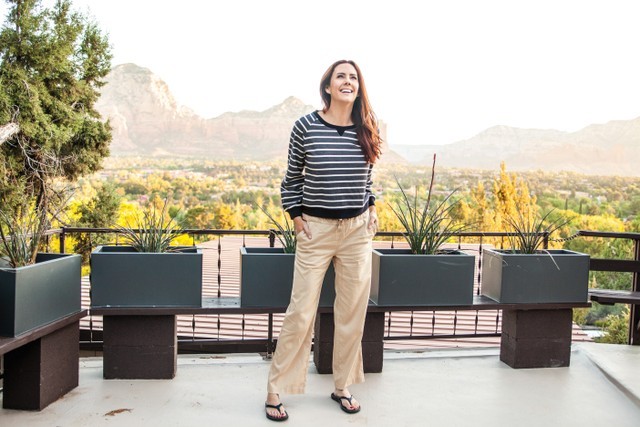 All clothing can provide some protection against the sun, but only UPF-rated clothing can provide measurable protection against sun exposure. The plain and skinny is that UPF clothing helps protect your skin from the harmful ultraviolet rays that can cause skin cancer.
UPF is different than SPF, which is a rating applied to topical products and measures the amount of time you can stay in the sun before burning. Unlike UPF clothing, SPF needs to be reapplied throughout the day to provide protection. By wearing a UPF top, like the Savita Sweatshirt, you can be assured of your protection without even thinking about it!
What Do UPF Ratings Mean?
A UPF rating is unique to apparel and measures the amount of ultraviolet radiation that reaches your skin through your clothing. To get technical, a UPF 30 fabric allows about 3 percent, or 1/30th, of UV rays to make it to your skin. UPF 50+ is the highest UPF rating and allows in only two percent of rays.
To qualify for The Skin Cancer Foundation's Seal of Recommendation, a fabric must have a UPF rating of 30. You'll be happy to find that over 60% of our UPF styles meet this recommendation and 100% of our UPF styles are considered "Very Good" protection.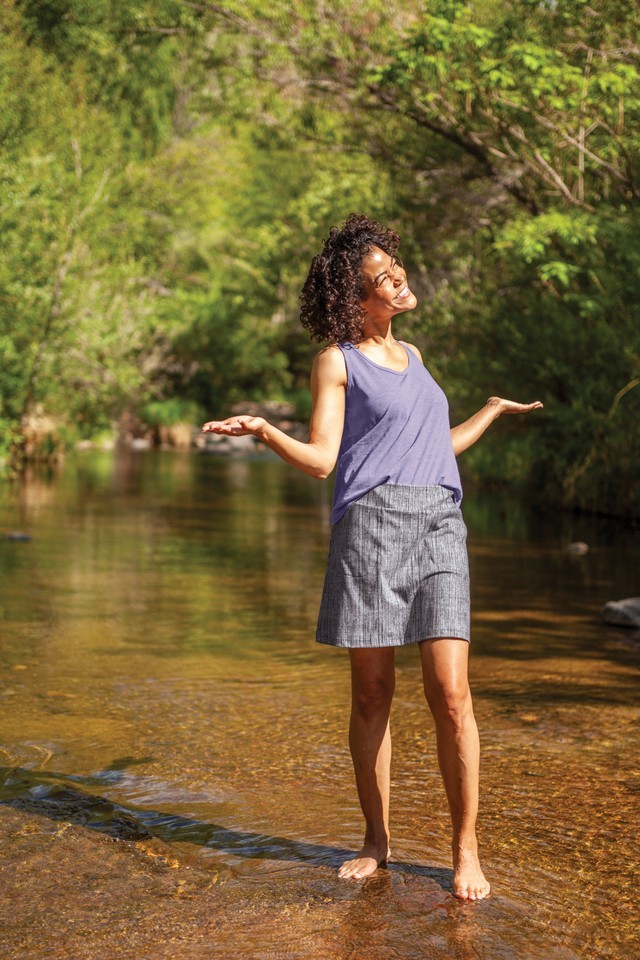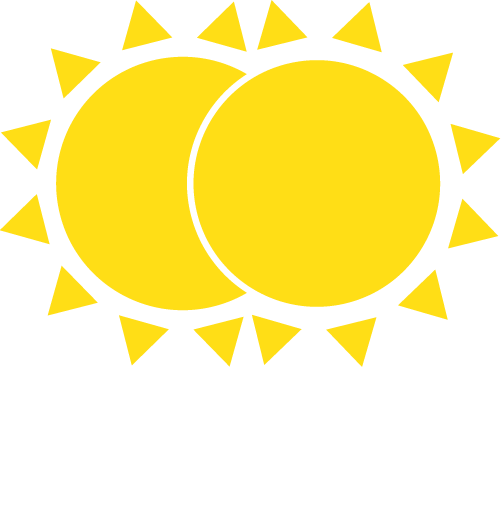 Why Wear UPF Clothing For Your Summer Activities?
The Skin Cancer Foundation claims that clothing is one of the most effective ways to protect the skin against the sun. While the common SPF of sunscreen protects you against the primary cause of sunburns (UVB rays), UPF clothing protects you against both types of ultraviolet rays – UVB and UVA rays.
Did you know that there are more UVA rays than UVB rays in both summer and winter and that the majority of UVA rays can still find their way to you on a cloudy day?
UPF clothing should be thought of as an addition to sunscreen and other sun protection - such as limiting time in direct sunlight. See the full list of recommended behaviors from the Skin Cancer Foundation here to ensure that you and your family stay safe this summer!
What Does UPF Clothing Feel Like?
There is nothing itchy, uncomfortable, or stuffy about our UPF-rated clothing. It feels just like regular dresses, pants, and tops you wear every day! Styles like our ultra-buttery-soft, brushed jersey Mirri Dress have a UPF rating of 30+. This style is actually a favorite of our Design Director and Head Merchandiser, Kathleen, who says:
"I'll admit I'm a bit of a dress girl and this one ticks all the boxes for me. A super lightweight recycled polyester fabric with a subtle print that offers UPF protection is just the beginning. I love the tulip shape on the front because it is feminine and flattering for all body types, and there is just enough ruching at the waist to flatter your figure and still be super comfortable. I will definitely be taking this one on my travels this summer since the fabric is pretty much wrinkle-free and quick drying."