What Inspired Our Fall 2023 Collection

Aventura's Fall/Winter 2023 collection is inspired by a road trip through Northern California's coastal redwoods, foggy beaches, and quaint inland towns; environments that remind us why protecting the earth and its people are important.
Our designer Alyson visited the northern California coast on an epic road trip, visiting the famous redwoods and otherworldly attractions like the Fern Canyon in Prairie Creek Redwoods State Park. She was captured and wanted this magical place to be reflected in the clothing for this season.
After collaborating with Kathleen to finalize the beautiful fabrics, fits, and details of each of these pieces, we are ready to bring the Fall/Winter 2023 Collection to you!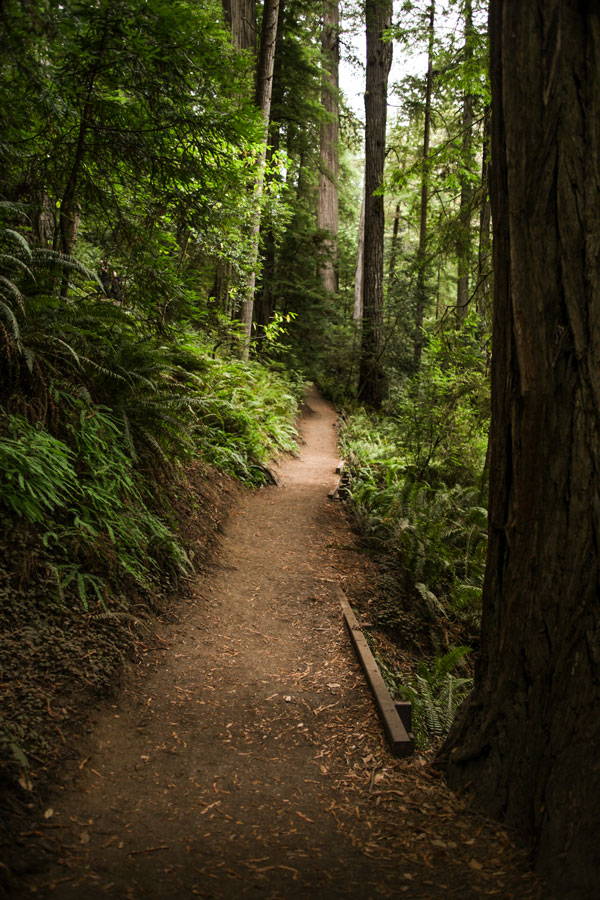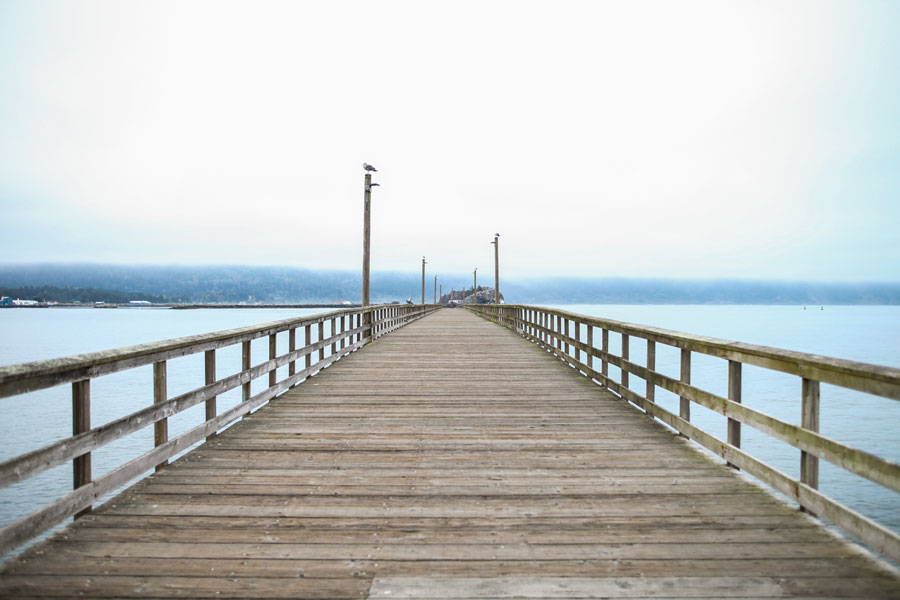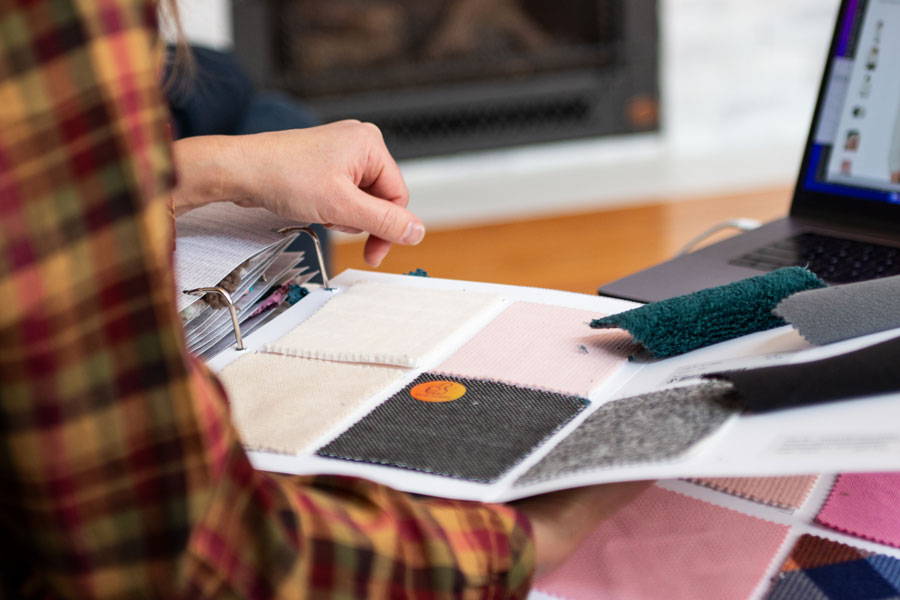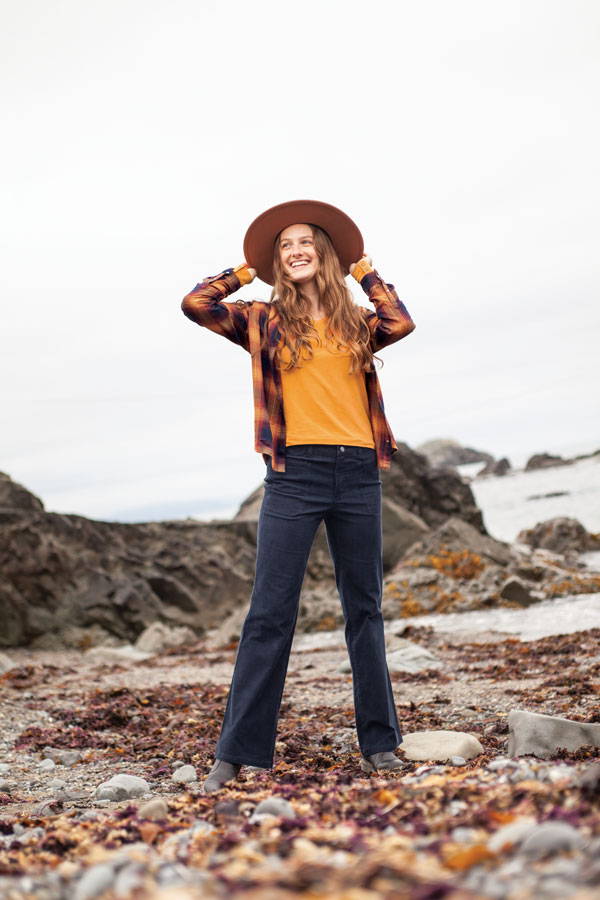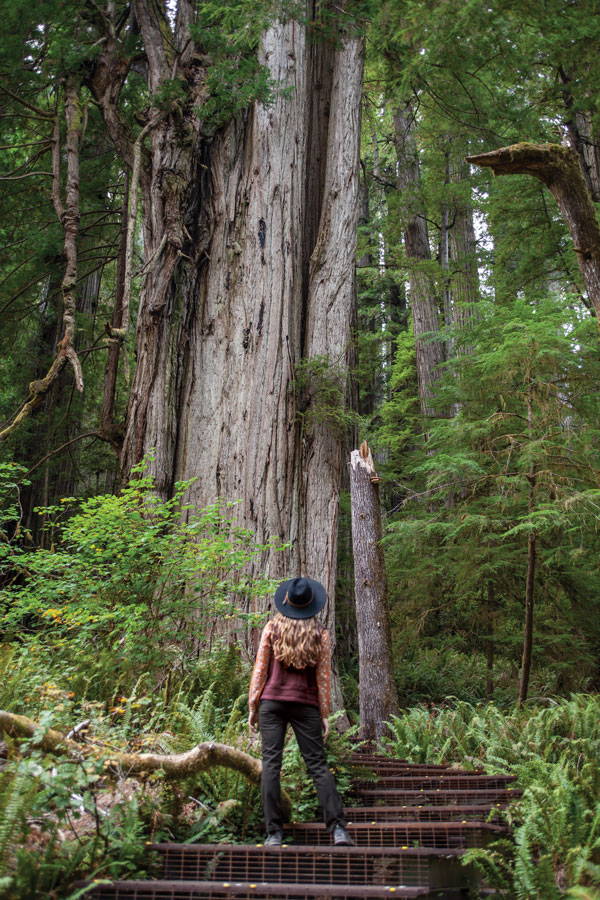 This collection evokes a certain excited feeling of qué será. In Northern California, autumn is defined not by the reds, oranges, and golds of deciduous trees but rather by grey morning walks along the ocean. Fall here means a rising tide, water dramatically spraying shoreline rocks, and wondering what lies beyond the fog. It means heavy clouds settling around the tops of forested hills and the utter silence it creates between the endless trunks of trees. And, because it's California, autumn also means 90-degree weather that inspires frazzled walks from the park to the air-conditioned car. This land deserves a wardrobe that can roll with whatever the weather presents.
We aimed to recreate this Northern California experience for you with this collection. Deep reds and rich oranges reimagine mushrooms growing on trees; earthy greens emulate thousand-year-old conifers; dusk blues and sultry purples recreate the rocks, skies, and beached seaweeds; and pops of yellow signify the brilliance of a stray banana slug meandering across the trail. These styles are ready for whatever journey the day presents.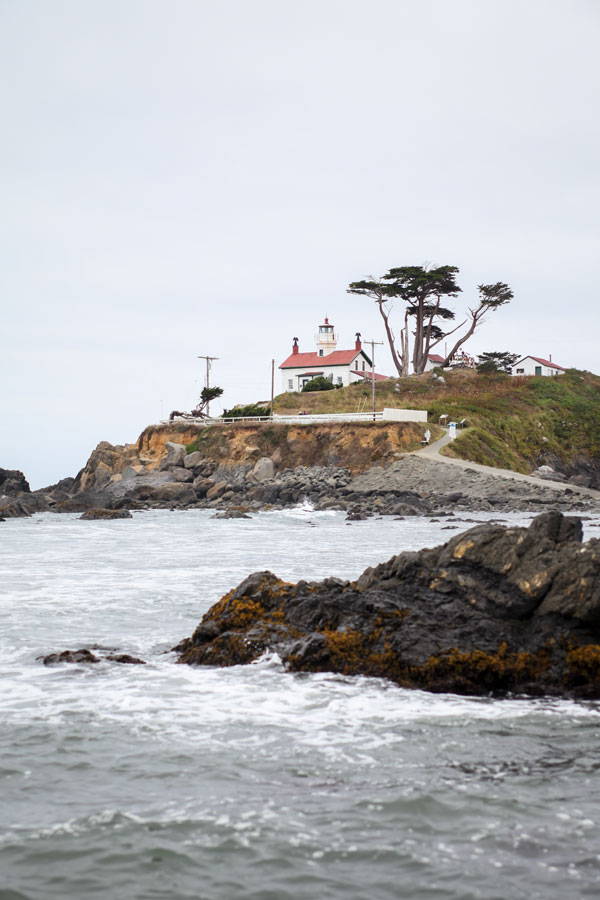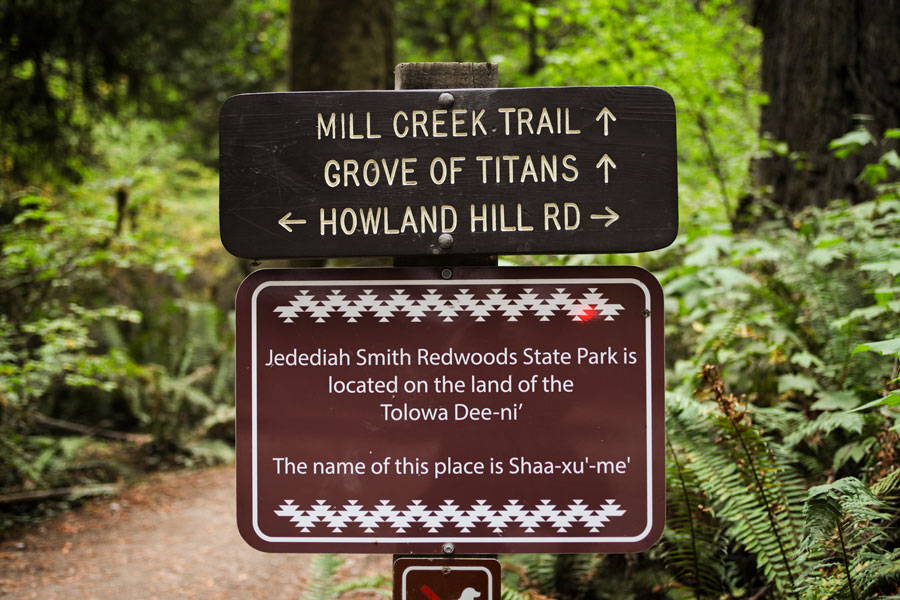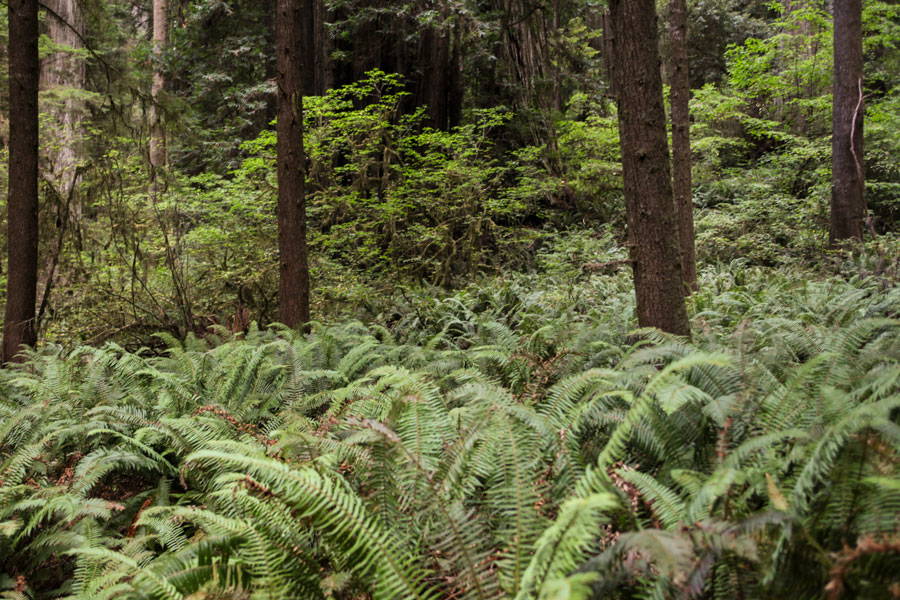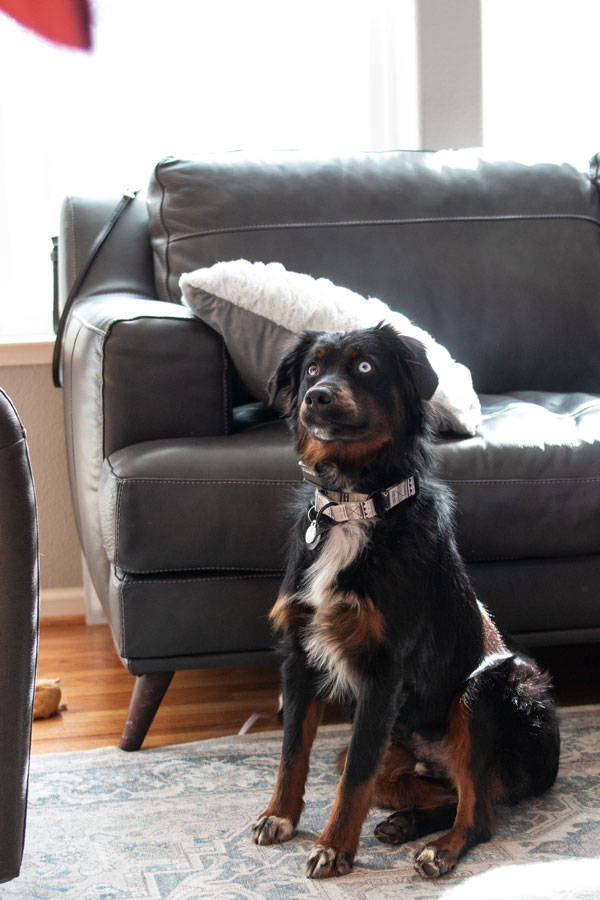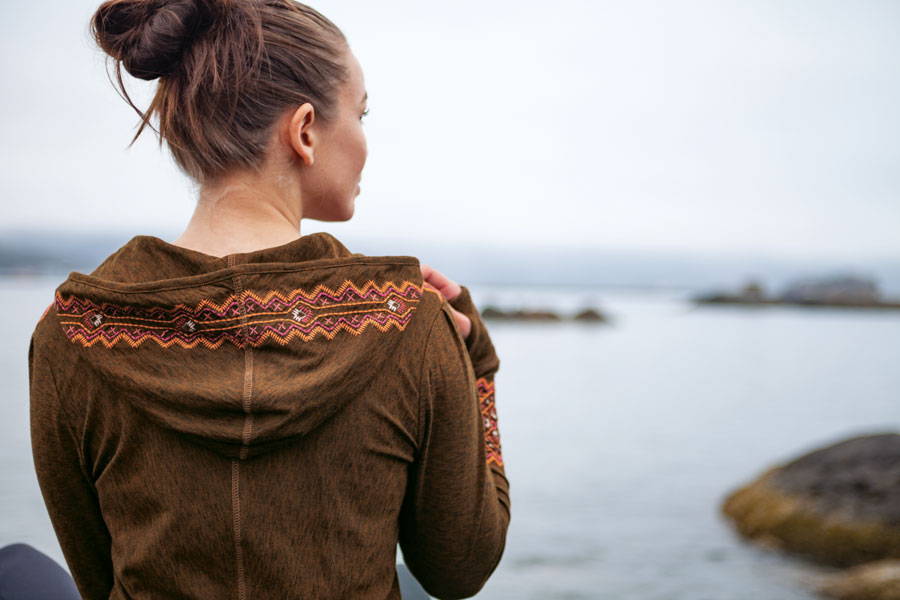 Comfortable, Ethical, and Functional
For sitting around a table, tree, or fireplace with loved ones, the Fall/Winter 2023 Collection is all about coupling fine details with comfort to make the day feel special. Pants, tops, and jackets in this collection are made to move as if on a hike, but look polished enough for holiday gatherings. Heritage, romance, and majesty come together to embody femininity, comfort, and celebration.
From the anticipated Perfect Jacket – a reimagined, modern take on the most-loved Kinsley Swacket – to the Go-Getter Jogger, this collection brings home keystone styles that build wardrobes meant to last season after season. Aventura's signature embroidery details appear throughout this delivery, adding modern femininity to styles such as the Misha Sweater and the Kalina Top. And like a wave concealed under the spindrift, the functionality of this delivery is only second to the mighty handfeel, delicious inners, and small details to make you feel truly special.