TENCEL™ Lyocell and Modal might just be our favorite sustainable fibers.

Sustainability is one of our core values here at Aventura because we want to be able to pass down this beautiful earth to our children's children!
We strive to create clothing that does the least harm to the planet and TENCEL™, a brand that creates some of the most eco-friendly fibers on the market, helps us achieve this goal.
TENCEL™ is an award-winning brand that revolutionized lyocell and modal production. Lyocell and modal are types of rayon fabric – a synthesized material made from wood pulp. Rayon, sometimes called viscose, was adopted by the US fashion market in the early 1900s because of its ability to mimic the softness, drape, and luster of silk without the price point. However, conventional methods for producing rayon utilize an abundance of chemicals, water, and energy.
TENCEL™ has gained global recognition for its environmentally-friendly process. TENCEL™ Modal and Lyocell are made by sourcing wood exclusively from forests certified with good management throughout the supply chain. This wood is then transformed into fiber within systems that capture 95% or more of the solvents and water used in processing. This ensures the environment isn't depleted of natural resources or stuck with toxic chemicals.




Drapes Beautifully & Resists Wrinkles


Besides ensuring around 81.5% fewer greenhouse gas emissions and 5.4 times lower environmental impact than generic rayon, TENCEL™ fibers offer a range of features to the wearer.
We love TENCEL™ for its luxurious handfeel, long-lasting softness, color retention, and beautiful drape.
Coming Soon for Fall/Winter 2022!
Perfect for showing off cute fall booties while keeping you comfortable all day long.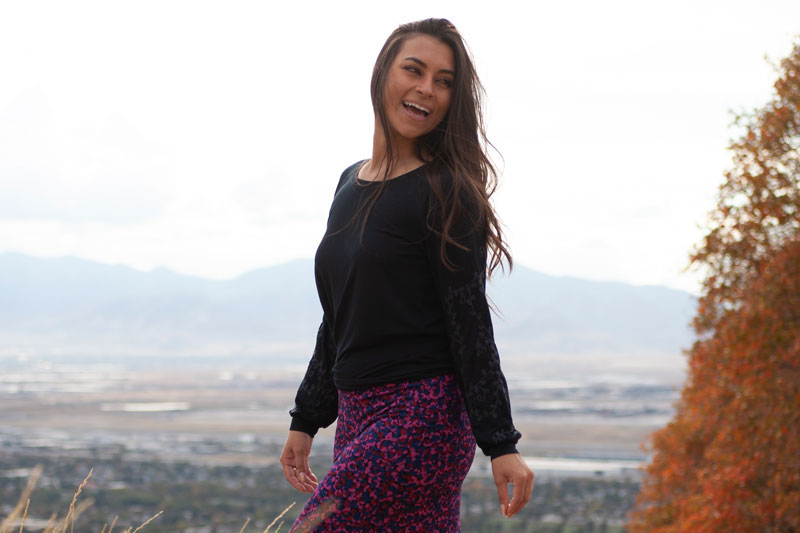 Great fit and beautiful embroidery, the Chandler Top is a customer favorite!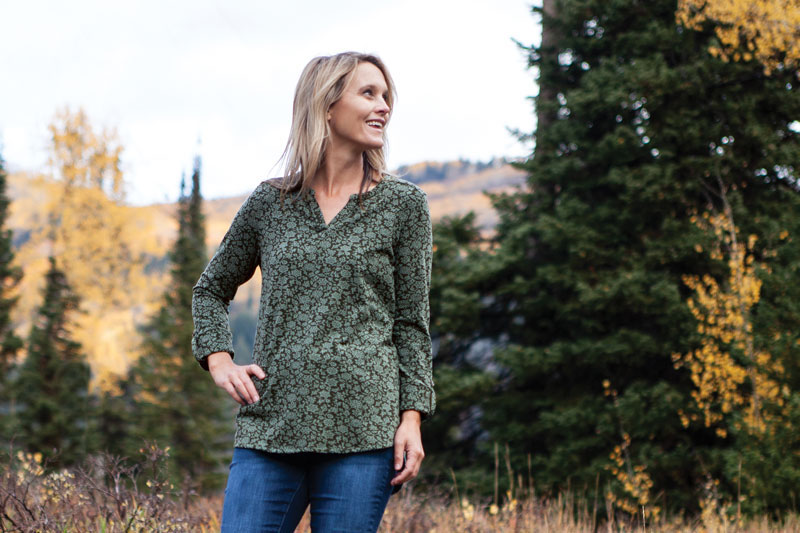 Fair trade and sustainable…what can't the beautiful Carmine Top achieve?!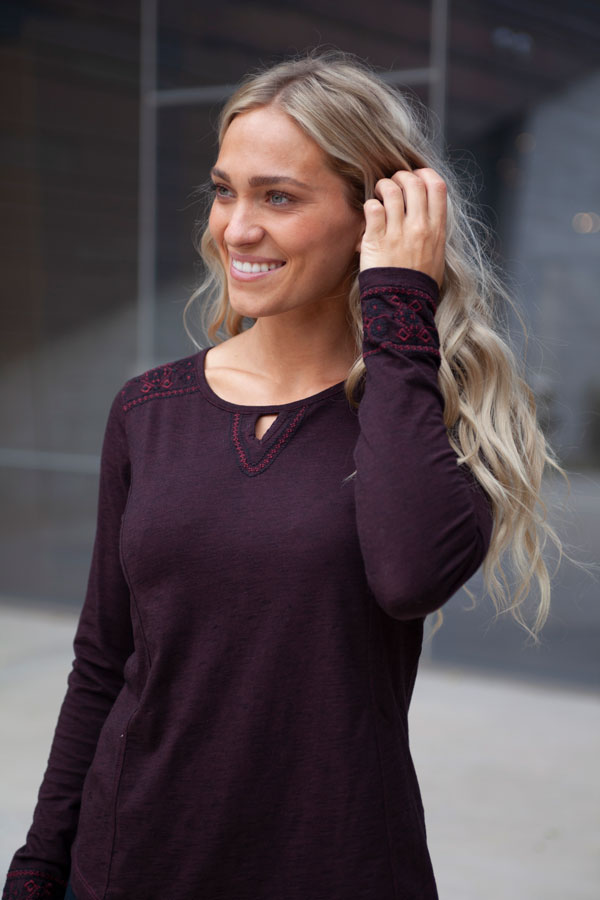 Flattering, comfortable, and poised with the perfect amount of flair.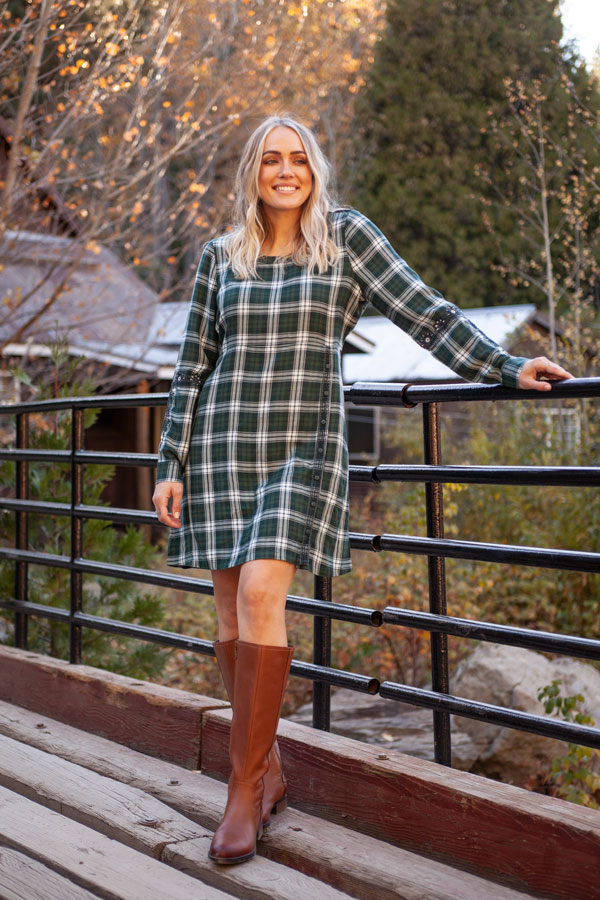 Softness, ease, and feminine beauty await each wearer in the Sloane Dress.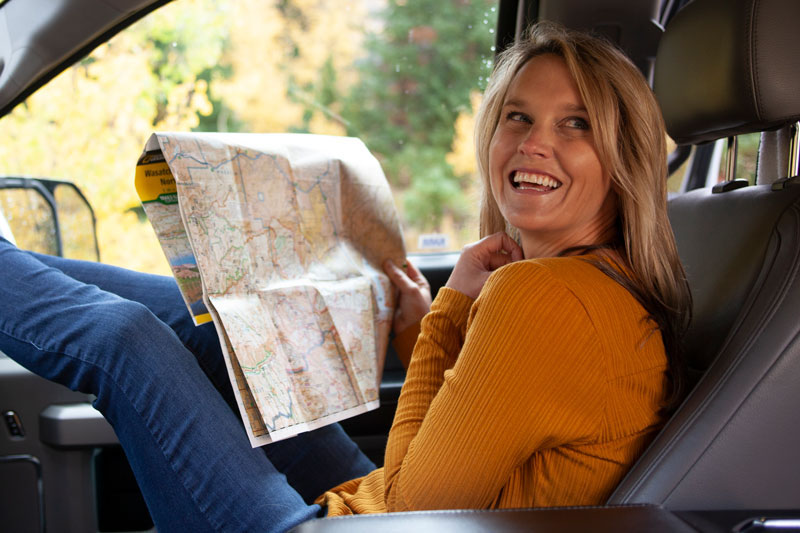 Cozy, comfy rib knit top is just what fall is calling for.