Women Leading with Philanthropy

Philanthropy is more than just giving money to charities, it's the act of improving the lives of those around us. Through money, time, or acts of service, philanthropy is how these six women insure to make a lasting impact.
Did you know that women are more likely to give back or participate in philanthropic activities? In 2017, 65% of donors on Giving Tuesday were women! But monetary contributions are not the only way to help, in fact by sharing an expertise or skill you can also be considered a philanthropist.
Charities Aid Foundation says that "philanthropy can be looked at as one of the cornerstones of a stable society" because it imparts a lasting social change by creating a ripple effect. It is not, contrary to popular belief, throwing money toward a charity at the end of the year for a tax write-off. It is a purpose-driven act that works towards finding a solution to a problem.
Philanthropy is important to us as a company.
We are founded on the belief that we can do more through clothing, based on the mantra of our owner's mother: "why are we here if we're not making a difference." And we are inspired by the six women featured here. They are using their expertise, passions, and finances to build a better tomorrow for women around the globe.
The death of her daughter sparked the inspiration for this foundation. Paula Frias, who volunteered in poor communities in Venezuela and Spain, tragically died in 1992 and her wake left a huge void. "Her motto was: What is the most generous thing to do?" her mother remembers.
This foundation was started in 1996 to work with nonprofits in the San Francisco Bay Area and Chile to empower and protect women. Grantees' impact covers everything from securing reproductive rights to freedom from violence for these women.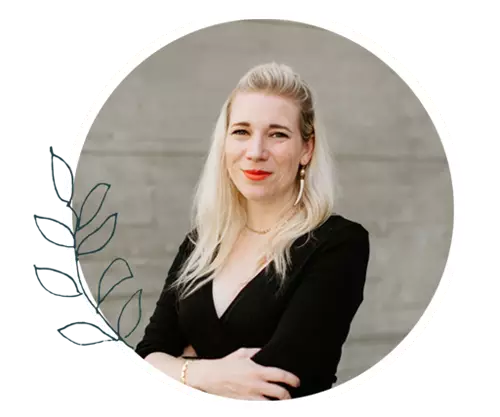 Impact: One woman's interest in fashion has now transformed into an international movement to fight human trafficking. Hill had no social work experience, was not a millionaire, and didn't know how to help, but she felt compelled to do something about human trafficking, so in 2009 she did the only thing she could think to do: challenge herself to wear a dress every day of December.
Four years later and 1,233 people around the world participated in the annual tradition, raising over $165,000. Today, Dressember has raised over $16,000,000.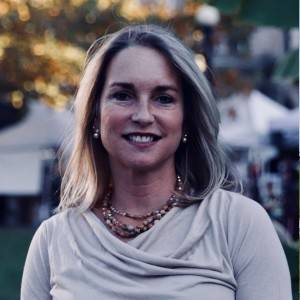 Impact: Jones is a co-founder of this philanthropic organization that contributes to nonprofits around the world that help to advance human rights with a special emphasis on addressing issues for women and girls, such as sex-trafficking and gender-based violence. Grantees, like the global nonprofit Girl Rising, qualify if they are making concerted efforts to change oppressive systems and not just providing a bandaid to the world's wounds.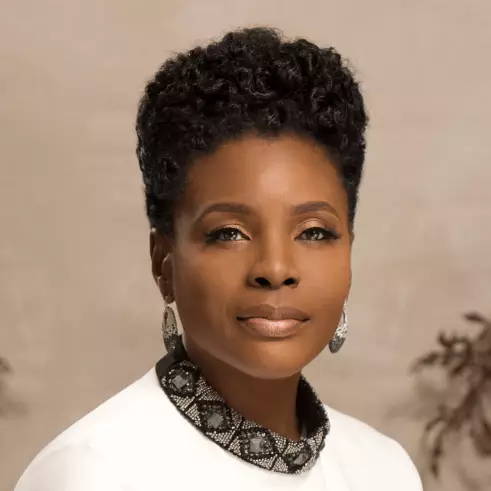 Impact: This accomplished Nigerian architect (and author, mother, and visiting professor at the Technische Universitat Munchen (TUM) in Germany) founded Awesome Treasures Foundation in 1999. By funding programs that promote leadership skills, education, financial literacy, and other life skills for underserved youth and women, low-income and marginalized Nigerians are empowered to work towards fulfilling the Sustainable Development Goals declared by the United Nations.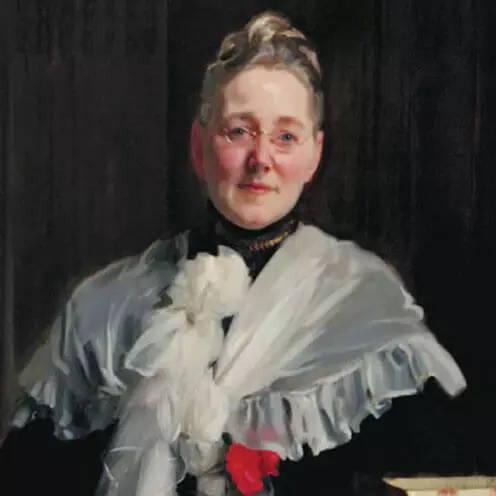 Funding John Hopkins Medical School
Impact: Mary, the daughter of a railroad tycoon, donated a great portion of her inheritance to fund the school in 1891. Beyond helping to establish one of the premiere medical schools in the country, she made a lasting impact by improving education for women. Her donation stipulated that this school must admit women and must be a full graduate program that leads to medical degrees.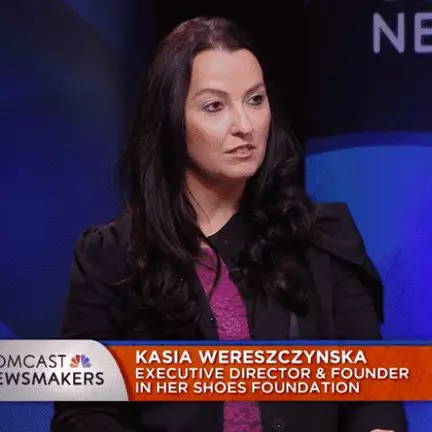 Impact: As a crisis worker on the south side of Chicago, Wereszczynska wanted to expand the work she was doing to help empower and inspire more young girls. What started as the Positive Girls Club in 2008 has now grown to become a 501(c)(3) non-profit that provides "a community of therapists committed to bringing a safe space to young girls seeking therapy and to fundraise for providing these therapy sessions for free."