The Women Who Inspire Aventura

"In most cultures women are the glue that holds households together," says Kathleen, our Design Director & Head Merchandiser.
"We have our first child not knowing much about being a mom, but we know that we will be able to do this job and we know that this journey will make us even stronger. We are helping with homework while cooking dinner. We are most often the ones taking the kids to and from their activities and appointments, all while working a full time job. We are our children's consummate cheerleaders, but more importantly, we are there to pick up the pieces when things go wrong.
"We need to prop women up and continue to push for equal rights, wages and education opportunities for women all over the world."
This sentiment, inspired by women who have and continue to shape the world we live in, is the perfect way to wrap up Women's History Month. Read on to learn about five women who have made an incredible impact on their communities and the women here at Aventura.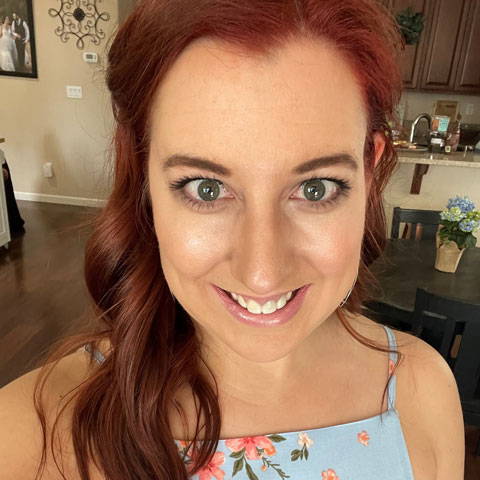 Technical Designer, Aventura Clothing | Designer & Merchandiser, Old Ranch Brands
My inspiration is my sister Laura Blasquez because she is making a difference in children's lives through teaching. She is currently a middle school teacher at a project-based school, where she teaches students by actively engaging them in real-world projects. This method of teaching allows students to feel more empowered by the curriculum. She believes that it is a way for every student to get a great education. Plus, she works really hard to make sure that her lessons are fun for her students. She really goes above and beyond!
Before this, she worked with underprivileged students at her previous school and made serious impacts on their lives. Not only that, but she is an incredible mother who juggles caring for her 3-year-old son (and another on the way!) and working full-time like a pro.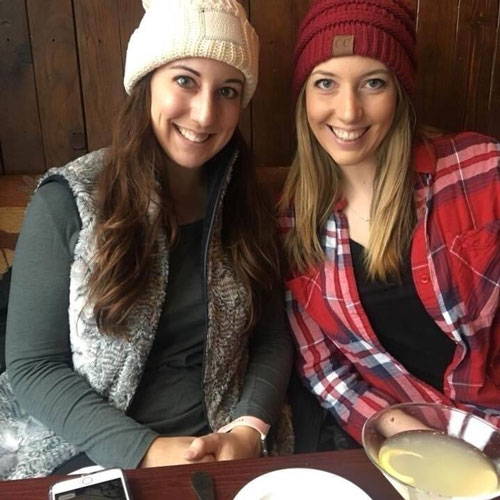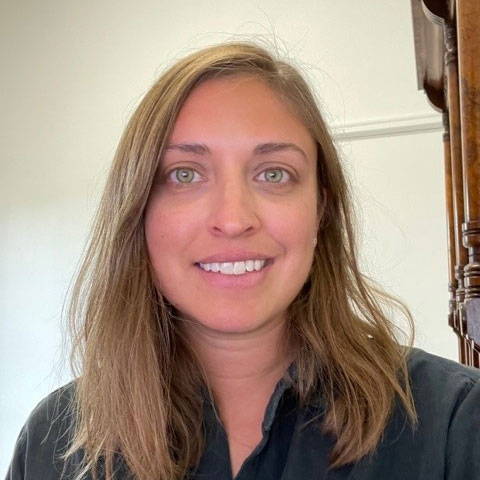 Designer, Aventura Clothing
Irena Stanisława Sendler [also referred to as Irena Sendlerowa] was a Polish activist who, during WWII, helped save the lives of many Jewish children. She would smuggle them out of the Warsaw Ghetto to save them from the Holocaust, provide falsified documents, and find them a safe house to live in. She was able to hide her list that had the names and locations of children saved from the Gestapo, and even after she was arrested by them she didn't reveal any information.
After the war, she was recognized as Righteous Among the Nations – an honorific issued by the State of Israel for those non-Jews who helped save Jewish people during the Holocaust even in the face of torture and execution. She was also awarded the Gold Cross of Merit and the Order of the White Eagle for her work.
My four-year-old and I read a book called Good Night Stories for Rebel Girls together and this woman stands out to us both. She is such an amazing person and inspiration!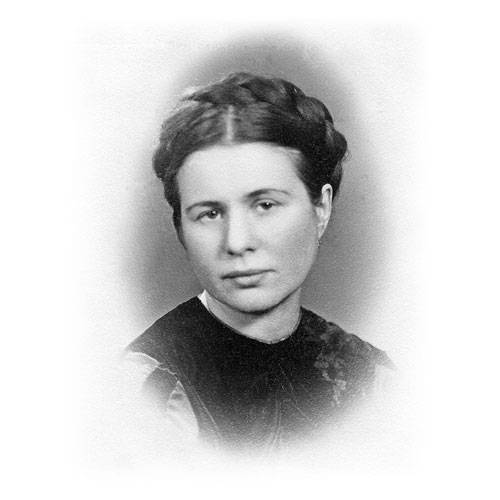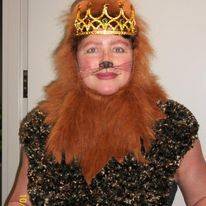 Wholesale Account Manager, Aventura Clothing & Old Ranch Brands
Dubbed 'First Lady of the World' by President Harry S. Truman for her incredible human rights achievements, Eleanor Roosevelt is one inspiring woman. Even more than 40 years after her death, Americans still voted her as the most intelligent, courageous, valuable, independent, and accomplished first lady and the greatest at advancing women's issues.
I read a book about Eleanor Roosevelt quite some time ago, and she has always stuck with me. Her selflessness and willingness to work with the poor for the good of all, despite being raised in a prosperous family are incredible. Plus, she didn't rely on her philandering husband to define her. Despite her incredible intelligence and knowledge of politics, she was never allowed in the 'inner circle' of men who made the 'big' decisions. However, she forged her own path and made a huge difference in the areas she was 'allowed' to.
Her accomplishments are many, but the following are the ones that strike me the most. She served as United States Delegate to the United Nations General Assembly and aided in the adoption of the Universal Declaration of Human Rights. She openly supported the Civil Rights Movement and was the only person in the White House advocating that the benefits of the New Deal programs in Southern states be equally extended to Americans of all races. She lobbied to make lynching a crime (even though her husband did not support it) and spoke out against Japanese-American prejudice after the Pearl Harbor attack. She worked to build a planned community in Arthurdale, West Virginia to house and give opportunities to the homeless that allowed these families to get back on their feet and become self-sufficient.
She was unapologetically her own person, and I love this quote by her: "No one can make you feel inferior without your consent."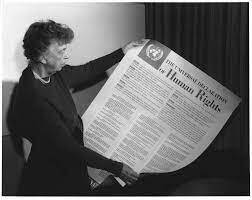 Brand Manager, Aventura Clothing
Bobbi Gibb inspires me as a trailblazer for women in sports. Bobbi was the first woman to run the Boston Marathon, albeit unofficially. She registered for the 1966 race and was disqualified from an official entry as women were deemed "not physiologically able to run a marathon."
Bobbi entered the race anyway, disguised and through a bush, and beat two-thirds of the men officially registered.
Bobbi has said her mission after receiving her rejection letter was to overcome prejudice against women in sports and to prove that women are powerful and capable. She embodies a mindset I try to uphold myself: "The question is not who will let me, it's who will stop me?"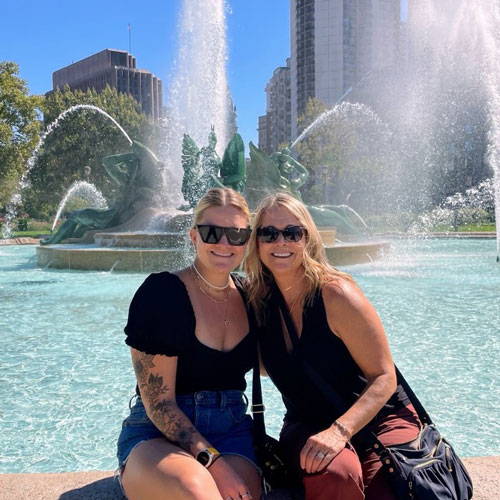 Design Director & Head Merchandiser, Aventura Clothing & Old Ranch Brands
There are so many inspiring women over the course of history and in present day, but one that really stands out is Malala Yousafzai. To be 11 years old in a country that didn't highly regard women and to have the courage to write a blog under her pseudonym Gul Makai for the BBC Urdu to detail her life during the Taliban's occupation of Swat is incredible. Then, the following summer, a New York Times documentary about her life was made and she started giving interviews in print and on television, and was nominated for the International Children's Peace Prize by activist Desmond Tutu.
Most people don't do things like this in their entire life, and this was all by the age of 12. At 15 years old Malala and two other girls were shot by a Taliban gunman in an assassination attempt in retaliation for her activism while on a bus home after taking exams. For most people, this would be the end, but after her recovery the real work started. She has been an activist for young women whose countries suppress their rights to education and being treated equally and fairly.
I think what is so amazing about Malala, is that she was so self aware, confident and unafraid at such a young age. I feel like I'm still becoming self aware and confident, and I'm almost 57! I read a quote the other day, "A strong woman knows she has strength enough for the journey, but a woman of strength knows it is in the journey where she will become strong." (unknown) Malala embodies both a strong woman and a woman of strength.
Thank you Malala for inspiring us.